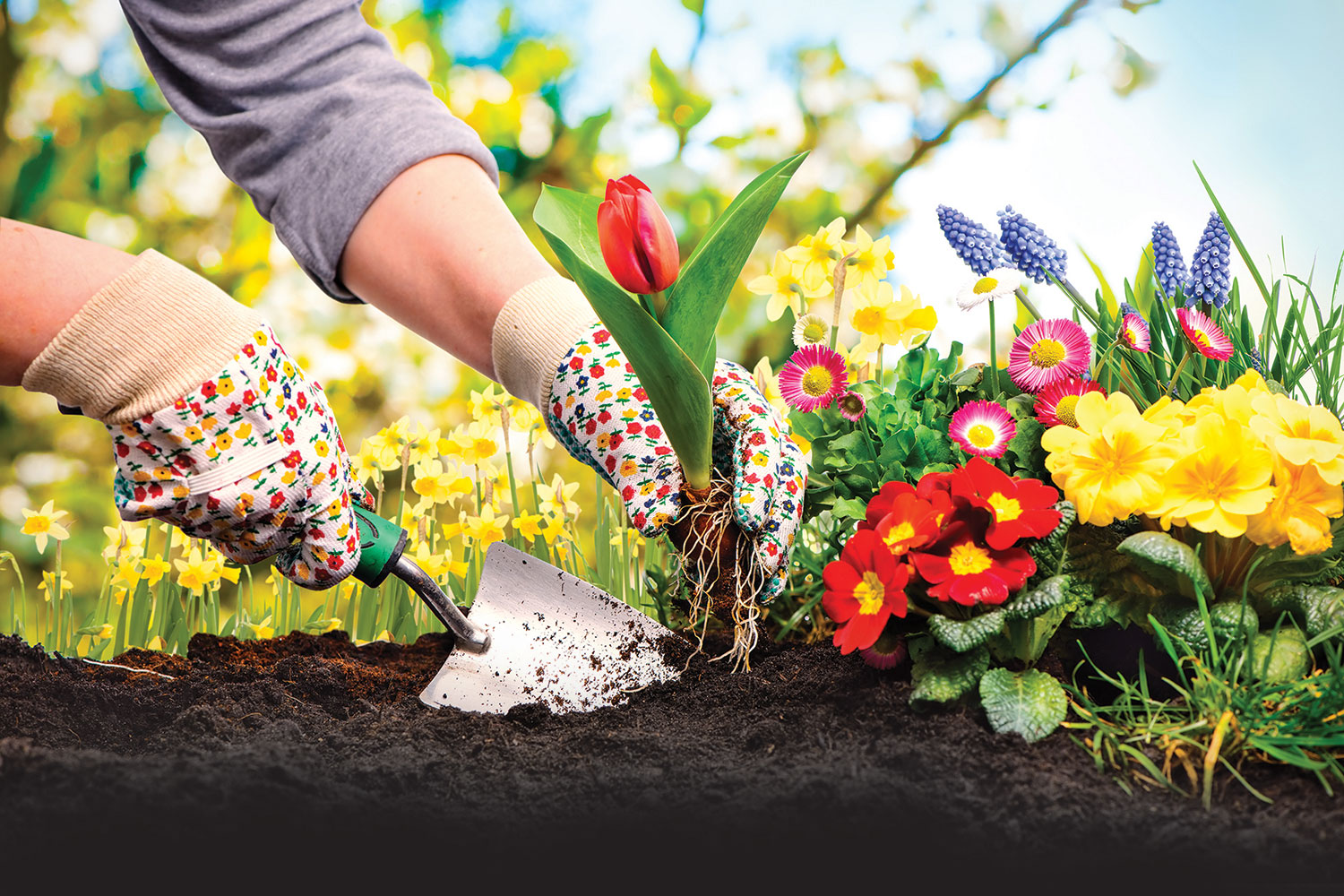 Getty Images
May 09, 2018 | Donna Balzer
May in the garden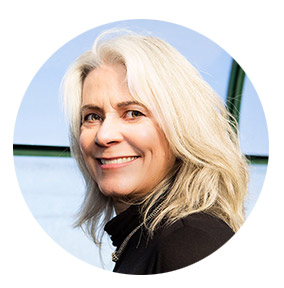 Middle-aged gardens are easy to enjoy
New homes offer garden "potential," but "middle-aged" homes have the garden goods. They are packed with free stuff: plants, patios, fences and fixtures. But how do you look after mature gardens this month?
Lawns need love
While raking lawns is old school, pulling out cores or plugs of soil to aerate them is still essential. This coring, done with a special rental machine or by a contractor, allows our clay soils to drain better and keeps lawns healthier. To reduce watering, remember to set your mower high – at least five centimetres – and add worm castings or compost tea monthly.
Perennials bloom in spring
Do you have flowers in May from perennials left behind by previous owners? Surprise! Most plants are purchased when they are blooming, and most gardeners shop for plants in spring. So, it follows that older gardens bloom mainly in May and June.
Late blooms offer native bees one last lick of nectar before winter, so if there are floral gaps in your garden this summer, insert later-blooming perennials like Professor Kippenburg aster or sedum "Autumn Joy."
Tree pruning can wait
Prune in June is my mantra. This means waiting until trees and shrubs are in full leaf before trimming them. Allowing spring-blooming trees and shrubs like early spirea, lilac and apples to bloom before trimming rewards you with their visual and fragrant blossoms. Wait until well after you smell the nectar before you get out the pruning shears this season.
Food made easy
It is trendy to grow food and you don't need raised beds to do it. Place pots, new or used, in a sunny spot to grow beans, potatoes, zucchini, carrots or tomatoes. My favorite squash spills grandly off a sunny second floor balcony and hits us in the head mid-summer when we walk beneath it. Leafy greens like lettuce, spinach and chard easily grow in shady or dappled-light conditions, so don't forget to use pots to grow vegetables even if you only have three hours of sun.
Patios sprout weeds
If your middle-aged patio is made of bricks or blocks, weeds will sprout up between the steps or stones. A sharp knife or specialty tool, such as the Cobra Head or Garden Bandit, will easily slide under the roots. A quick sweep or power wash after weeding finishes the job.
Tagged: Donna Balzer | Garden | Gardening | Guest Column | lawn | middle-ring | pruning | soil | spring | weeds
---
---
Connect With Us