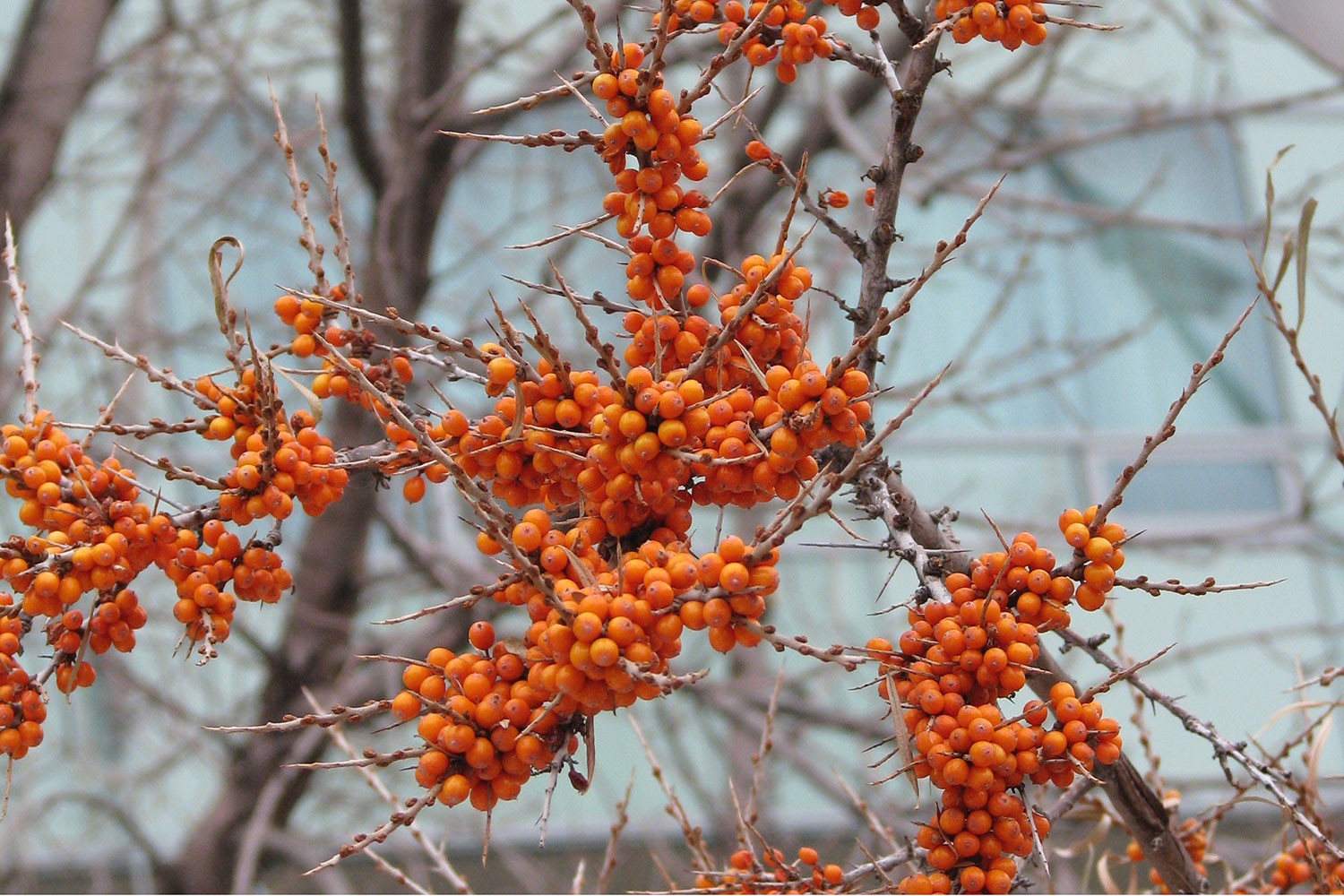 Donna Balzer / For CREB®Now
Nov. 01, 2017 | Donna Balzer
November in the garden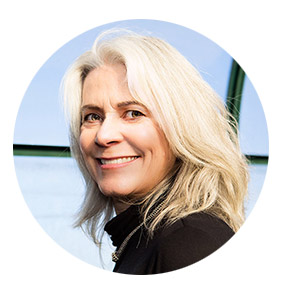 Gathering in the beauty of the season
Weather changes in Calgary quicker than a fashion model on a runway. Clear and sunny becomes snow, and then rain and wind follow – sometimes all in one day.
But don't fret: Calgary holds the record as the sunniest city in Canada. This means we still have sunny days ahead this month. Take advantage of the light and boost your natural vitamin D levels while finishing up some last-minute garden jobs. Gardening builds health and happiness while you create a great yard and enhance neighbourhood beauty. While you are out in the garden, don't forget to:
Cover Naked Soil
Covering bare soil beds with a 10-centimetre layer of wood chips boosts plant hardiness. Mulch slows down the freeze-thaw cycle and keeps plants evenly moist in spring through fall. In winter, during times of freeze-drying, bone-chilling cold, bark keeps the soil safely frozen.
However, mulch is the Goldilocks additive. If the layer is too small, it blows away – if it's too large, it looks like logs dumped on your shrub beds. Find a nice medium-sized wood chip, such as "Foothills," available from Top Spray in Cochrane or any BURNCO location. If budget is an issue, don't buy the big bags. They cost twice as much as bulk landscape chips and the bulk chips are more easily loaded into garbage bags and hauled home to cover small urban beds.
Boost Curb Appeal
Petunias and spikes are long gone, but its time to start gathering local materials to convert flower pots into seasonal highlights. Are you cutting down a spruce or clipping off some lower branches on a lodgepole pine tree? Use those large branches to create a clump of green in the centre of a pot.
Maybe you are shaping a golden juniper or hedging back a mugo pine? Use those smaller branches to fill in colour and texture. Unless it is frozen solid, any evergreen can be safely trimmed now to either shape the tree or to provide clippings for your front-door pots. Shove the stems deep into a crumpled piece of chicken wire or right into pot soil and then water so they stay put.
Now, make the pots look even prettier using dry berries or fruit. Mountain ash trees have pretty, red or orange clumps of dry berries that are easily gathered. Roll a wire around berry stems, attach them to a long stick or piece of bamboo and shove it into the gathered evergreen branches. A wild rose bush also has red fruits and can be left on long stems or wired to sticks like the shorter berries. Sea buckthorn has orange berries, snowberry is white and wolf willow has silver berries – all of the above can add interest to your natural evergreen pots.
And in case you long for birch stems to add interest and build height in your pots, remember this: birch are interesting with their white bark, but trimming them this time of year can kill these fragile trees. If you can't find dead birch from an arborist or friend that has removed one, give it a pass in your pots this season.
Donna Balzer is an enthusiastic gardener and speaker. Sign up for her e-newsletter at www.donnabalzer.com for regular updates and garden info.
Tagged: BURNCO | curb appeal | Donna Balzer | Garden | Gardening | House & Home | mulch | Top Spray | winter
---
---
Connect With Us