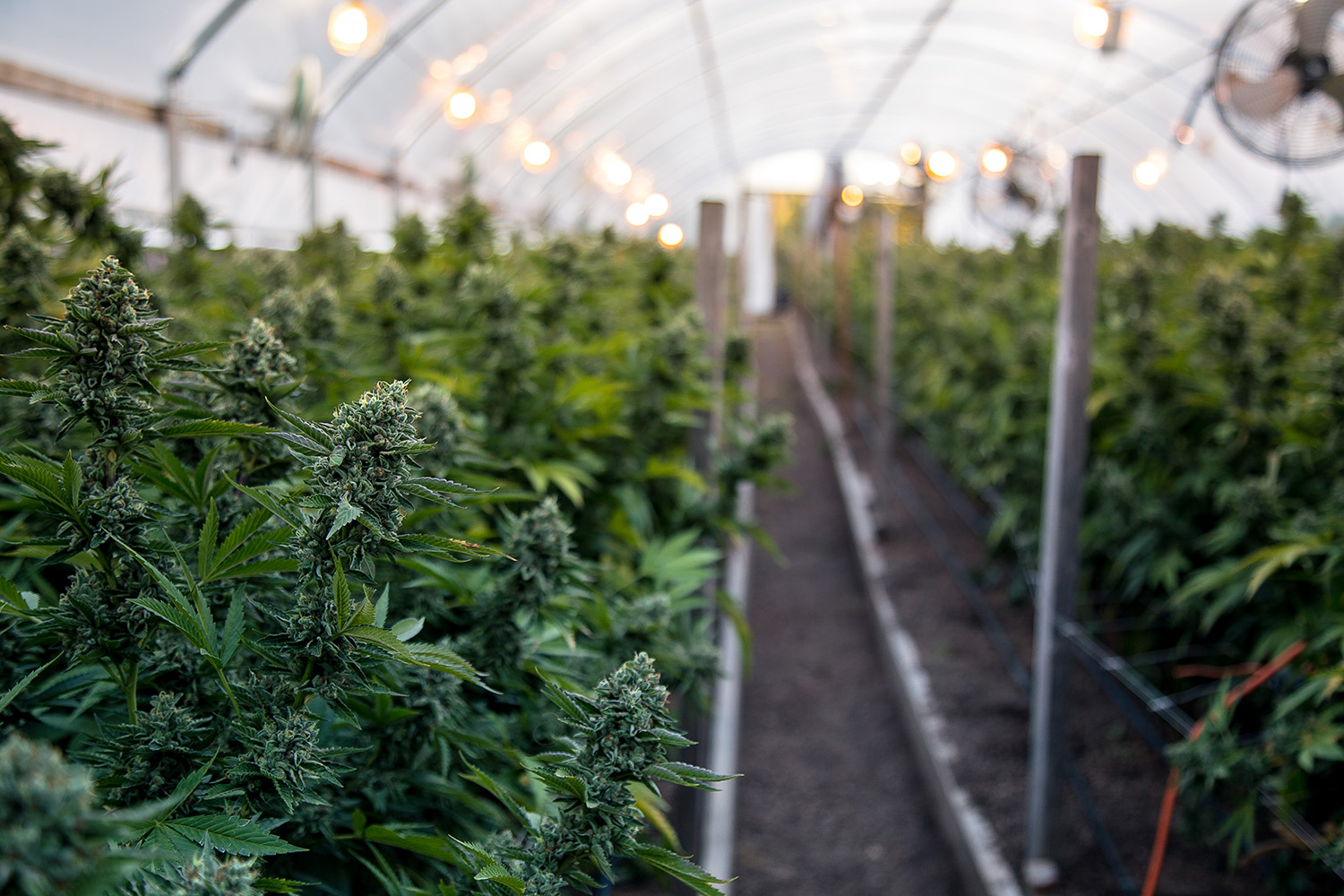 A close up of the marijuana farm industry. Beautiful macro and micro shots. Green house, outdoor, indoor plants. Harvesting cannabis, planting weed and more.
June 06, 2018 | Donna Balzer
June in the garden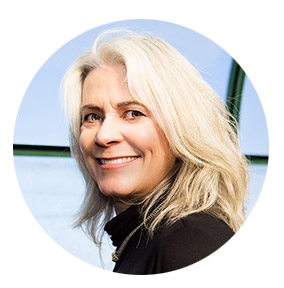 How to create a great backyard getaway for patio season
Patio season is underway, so it's time to get your garden ready. With a little planning, you can make your own cozy corner for sitting and entertaining a reality this weekend.
Shelter
New neighbourhoods lack trees and high-rise decks are exposed to the elements. Both mean you need to think windbreak and sunbreak first, planting second. Shade cloth, outdoor curtains or overhead shade sails are an instant source of comfort for patios where the sun beats down. Shade cloth can be attached to the ground or patio with grommets, slowing wind and improving climate control overall.
Hanging baskets and planters
Buying a hanging basket and popping it into a planter saves time and solves a problem for inexperienced gardeners. Instead of assembling an assortment of plants, simply buy the hanging basket that is the right size for your pots.
Baskets come in widths up to 16 inches (40 centimetres) across, so measure your pots and get the right basket size to insert into them. Clip off the hanging wires, slide the soil out of the basket and into the pot, and cram as many planted pots as you can on your patio to transform the space and make it intimate. You will be finished in a flash.
Maintenance is easy with an irrigation system, but hand watering works as well. Fertilize weekly and pinch off dead flowers to keep the patio looking fresh.
Furniture
Bargain hunters can find old tables and chairs at garage sales, add a dab of milk paint to update the look, and pop on new cushions with rain-resistant Sunbrella fabric. A plastic or fibre rug over a concrete or wooden patio warms the space and invites sitting and lounging.
At a recent gathering, I noticed an umbrella with built-in Wi-Fi speakers causing problems as sound blinked in and out, making the music erratic. If you have added the shade sail and you like a more contemporary look with clear views across your table, forget about buying a view-blocking, Wi-Fi boosted umbrella. Any Bluetooth speaker connected to your smartphone will do a better job. Adding fairy lights to the patio also allows you to take the party late into the evening.
Create your own outdoor getaway this weekend with shelter, plants and furniture, and start enjoying the outdoors right away.
Donna Balzer is an enthusiastic gardener and speaker. Sign up for her e-newsletter at www.donnabalzer.com for regular updates and garden info.
Tagged: baskets | Bluetooth | deck | furniture | Garden | Gardening | Gardening | Guest Column | House & Home | patio | patio season | planters | shade | shelter | speakers | umbrella | wi-fi
---
---
Connect With Us