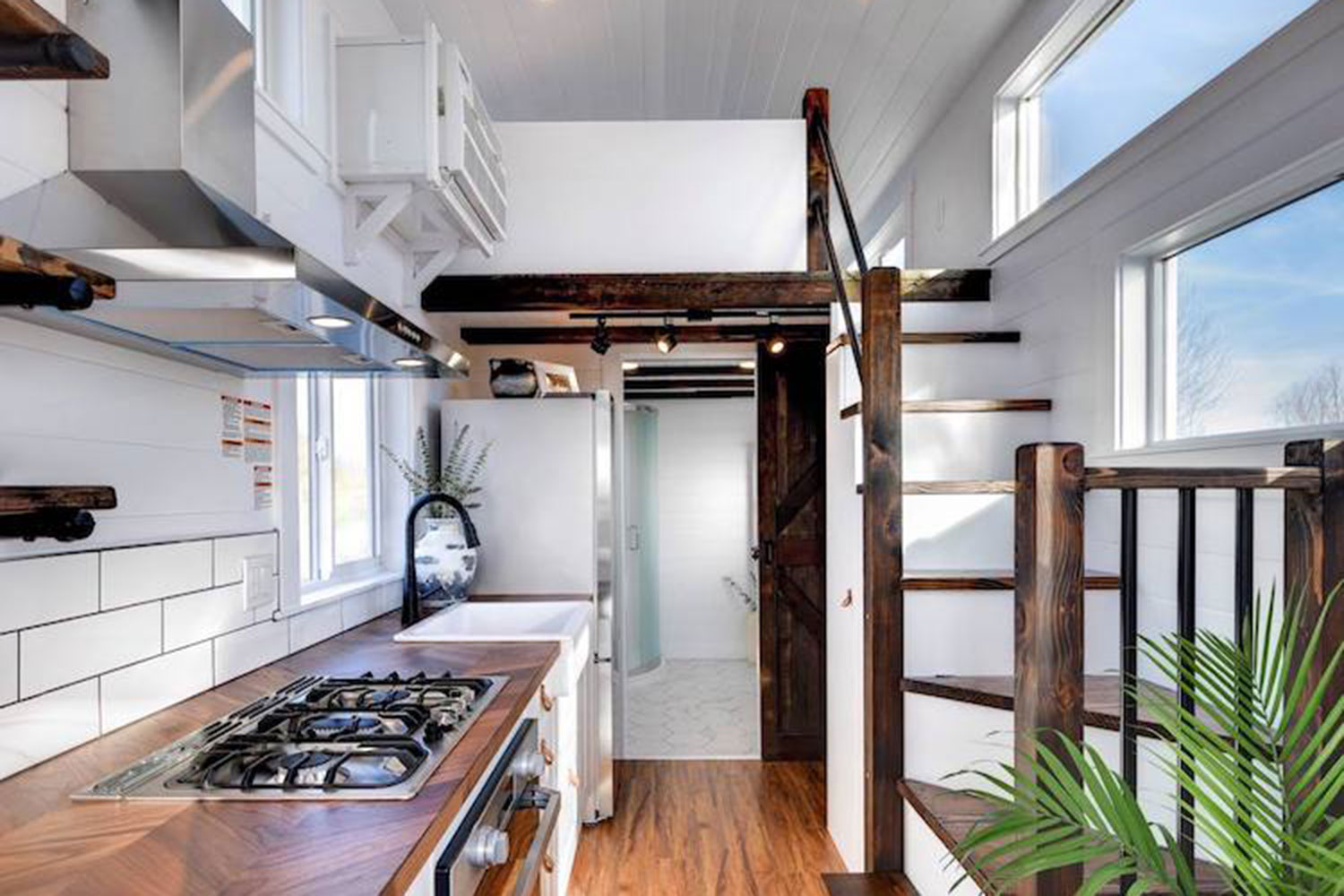 Getty Images
Aug. 28, 2019 | Gerald Vander Pyl
While secondary suites can provide extra income, Calgary families are also using them for loved ones
Calgarians have many options when helping an aging parent find suitable housing, but for some people the solution is right where they live.
So-called "mother-in-law" suites provide a separate space for an elderly parent to live with the assistance of family members just a door away.
"I think as the population ages, there will be more requirement for that lifestyle – where people are going to want to take in an elderly parent and be able to help them and keep an eye on them, rather than put them in a home," said Diane Scott, broker/owner of Royal LePage Solutions.
Scott says if someone is looking to buy a house with an existing mother-in-law suite, they need to know if the suite is legal under the City of Calgary regulations regarding secondary suites.
"As a REALTOR®, we have to say whether a suite is legal or illegal. We have to disclose that," she said. "And if it is illegal, the buyer needs to look and see what still has to be remedied."
Scott says the City has a registry at
secondarysuites.calgary.ca
that lists all legal suites in Calgary.
She says those suites have been inspected and meet all proper building and fire safety codes – everything from having proper exits and windows to critical components like fire alarms and carbon monoxide detectors.
If an existing suite is not listed as legal, the buyer should investigate through the City what would need to be done to bring it up to code and keep the cost in mind when deciding if the house is worth buying.
Scott says if someone is looking to purchase a house and add a mother-in-law suite in the future, they should consider whether the layout lends itself to the creation of a legal suite.
However, before even considering that option, the buyer must check if the area is zoned for legal suites and if there are any zoning requirements in that land-use district.
Despite the extra effort it can take to own a house with a mother-in-law suite, it can have benefits for the homeowner far into the future.
Scott says a legal suite can be rented out to provide extra income, so the added cost is actually an investment in your home.
Also, as children move out and a home becomes bigger than your current needs, adding a suite is almost like downsizing your own living space, allowing you to stay in the home you enjoy.
Tagged: aging in place | Calgary | Calgary Real Estate | Calgary Real Estate News | Calgary Real Estate News | Feature | Mother-in-Law Suite | REALTORS | retirees | Retirement | Secondary Suites | Secondary Suites | seniors | zoning
---
---
Connect With Us