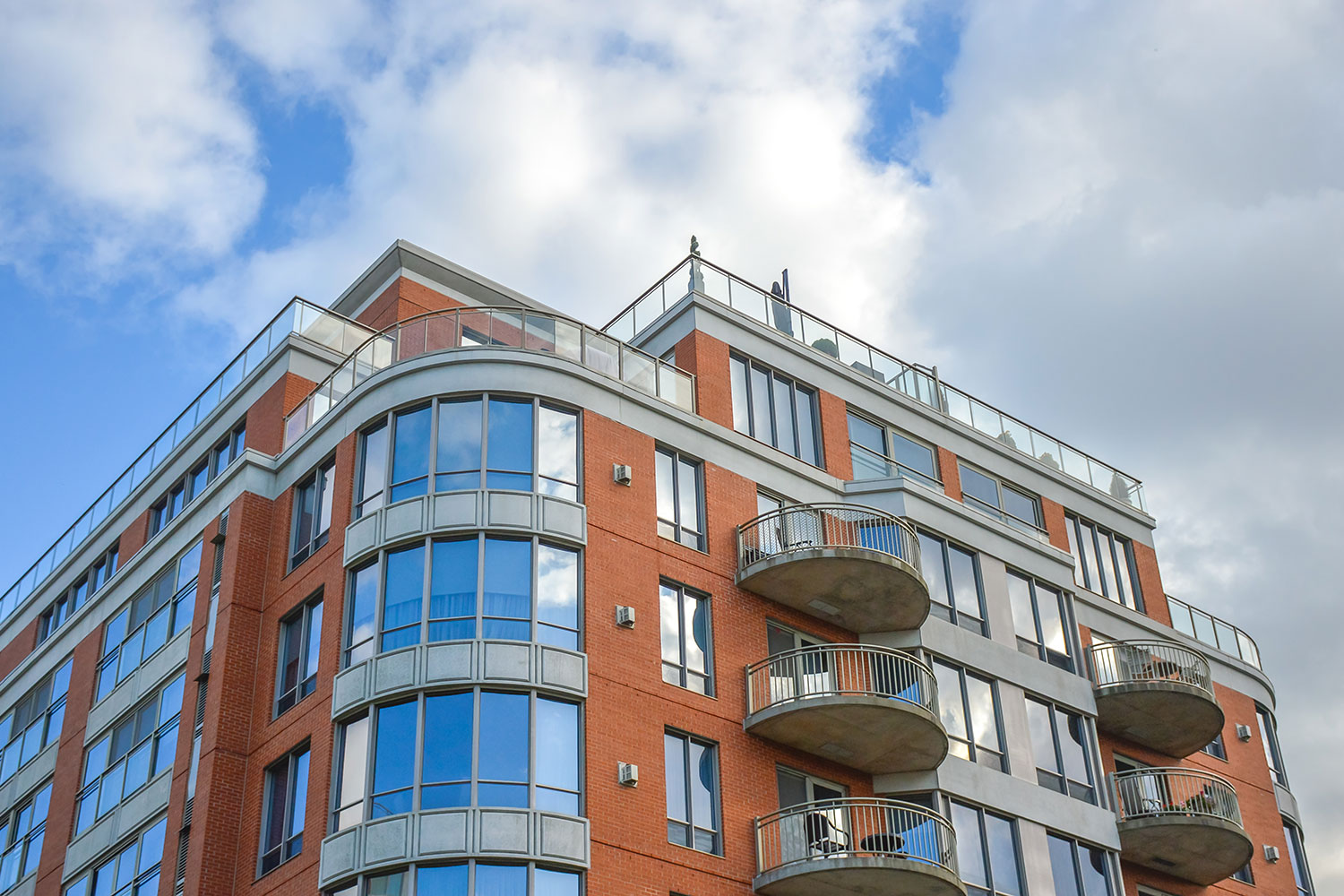 For $300,000 - $500,000, homebuyers have a tremendous amount of choice in Calgary's current condo market. Getty Images
May 02, 2018 | Geoff Geddes
$300,000 - $500,000
Calgary home choices that won't break the bank
Not so long ago, half a million dollars in Calgary might get you a starter home, minus the view. Today, buyers in the $300,000 - $500,000 range will like what they see when weighing their options.
"We specialize in condos, and the condo market in Calgary is officially on sale," said Julie Dempsey, director of sales for Sotheby's International Realty in Calgary.
For buyers, that spells opportunity. Just $300,000 can net you a newer, 550-square-foot, one-bedroom condo in the downtown core with heated underground parking in a concrete building. Step up to $400,000, and you're looking at 800 square feet with two bedrooms and two bathrooms. For $500,000, that space expands to around 1,100 square feet.
"It's the age-old debate of quantity versus quality." - Julie Dempsey, Sotheby's International Realty
"These days, people in this price range can often afford to buy those condos brand new, with the latest color schemes and designs, smart kitchens, integrated appliances and more high-end finishings," said Dempsey.
They can also treat themselves to engineered hardwood or laminate floors, quartz countertops, and high-end appliances and faucets.
Whereas the lower end of the range is appealing to those in the starter home market, buyers looking to downsize without losing too much space are closer to the $500,000 price tag. As with anything in life, there's a tradeoff involved.
"It's the age-old debate of quantity versus quality," said Dempsey. "You can go to an older building and get more square footage for less money, but you may have to walk farther to reach the nightlife or city amenities."
Before they start weighing their options, Dempsey urges buyers to get pre-qualified for a mortgage so they know what's realistic when the shopping begins.
Also, while the Internet is great for gathering information, she feels there's no substitute for the guidance of an experienced agent who has worked with many developers and can help you navigate the ins and outs.
Tagged: Condo | countertops | Feature | finishings | hardwood | Homebuyer | Housing Market | Julie Dempsey | Laminate | Mortgage | quartz | Sotheby International Realty | starter home
---
---
Connect With Us