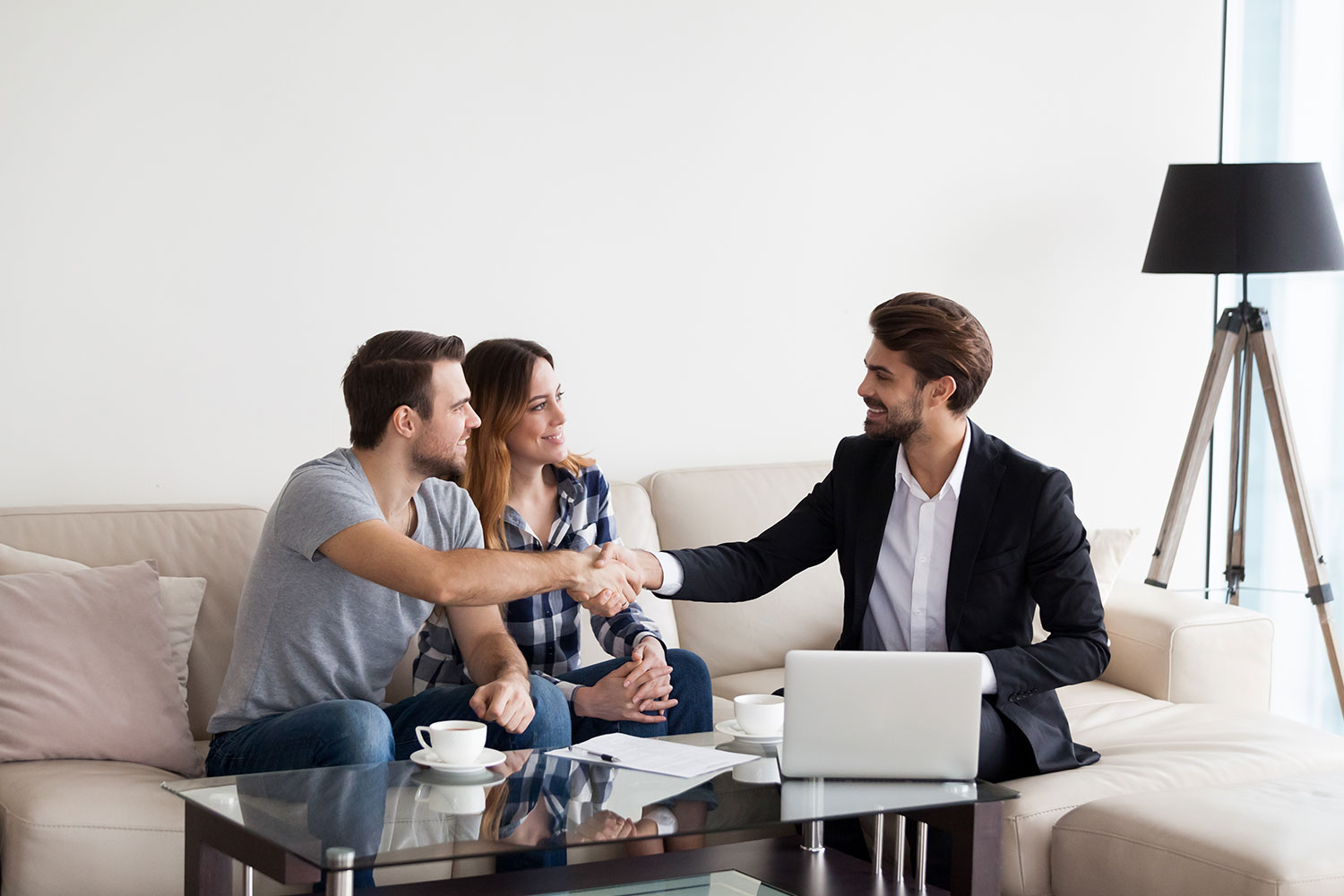 Getty Images
Sept. 11, 2019 | Kirby Cox
SPONSORED: Seven tips for homebuyers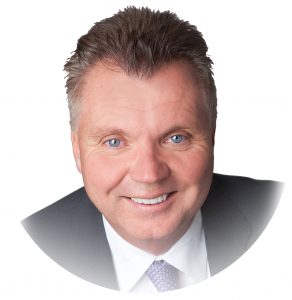 Are you a prospective homebuyer? Onto your second or "forever" home? Whatever your situation, preparing for homeownership requires you to arrange your finances so you can put your best foot forward dealing with your mortgage, taxes and home maintenance.
Before you start the process of looking for a home, consider the following:
Why do you want to buy?
Tired of paying rent to a landlord? Would you like a yard
to enjoy? Is it your first investment rental property? Would you rather live in a different part of town or would you like a shorter commute to work? Having a clear sense of the reasons for buying your first home will help you choose the best property.
How much can you really afford?
It can be disappointing to find that your salary won't stretch as far enough to buy the home you want. However, being house rich and cash poor is never fun. It makes far more sense to buy a starter home now and look at buying your perfect "dream home" a few years down the road.
What type of home do you want?
Do you like the idea of building your own fence? Do you cringe at the thought of mowing the lawn? Would you rather just pay a monthly fee and have everything taken care of?Would obeying the rules about when you can have your garbage cans out bother you, or do you want to live in a neighbourhood where you can do as you please?
Now that you're committed to finding your home:
You need a great REALTOR® who will work hard for you
Kirby Cox & Associates are dedicated in helping you find that perfect home, at the best possible price. We want you to be successful in your first home ownership experience!
Keep your objectives in mind when touring a home
It's easy to get distracted with all the nice features but keep your emotions in check. Make sure to identify needs vs. wants in a home and don't be distracted from your goal. We can help you go over the pros and cons of each home and help you stay on track.
Hire a good real estate lawyer
We can recommend several lawyers in the area who might be a good fit for you. Interview them to ensure that you get someone you can work with. The complexities of transferring land ownership can become complicated, but a talented lawyer can be your best bet against future legal troubles.
Get all necessary inspections done
A home inspector will check for signs of harmful materials like asbestos, lead paint and mold. They'll also check for evidence of pests, faulty wiring and leaks. This is an essential part of the home purchase. Not getting an inspection done means that you could be stuck in a home with a bad case of faulty wiring and have no recourse other than to pay for its repair. Inspections will cost several hundred dollars, but are worth every cent. We can recommend several Calgary home inspectors when the time is right.
Tagged: advice | Calgary | Calgary Real Estate | Calgary Real Estate News | Homebuyers | Housing Market | How To | How To | Kirby Cox | Kirby's Corner | REALTORS | REALTORS | Sponsored | Sponsored | tips
---
---
Connect With Us