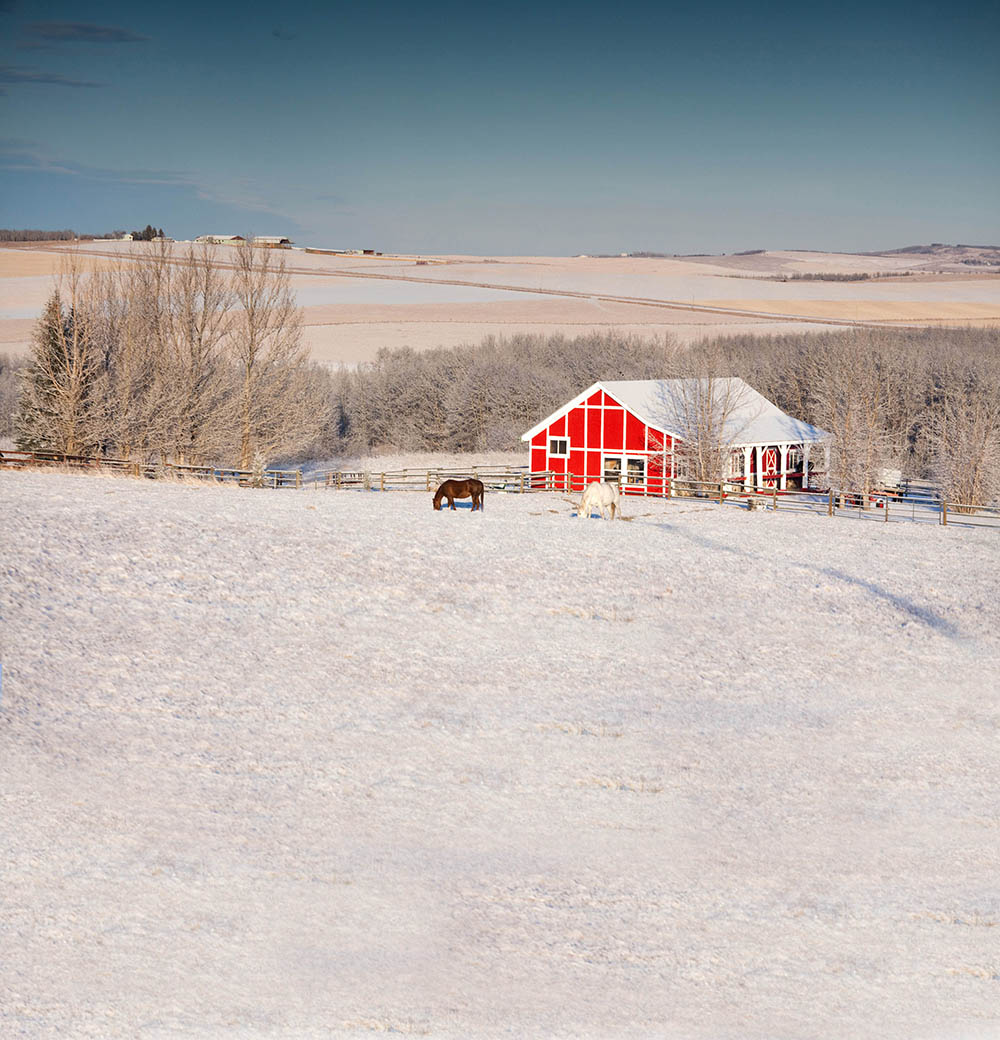 Feb. 02, 2021 | CREBNow
Cochrane
Rising sales in the second half of the year were enough to offset the pullbacks created by the shutdowns, as 2020 sales activity rose by 16 per cent. Sales in the area were at the highest level recorded since the 2014 peak.
Over the past several years, there has been a significant amount of new-home activity in Cochrane, resulting in an inventory buildup of new homes over the past two years. The town has also seen higher inventory levels in the resale market.
Recent improvements in resale activity, along with a stabilizing of starts at lower levels and easing new listings, have helped push the resale market back into balanced conditions.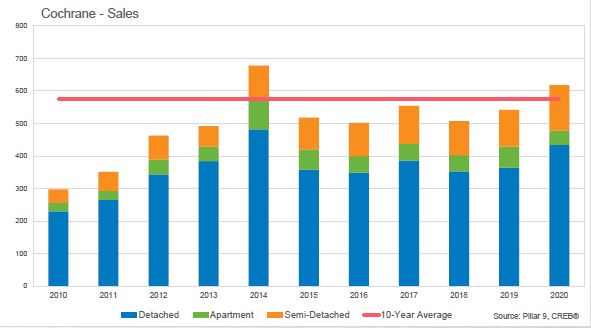 Tighter conditions did start to support a turnaround in prices by the latter part of the year, especially for detached homes.
The months of supply for detached homes has averaged three months since June, which is far tighter than levels recorded over the past several years. This supported strong price gains for detached homes and was enough to offset earlier losses, as prices remained relatively stable compared to last year.
However, on an annual basis, benchmark prices eased from last year's levels for all other property types.
We could see some upward supply pressures play out next year. However, given the significant pullback this year, Cochrane will likely be in a good place to absorb any additional supply, supporting modest price growth.

Click here to download the full 2021 Forecast Report
Tagged: Calgary | Calgary Real Estate | Calgary Real Estate News | Forecast 2021
---
---
Connect With Us