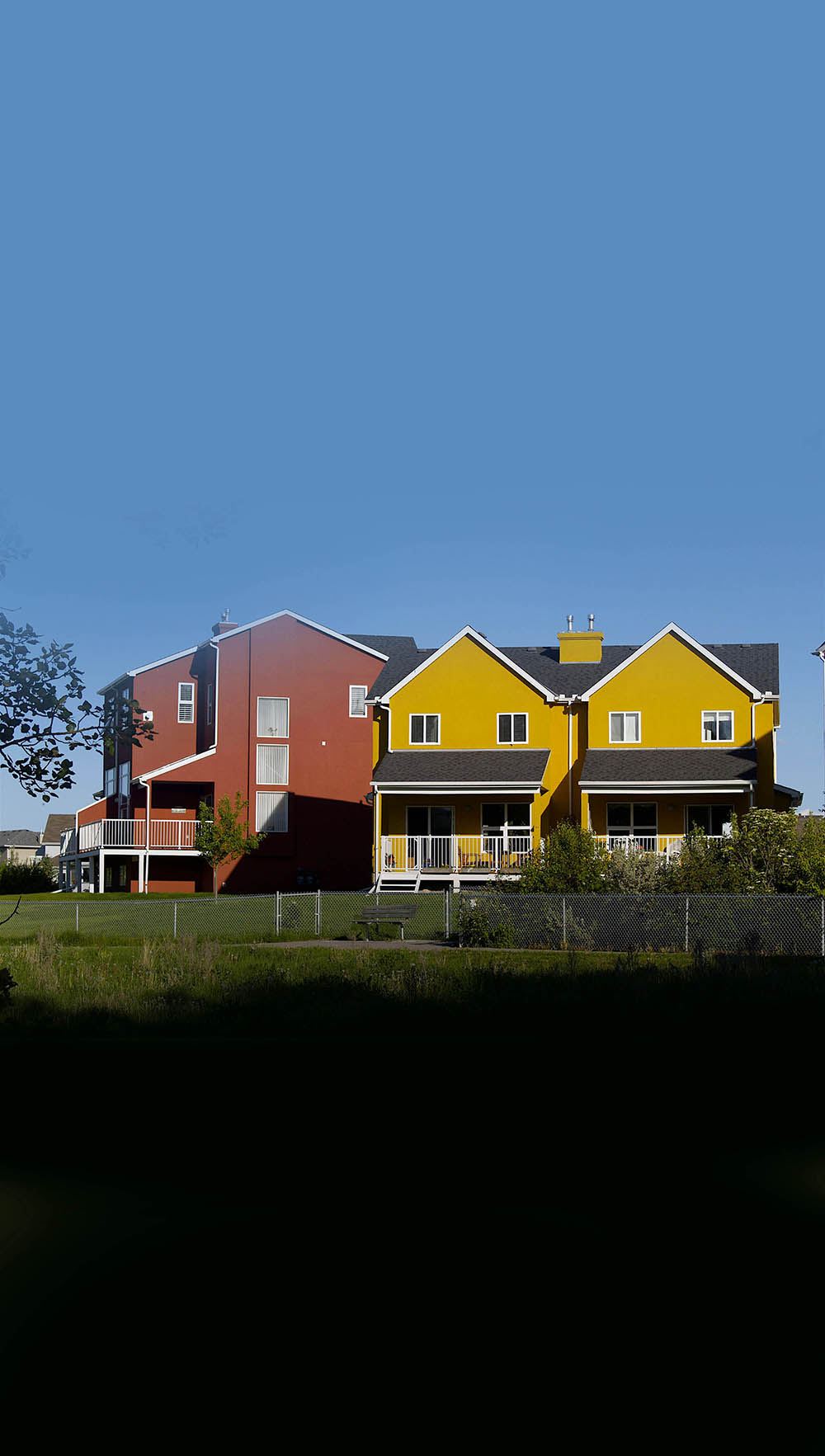 Feb. 02, 2021 | CREBNow
Housing Market – Semi-Detached
A significant drop in inventory and stable sales in 2020 pushed the semi-detached sector into the tightest conditions seen since 2014.
Entering 2021 with tight market conditions will provide a buffer if supply levels rise as expected in the housing market. Like other segments, low interest rates are expected to drive up sales. Rising supply levels will somewhat offset the gains, but this segment is expected to remain relatively balanced with modest price growth.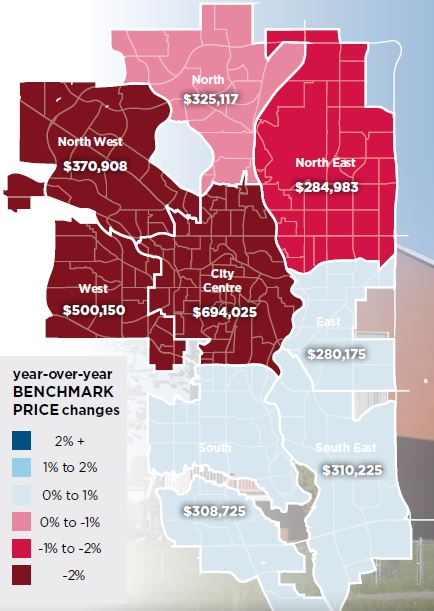 2020 Highlights
Strong sales in the second half of the year were enough to push annual sales levels to 1,663 units, consistent with last year's activity and long-term averages.
New listings slowed, causing inventories to decline and the market to tighten. This pushed the segment closer to sellers' market conditions by the end of the year.
Conditions varied depending on price range. For product priced below $400,000, the months of supply dropped to under three months, reflecting the tightest conditions seen in over three years.
In the upper price ranges, the months of supply remained at elevated levels. The uneven activity in this sector is likely causing divergent price trends. Prices in this segment have been mostly trending down since 2018. In the second half of the year, prices started to trend up, but it was not enough to offset earlier pullbacks and annual benchmark prices eased by 1.4 per cent for an annual total of $389,183.
Price adjustments did vary by district. Prices remained relatively stable in the South, South East, East and North districts. The steepest declines occurred in the City Centre, North West and West districts, which are the highest-priced areas for typical semi-detached properties.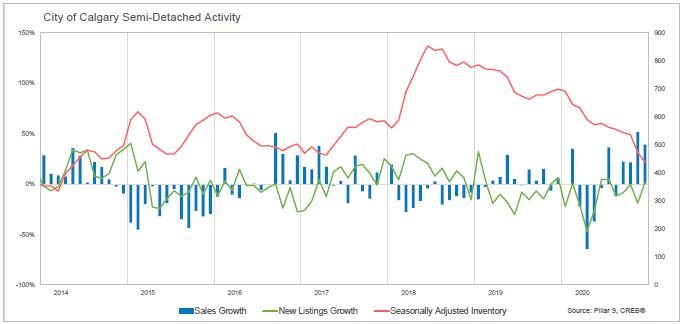 Click here to download the full 2021 Forecast Report
Tagged: Calgary | Calgary Real Estate | Calgary Real Estate News | Forecast 2021
---
---
Connect With Us