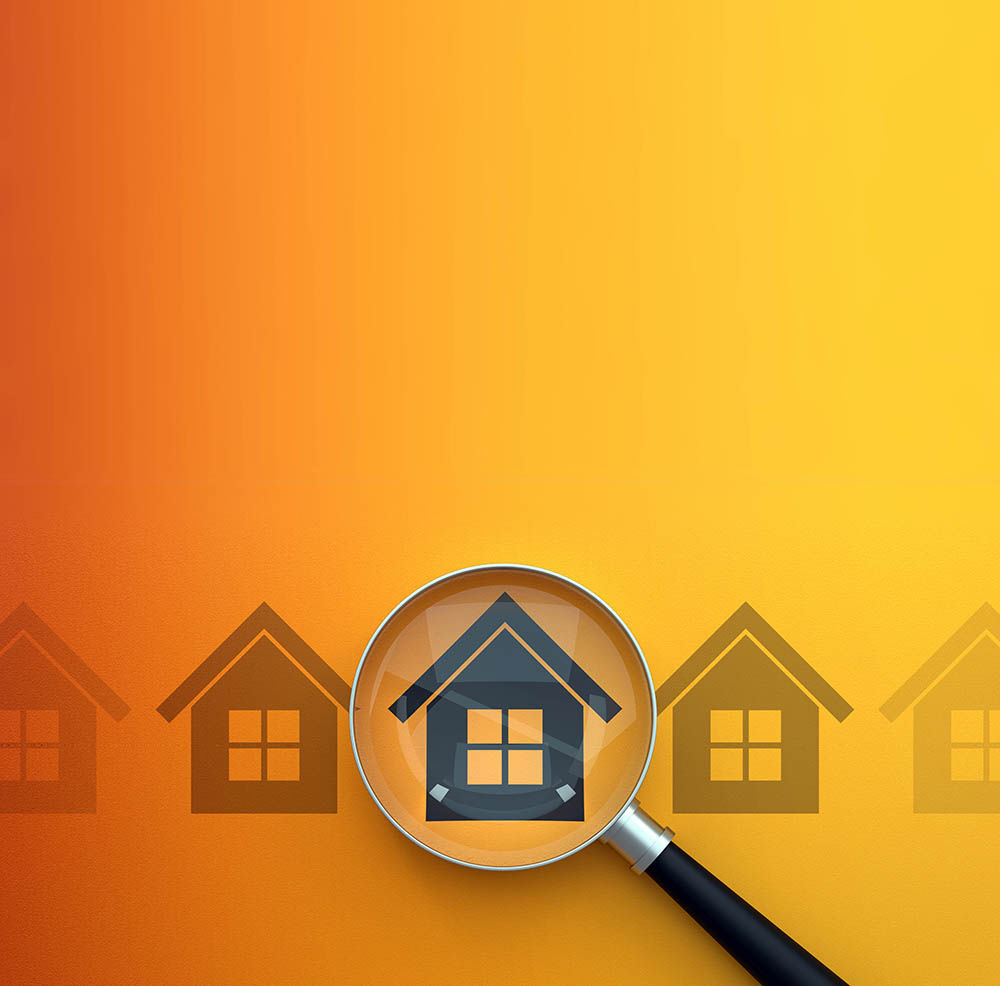 Feb. 02, 2021 | CREBNow
Top Considerations & Risks
UPSIDE RISK TO THE FORECAST:
Government support and the low interest rate environment may be enough to prevent any substantial rise in supply levels. If supply levels remain relatively low, prices could continue to trend up at a faster pace throughout the year.
Longer-term changes to work-from-home policies could influence or change demand patterns in the housing market, as preferences could shift slightly. This might support stronger sales growth from those looking for space that better meets their needs.
The benefits of our younger demographic, combined with lower lending rates and previous price declines, could support stronger-than-expected demand growth coming from first-time homebuyers.
DOWNSIDE RISK TO THE FORECAST:
There is significant uncertainty surrounding how long it will take for the economy to fully reopen, the pace of economic recovery, and the long-term impacts of the pandemic in relation to business bankruptcies and job losses. This could result in both slower-than-expected sales and stronger-than-expected supply gains, impacting the pace of price growth.
Additional mergers in the energy sector could result in further job loss over the short term, weighing on consumer confidence and the housing market.
The higher rate of mortgage deferrals in Alberta compared to other provinces could start to turn into supply pressure in the housing market. While not all deferrals are expected to turn into foreclosures, if their conversion is higher than expected, we could see a more significant impact on supply levels and home prices.
TOP CONSIDERATIONS FOR 2021:

LENDING
The low interest rate environment is expected to continue to support sales activity this year, but the pace of improvement is expected to slow by the end of 2021.
INVENTORY
Supply levels are expected to rise, keeping the market relatively balanced. However, the supply gains are expected to slow the pace of price growth in the market.
ECONOMY
There is considerable risk regarding the pace of recovery and the longer-term impacts of the economic fallout from the pandemic.
INDUSTRY
Consolidation in the energy sector is expected to continue, which could impact employment and housing activity, especially in the higher price ranges.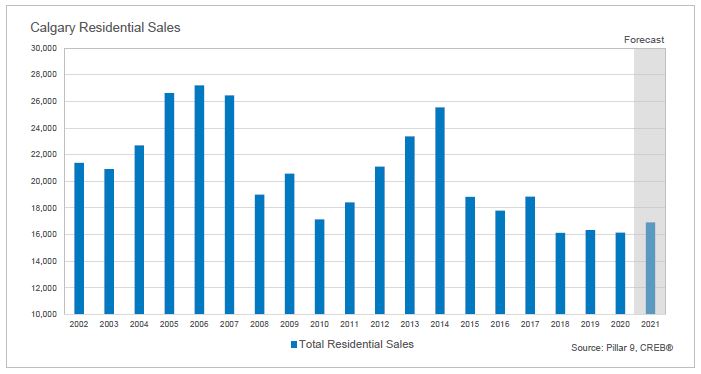 Click here to download the full 2021 Forecast Report
Tagged: Calgary | Calgary Real Estate | Calgary Real Estate News | Forecast 2021
---
---
Connect With Us