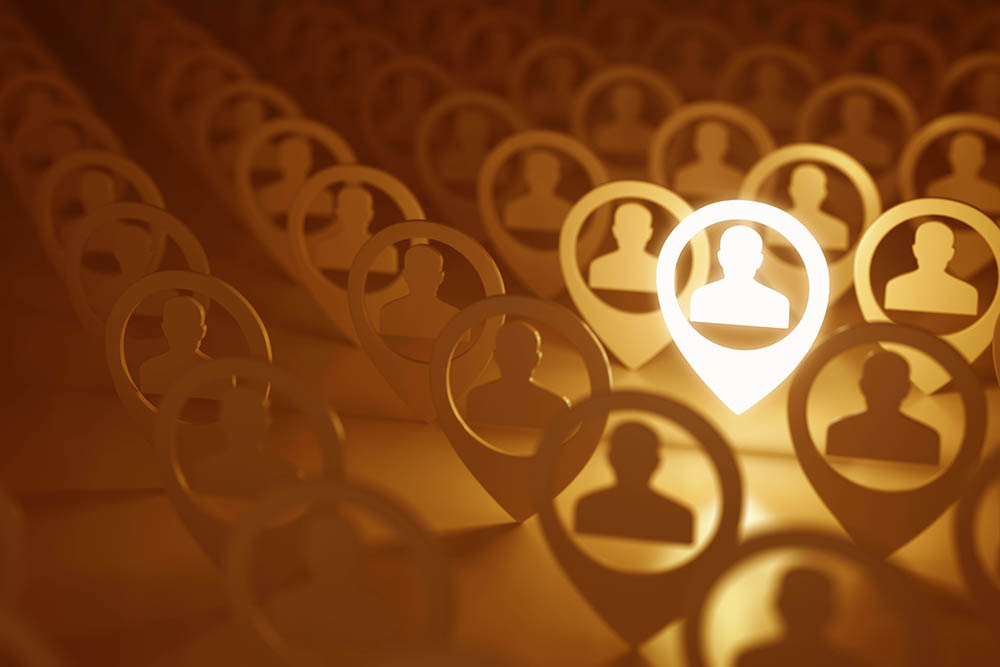 Feb. 02, 2021 | CREBNow
Employment Update
Calgary was already experiencing some job losses prior to the spring shutdown. However, the three-month shutdown resulted in a dramatic decline in employment.
In January, the number of people employed in Calgary was 860,000. By June, that figure dropped to 744,000. However, the recovery in jobs was just as strong, and by December, employment levels had recovered to 855,000.
While the number of people employed mostly returned to pre-COVID levels, the unemployment rate has remained in double-digit territory at 10.4 per cent in December. This is still high, but it is a significant improvement from the near 16 per cent recorded in July.

As our market was shedding jobs before COVID-19, on an annual basis over 55,000 jobs were lost, a six per cent decline compared to last year. However, not all sectors recorded a pullback and there was significant variation depending on the industry.
By the end of the year, the three sectors with the highest numbers of jobs lost were accommodation and food (14,000 jobs); professional, scientific and technical services (11,100 jobs); and retail trade (11,500 jobs).
The job loss in the professional sector is particularly worrisome, as these are typically higher-paid positions related to the energy sector. Growth in this area is expected to be minimal, not returning to pre-pandemic levels until 2023. Weakness in employment in this sector will likely weigh on the upper end of the housing market.
Further shutdowns from the end of 2020 will likely create a weak employment environment again in the early part of 2021. However, on an annual basis, employment levels are expected improve in 2020, but remain below 2019 levels.
Considerable risk also remains surrounding permanent job loss occurring due to business closures. Either way, the weak labour market and higher unemployment rates will also contribute to the weakness in income levels.
If the labour market remains persistently weak as expected in 2021, it will prevent a stronger rebound in housing demand growth and could lead to supply gains if people need to adjust their housing due to their employment situation.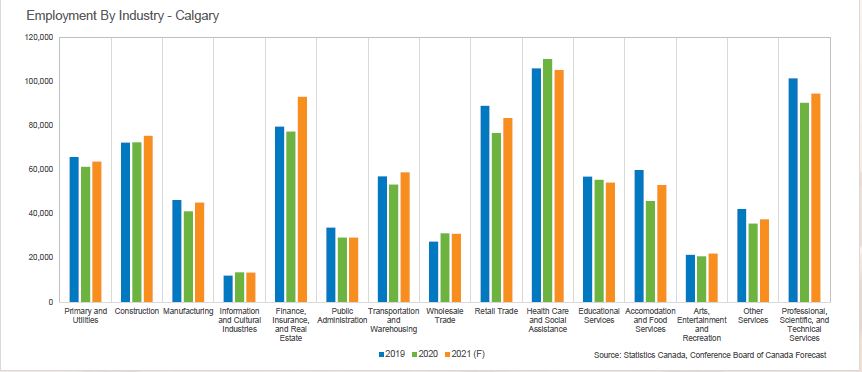 Click here to download the full 2021 Forecast Report
Tagged: Calgary | Calgary Real Estate | Calgary Real Estate News | Forecast 2021
---
---
Connect With Us