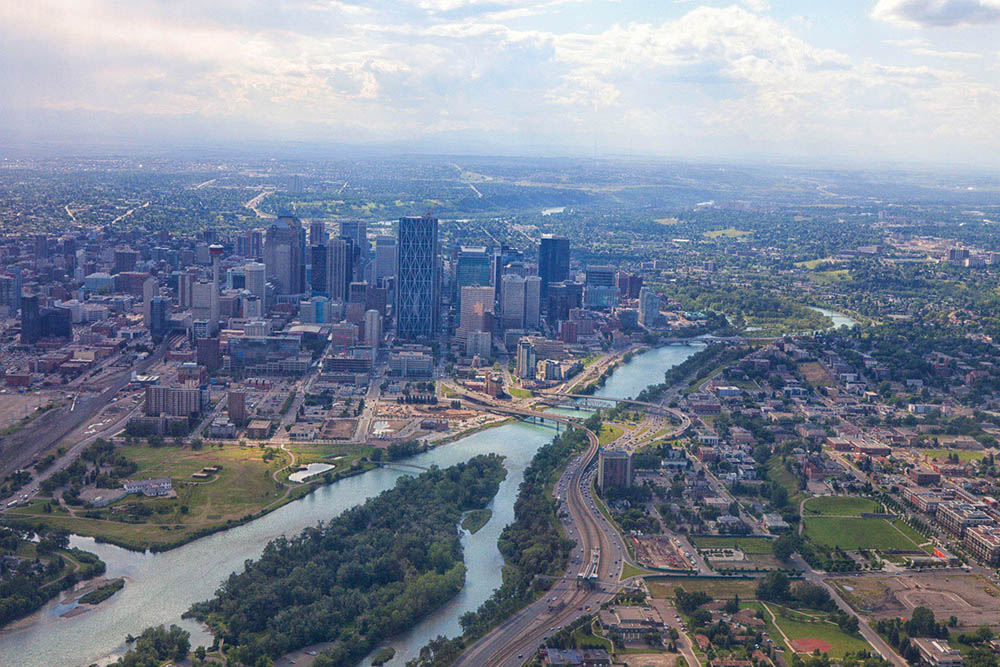 Feb. 02, 2021 | CREBNow
Housing Market – Row
Row sales activity recorded the strongest growth relative to the other property types in 2020.
Some of the annual sales gain was a result of fewer supply restrictions relative to semi-detached or detached properties.
After the apartment condominium sector, this segment had the biggest struggle with oversupply, but the improvement in sales helped push this segment into balanced conditions by the end of the year. While this helped support some price recovery, it did not come soon enough to offset earlier declines, as the annual benchmark price fell by nearly two per cent.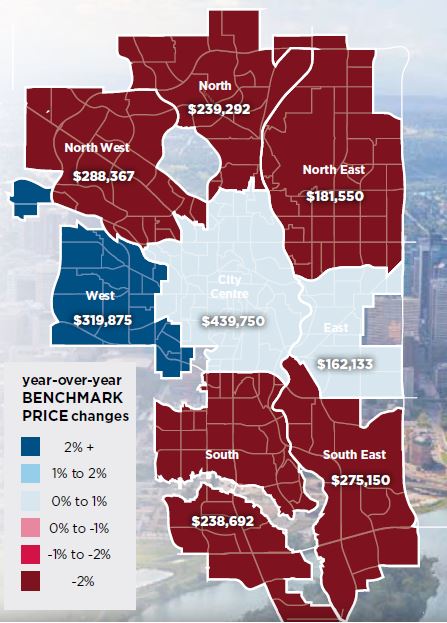 Overall, supply levels are expected to rise this year, but the increase might not be as high for row product, as new-home starts for row properties fell by over 20 per cent in 2020.
Sales activity will likely continue to rise given the relative affordability of this product type. This should help ease the downward pressure on prices and support some shifts toward price recovery.

2020 Highlights
Slower sales during the shutdown were more than offset by gains in sales in the second half of the year, resulting in year-to-date sales of 2,145 units, nearly two per cent higher than last year's levels.
New listings eased by nearly five per cent in 2020, contributing to an annual average inventory decline of
nine per cent.
While sales improved across most districts, the West district was alone in recording a sales decline. When comparing activity to longer-term trends, row sales match or exceed longer-term trends in the North East, North and South East districts.
Benchmark price movements also varied significantly by district. Prices eased across all districts except the City Centre, West and East. The largest price gain occurred in the West district.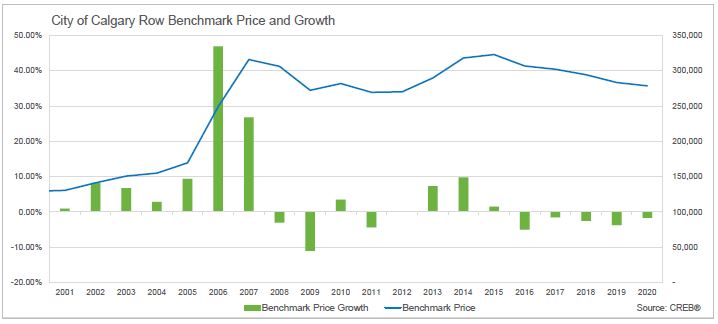 Click here to download the full 2021 Forecast Report
Tagged: Calgary | Calgary Real Estate | Calgary Real Estate News | Forecast 2021
---
---
Connect With Us