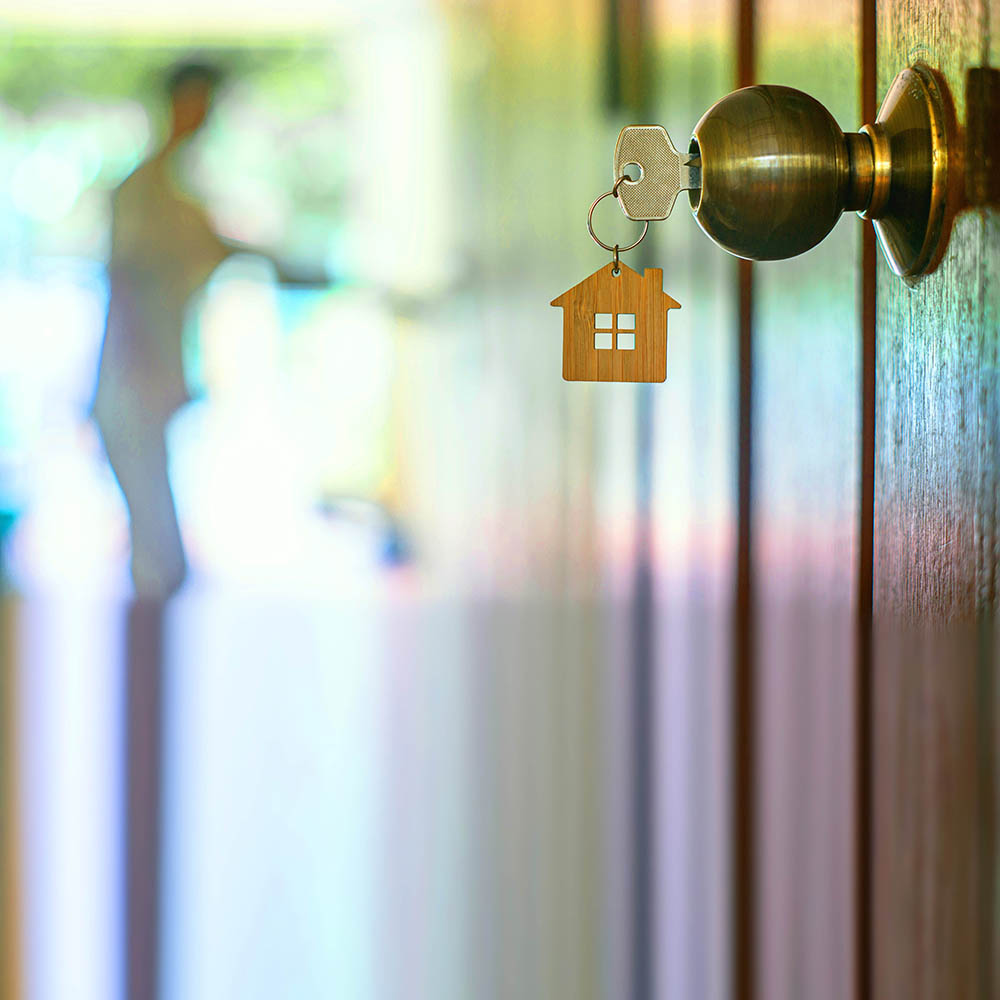 Feb. 02, 2021 | CREBNow
New Home & Rental
Slowing economic conditions spread to the new-home sector in 2020. Starts in the city declined by 22 per cent in 2020. Most of the decline was driven by multi-family starts, which had eased by 31 per cent. Slower starts contributed to the decline in new-home inventories from the peak levels recorded early in the year.
The slower activity in 2020 will help prevent further supply pressure to the market over the near term. Starts levels in 2021 are expected to remain low relative to historical levels. This will help slow the supply pressure coming from the new-home market.
Slower migration, combined with completions of new purpose-built rental product, is impacting rental market vacancies and rental rates. As it will take time for borders to open and international migration to return, the rental market is expected to continue to struggle into 2021.

According to Urban Analytics, newer purpose-built rental saw occupancy rates fall, as the addition of new supply created a challenging rental market. They also noted many landlords were providing free rent incentives and rental rate reductions.
With more projects expected to be completed over the next year and migration patterns expected to remain slow, absorption of the rental product will be slow, keeping vacancy rates slightly elevated and ensuring rent incentives will remain persistent in the market.
Low interest rates are likely encouraging many first-time homebuyers to enter the ownership market. However, ample rental supply, rental incentives and significant uncertainty in the economy could reduce any sense of urgency among current renters considering a shift into ownership, potentially preventing stronger sales growth in 2021.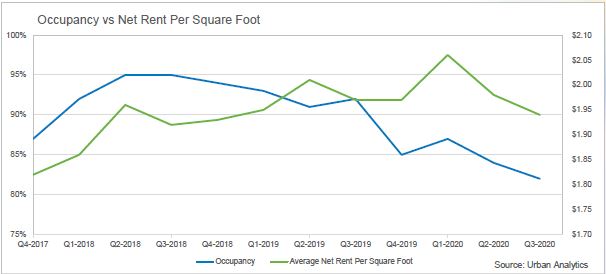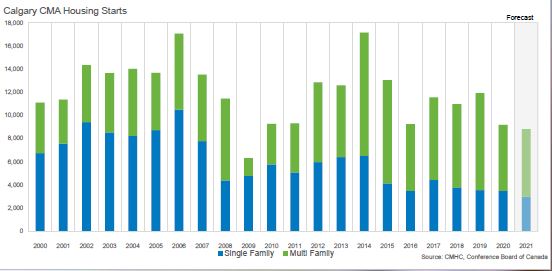 Click here to download the full 2021 Forecast Report
Tagged: Calgary | Calgary Real Estate | Calgary Real Estate News | Forecast 2021
---
---
Connect With Us