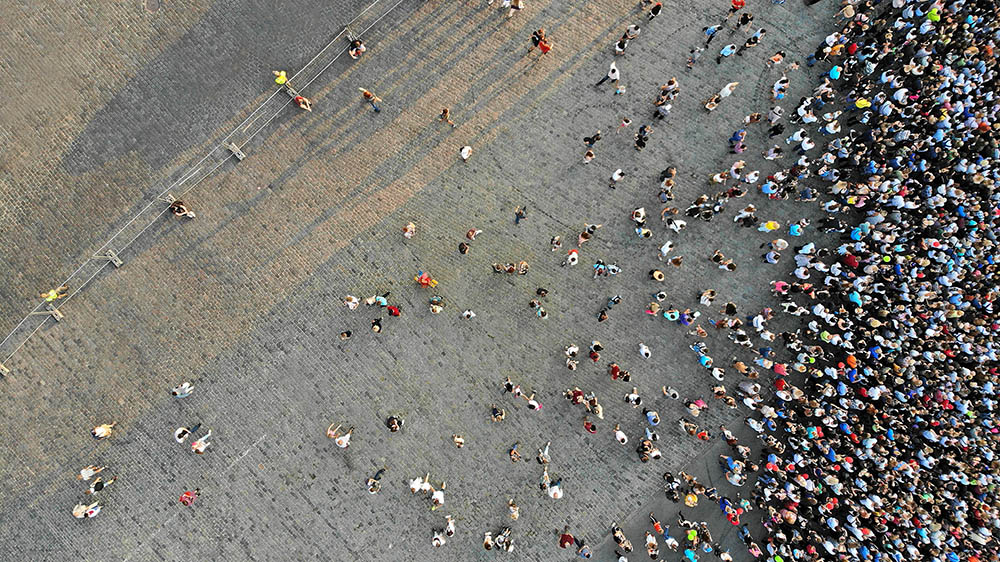 Feb. 02, 2021 | CREBNow
Population
With borders closed, COVID-19 impacted the flow of people and we saw the impact in our international migration numbers.
For many years, Alberta has struggled with slow-to-negative migration from other provinces, but international migration more than offsets those losses. This changed as of Q2 2020, when Alberta recorded negative net migration for the first time in over 20 years. This trend continued in the third quarter, as the pandemic and restrictions on international travel continued to impact international migration.

Our young demographic has continued to support natural increases in population growth, which was nearly one per cent in the province by the third quarter. While this is far slower than last year's levels, Alberta's population growth was the highest among the provinces and above the national average.
While the City of Calgary did not complete an annual census this year, the province-wide trends are expected to be similar to those in Calgary.
Both migration levels and population growth are expected to remain relatively slow in 2021. This can slow the absorption of rental inventory, impacting both vacancy rates and rental rates. This also filters into ownership demand, as there is less push for existing renters to make the shift to ownership, preventing stronger gains in home sales.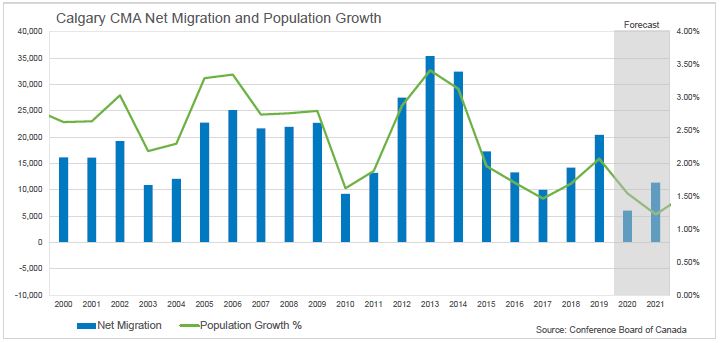 Click here to download the full 2021 Forecast Report
Tagged: Calgary | Calgary Real Estate | Calgary Real Estate News | Forecast 2021
---
---
Connect With Us