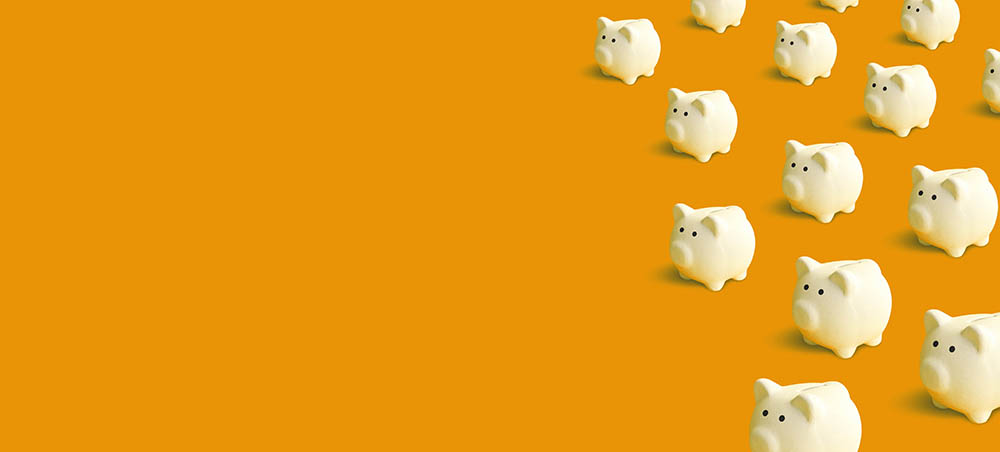 Feb. 02, 2021 | CREBNow
Lending Market
The significant impact COVID-19 has had on the economy resulted in a pivot for the Bank of Canada, which cut the overnight target rate to 0.25 per cent. This is the lowest level in over a decade and the decline in the target rate has resulted in lower mortgage rates.
The stress test remains in place, but the benchmark rate has eased from the levels we have seen over the past several years.
The Bank of Canada has indicated rates will remain low for the next several years, likely contributing to the recent declines in residential mortgage rates.
Five-year discounted rates being offered in the market are just above one per cent, half the discounted rates offered just two years ago. These exceptionally low rates are the key factor driving the improving sales in the housing market. The low rates are expected to remain this year, supporting the expected growth in sales activity.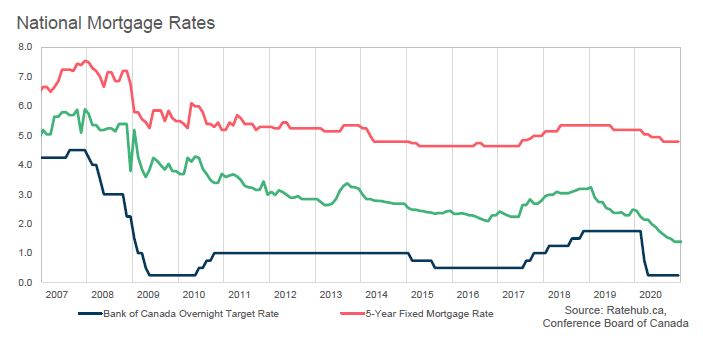 Click here to download the full 2021 Forecast Report
Tagged: Calgary | Calgary Real Estate | Calgary Real Estate News | Forecast 2021
---
---
Connect With Us