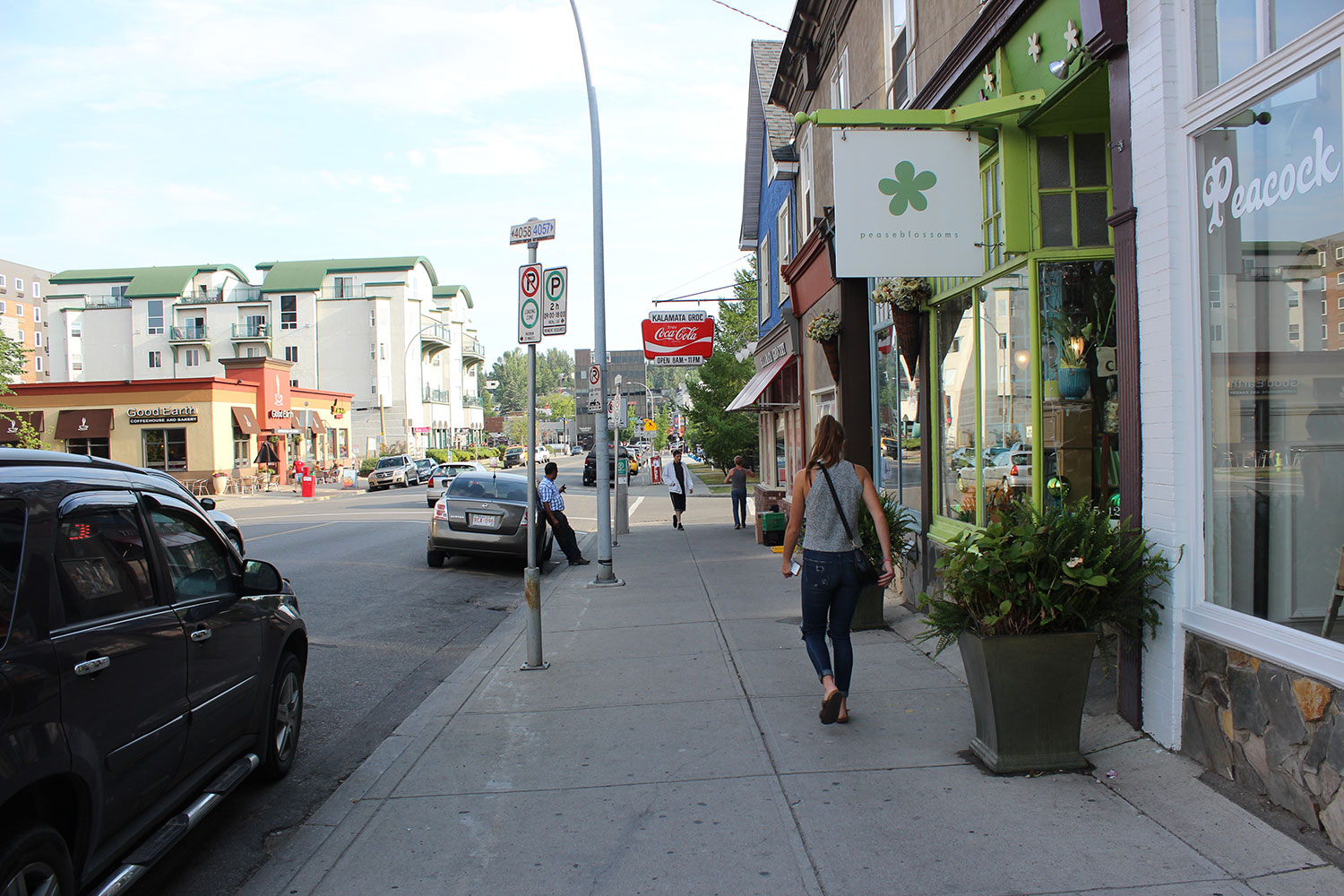 CREB®Now Archive
March 05, 2021 | Andrea Cox
Yorkville will bring a taste of Toronto to Calgary's southwest
Rumour has it that a new residential community in Calgary's deep southwest takes its name and heritage from an upscale and eclectic inner-city Toronto borough with oodles of history.
Yorkville, the brainchild of Mattamy Homes, is designed around a family friendly outdoor lifestyle that promotes active and healthy living – the kind of lifestyle that cultivates connectedness and interaction.
"It's really inspired by some of the great neighbourhoods of North America. It will feature a signature architectural style that is a blend of Victorian and Colonial, with a modern-day adaptation to the Urban Brownstone architecture and classic elements adapted for the Calgary market," said Warren Saunders, vice-president of sales and marketing for Mattamy Homes.
The new community is located in the greenbelt just next to Spruce Meadows at Sheriff King Street and 194th Avenue S.W.
"Planned programming of parks, pathways and an amenity-rich location really invites the gathering of community," said Saunders.
"Planned programming of parks, pathways and an amenity-rich location really invites the gathering of community." - Warren Saunders, Mattamy Homes vice-president of sales and marketing
Yorkville will feature a pristine pond within a landscaped central park just outside of the community's entrance, a tranquil respite from the fast-paced world of Calgary.
"A bridge across the pond serves as the intersection at the heart of the Yorkville community," said Saunders.
The bridge leads to several destinations – Radio Tower Creek to the west, Priddis pond and a future LRT station to the east. Along with a public art feature and central landscaped courtyard, the bridge will bring architectural significance to the space, connecting homeowners to the park and defining a cultural gathering spot for the community.
Yorkville is Mattamy's seventh Calgary community, joining the three Airdrie communities of Windsong, Southwinds and the Gates at Hillcrest, as well as Lakepointe in Chestermere, and Cityscape and Carrington in Calgary.
At final build-out, which will occur over the next decade, the community will feature a mix of urban-style townhomes, rear-laned duplexes and single-family homes, with close to 2,500 families calling Yorkville's brick-clad streetscapes home.
Home designs reflect old-world architecture, the kind seen in the inner-city neighbourhoods of large eastern cities like Boston and Toronto. Ample use of red brick and stone, and Hardie Board detailing, along with raised front entries, large windows and prominent front door entry details, will define the two architectural styles – Brownstone Colonial and Georgian Colonial.
A collection of urban townhomes and duplexes, to be released in the fall of 2018, will appeal to a broad range of buyers. A double-car garage and full basement make the townhomes perfect for both young families and empty nesters. If a backyard isn't top of mind, but extra square footage is, then the duplex designs with rear-attached garages fit the bill.
When it comes to single-family designs, buyers will be able to choose between 31- and 38-foot lots and 12 different floorplans, ranging from 1,599 square feet to almost 2,800 square feet.
The community's soft launch is slated for June 23, with an unveiling of five single-family showhomes – the Marquis, Jade, Bradford, Berkley Corner and the Onyx, a brand-new design, exclusive to Yorkville.
A grand opening will follow on Sept. 15, with the release of two duplex and three townhome showhomes.
Tagged: Calgary Community | Calgary Real Estate News | Feature | LRT | Mattamy Homes | Priddis | Radio Tower Creek | Spruce Meadows | Toronto | yorkville
---
---
Connect With Us