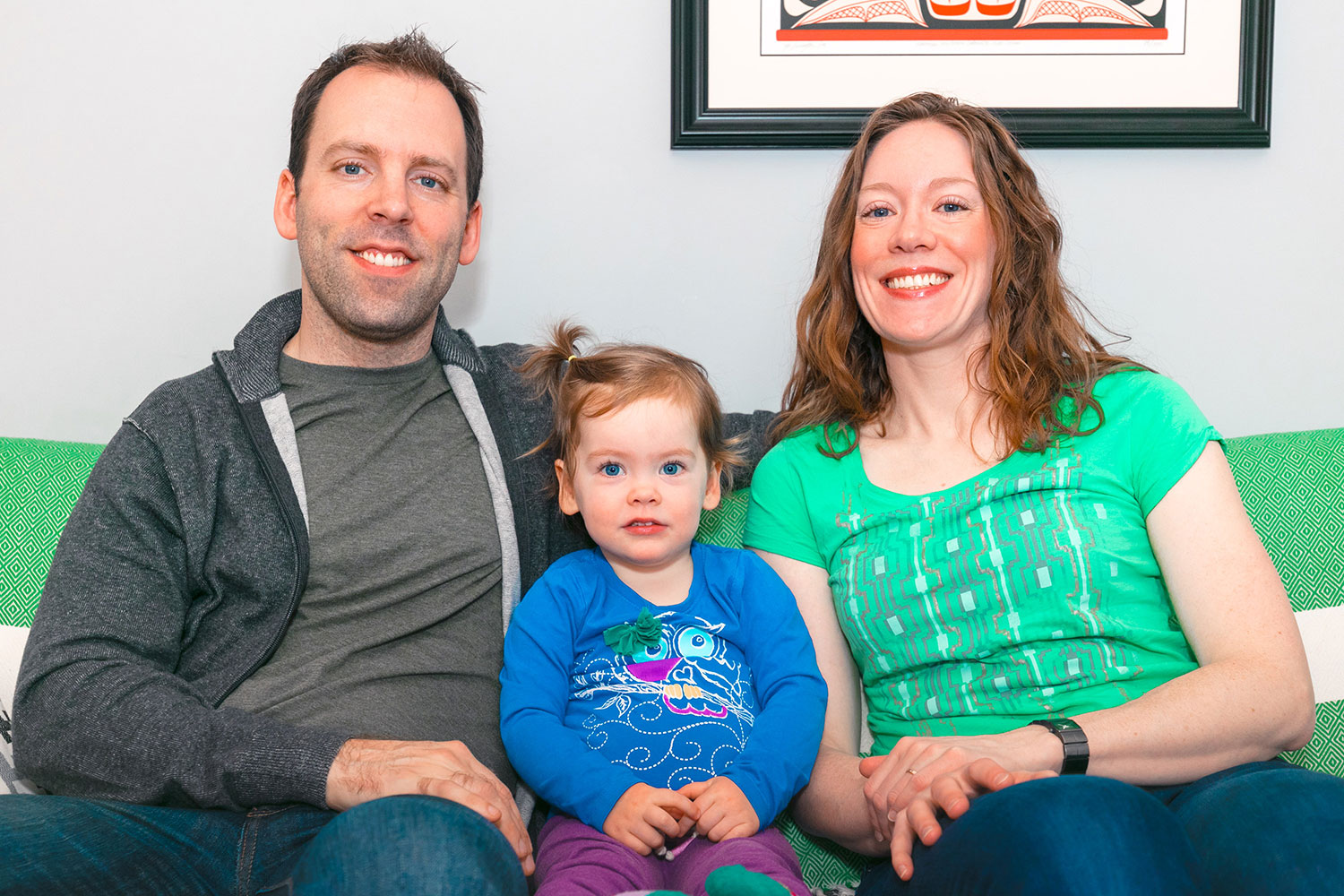 Andrea Cox / For CREB®Now
March 05, 2021 | Andrea Cox
Into the wild: Legacy incorporates beauty of nature into daily life
Situated on the edge of the city, surrounded by mountain vistas and 300 acres of environmental reserve lands in Pine Creek Valley, the southeast community of Legacy blends pristine natural beauty and architectural designs.
"Our vision for Legacy is about being so much more than that place where you just live and you drive into your driveway and shut your garage door behind you," said Kalida Goldade, sales and marketing manager for WestCreek Developments, the developer behind Legacy.
"Our goal is for it to be a place where people connect, where they speak to their neighbours and come together as a community."
Legacy features community gardens, public art and wide-open accessible space. The area features 15 kilometres of interlaced, paved walking paths that wind through manicured gardens, ponds and playgrounds.
The Canadian Home Builders' Association—Urban Development Institute Calgary (CHBA-UDI Calgary) has named it Community of the Year for the past two years.
Recently, WestCreek launched an organic community garden with 70 plots for local residents.
"The garden is just another step in creating a community where people leave their garage and talk to other people and build a sense of community around them," said Goldade.
For Brian and Susan Vos, Legacy has certainly ticked all of the boxes.
"When you drive into Legacy, you see children and young families. You see life. There are all age groups and everyone stops to say hello and chat. It's fantastic," said 64-year-old Brian Vos.
Our goal is for it to be a place where people connect, where they speak to their neighbours and come together as a community.
Location, family-friendly home design with lots of light, and an open-concept were at the top of the Voses' must-have list.
The couple purchased a two-storey, four-bedroom walkout home that backs onto walking paths, green space and a pond with a splashing fountain.
With more than 2,300 square feet of living space, the home has ample room for the grandchildren when they come to visit.
"They can run outside and kick a ball around or go to the playground next door. It's great," said Vos.
Home designs at Legacy run the spectrum from apartment-style condominiums to estate homes on the ridge. The builder group is extensive and includes, Albi Homes, Calbridge Homes, Trico Homes, Jayman Homes, Sterling Homes, Stepper Homes, WestCreek Homes, Morrison Homes, Aldebaran Homes, Carlisle Group and Brad Remington Homes.
One of the most exciting projects, says Goldade, is the release of The Woods. This latest phase incorporates nature into the design. A large grove of Aspen trees will create the backdrop for a select collection of homes in the woods.
"One of the elements that we have really focused on in the community is creating an estate-like feel no matter where you are living, whether it is an apartment-style condominium or an estate home backing onto the 300-acre environmental reserve," said Goldade.
Legacy can look forward to several new developments in the near future, from the launch of public transit – a prime time shuttle that loops to the Shawnessy C-Train and back – to the opening of the Legacy High School.
Tagged: Brian Vos | Calgary Community | Kalida Goldade | legacy | Susan Vos | WestCreek Developments
---
---
Connect With Us