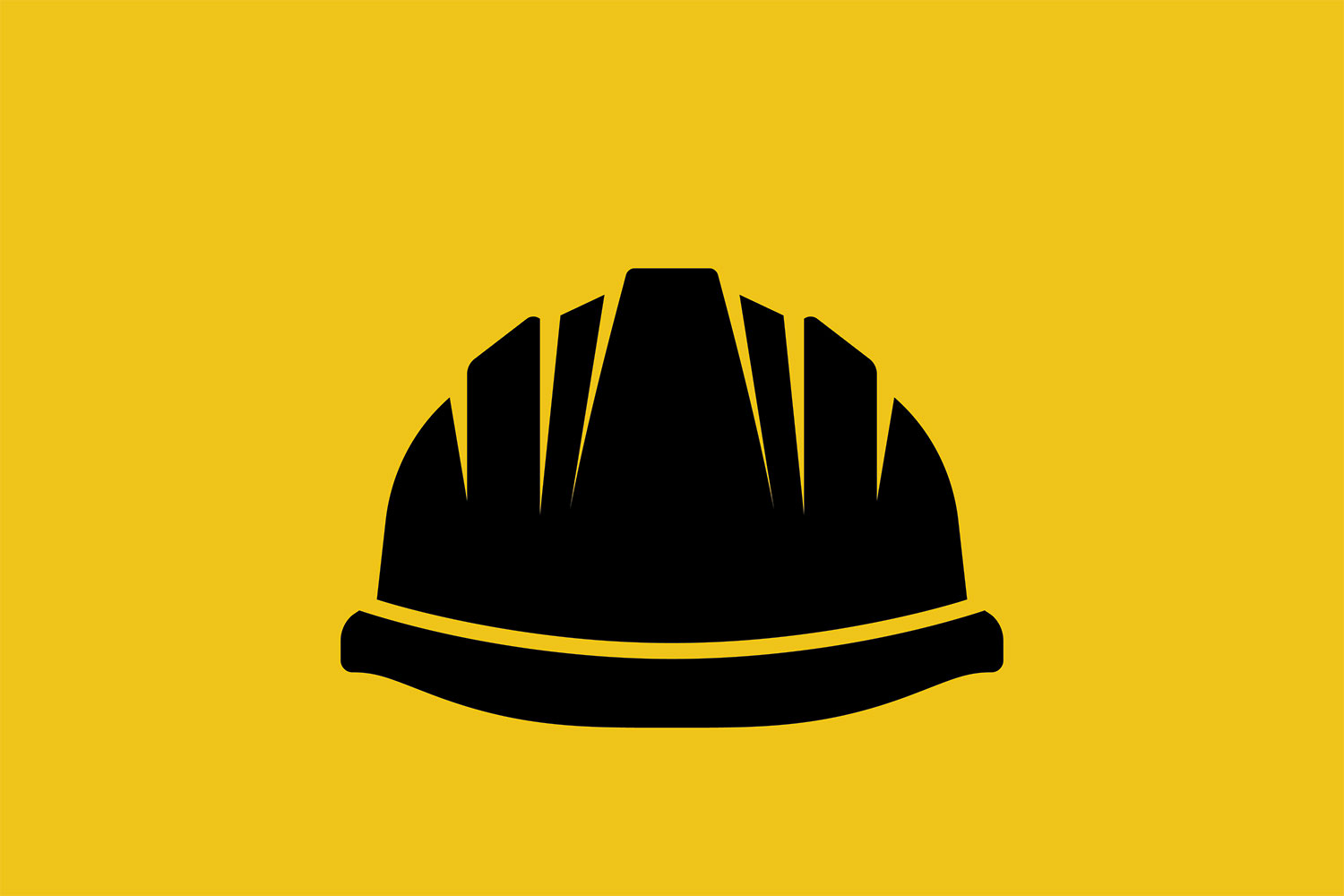 Getty Images
Sept. 18, 2019 | Gerald Vander Pyl
Four red flags to watch for when hiring a home renovation contractor
Hiring the right contractor for a repair or renovation is crucial to the success of any home improvement project, but how do you avoid making the wrong choice?
According to Gary Sharp, director of renovator services with the Canadian Home Builders' Association (CHBA), these are some red flags to watch for when hiring a contractor:
1. Offers you a cash "deal"
By offering a deal if you pay in cash, the contractor implies they won't be reporting the income and can pass along some of the savings on taxes to you, the customer.
However, Sharp says the lack of paperwork also means "there's no contract, there are no cheques, there are no permits and there are no inspections."
If you eventually try and sell, he adds, the lack of proper documentation means the improvements you've made might actually lower the home's resale value.
2. "Just happens to be in the neighbourhood"
Sharp says it could be true that a contractor who knocks on your door is re-shingling a roof down the street and wants to see if you would like the shabby shingles on your own home redone. They could also be taking advantage of some people's reluctance to spend time properly vetting and selecting a renovator. The convenient choice is rarely the best choice.
"They're trying to get you to do a deal without checking them out and determining if they have references and those types of things," said Sharp.
He says if people are unsure of how to choose a contractor, they can access a wealth of resources on
CHBA's website
.
3. Lacks proper credentials
There are provincial requirements for contractors relating to licensing, workers' compensation and things like liability insurance.
If a contractor is reluctant to provide proof of any of the above, it should set off alarm bells.
Sharp says without proper liability insurance, an accident at your home during a project could leave you liable to a claim.
Even worse, if you and your contractor have a cash deal, you could be deemed the employer, making you responsible for the welfare of your employees and for any workers' compensation.
4. Odd behaviour
Sharp says it's important to be alert for anything "that seems a bit strange," such as your contractor phoning at 9 p.m. to say the contract is ready for signing and they can bring it right over.
They might be trying to rush you through the paperwork without examining the details.
Later on, he says, you might find out that "what you thought you were going to get is not what's in the contract you ended up signing."
Tagged: advice | Calgary | Calgary Real Estate | Calgary Real Estate News | Canadian Home Builders Association | CHBA | Contractor | Feature | House & Home | How To | How To | reno | Renovation | Renovations
---
---
Connect With Us