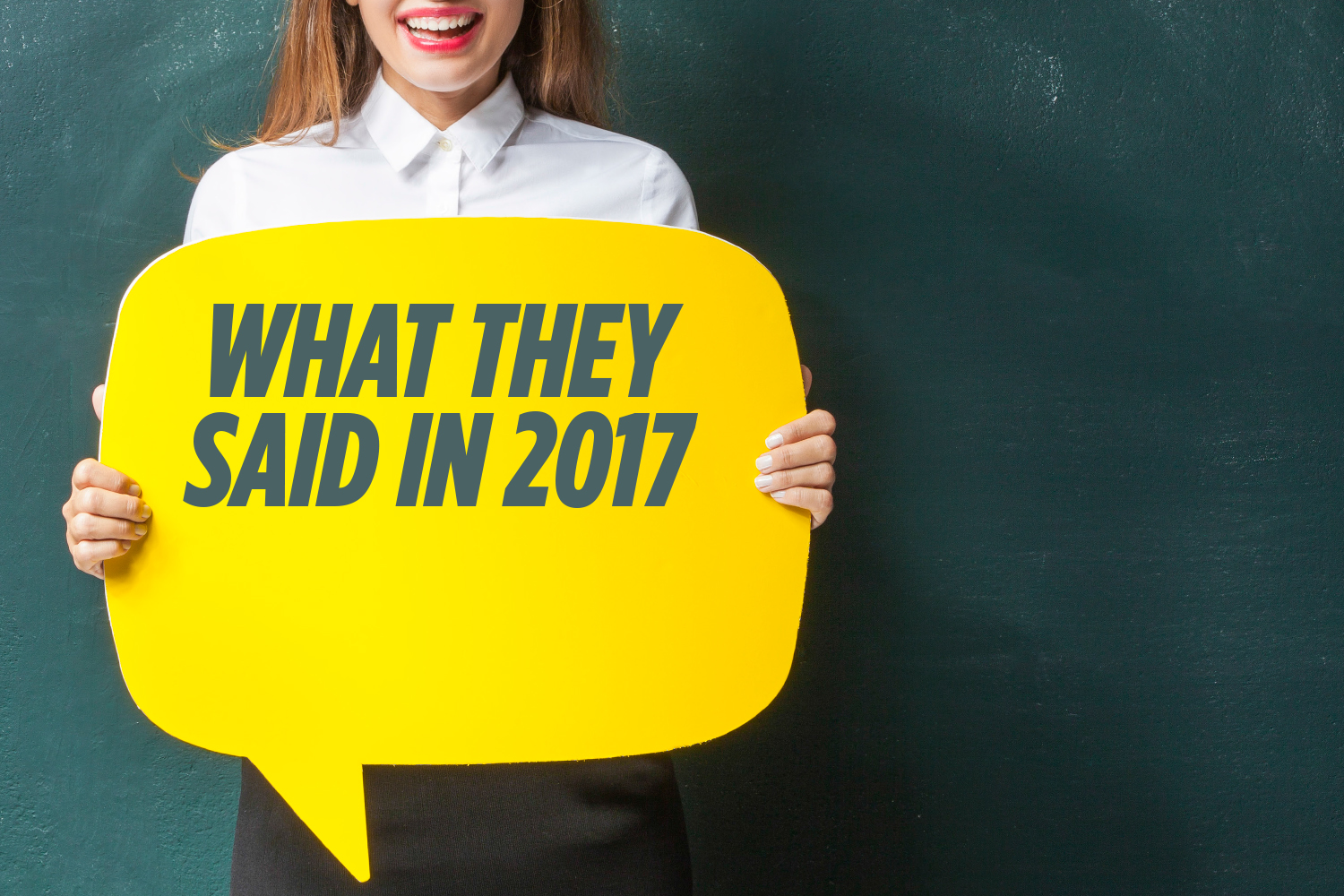 Courtesy Getty Images
Dec. 22, 2017 | Marty Hope
What they said in 2017
CREB®Now connected with some of Calgary's housing industry experts and leaders for their opinions on 2018. Here's what they had to say. . .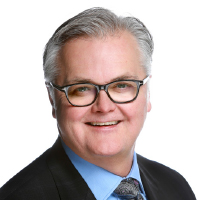 Alan Tennant, CREB® CEO:
"(Coming into 2018) there is lots of colour, but it is not vivid and bold, but rather nuanced and in gradual shades. The colours themselves represent the predictable hues of strength, vitality and prosperity, but none are striking or dominant. There is shading as our economic situation provincially starts to come into focus. Some of the blurriness will be caused by government regulation and market forces beyond our control."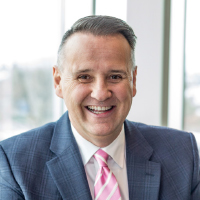 David P. Brown, CREB® 2017 president:
"The housing market in 2017 has shown signs of a gradual recovery from 2016, and it will take time to trim the inventory of homes for sale moving into 2018. The price of oil continues to increase, which has led to more consumer confidence in the market, and the unemployment rate is dropping."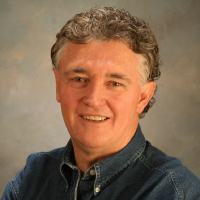 Gary MacLean, RE/MAX Central Real Estate:
"There is no reason to expect any pickup in the market in 2018, unless oil prices make a strong gain and can hold that gain over a long period of time. Price gains and sales are not only dependent on a stronger oil price, but on healthier full-time job creation and immigration, and on a declining inventory."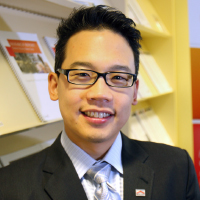 Richard Cho, Canada Mortgage and Housing Corp. principal market analysis for Calgary:
"While economic and demographic fundamentals are expected to strengthen, total housing starts are anticipated to moderate in 2018 due to elevated inventories, before making gains in 2019."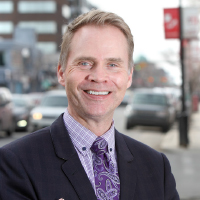 Todd Hirsch, ATB Financial chief economist:
"Home buyers will continue to gain confidence in Calgary's economy and housing market in 2018, which should support prices in the resale market. However, there is still an enormous amount of supply, especially in condominiums, and the mortgage lending rules will tighten in January. Both of those factors will put some limits on price increases."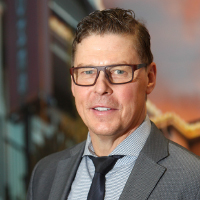 Allan Klassen, Brookfield Residential senior vice-president of Calgary housing:
"I feel the industry is slowly rebounding from a two-and-a-half-year recession. I guess the new home market in 2017 was as active as I expected. The only surprise to me was that the MLS® market was not flooded earlier in the year. However, I relate this again to the fact it took so much time for consumer confidence to come back into the market."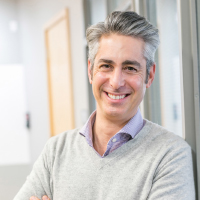 Charron Ungar, Avi Urban president:
"I see 2018 as a positive year with a high probability of stability, and a chance the market may grow later in the year. The general attitude is that the worst is behind us, and with indicators like employment and real estate values trending higher, my hope is that we move towards a more balanced market."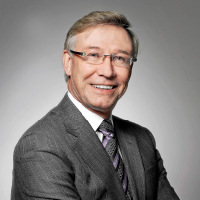 Jay Westman, Jayman Built chair and CEO:
"I see 2018 being defined by supply, demand and innovation. Supply and demand is a major factor when it comes to real estate, no matter what the market entails. (And) Jayman builds quality real estate in all of Calgary's finest communities – it's all about location, location, location."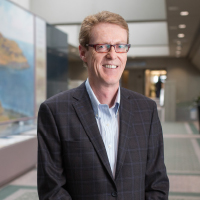 Guy Huntingford, BILD Calgary Region CEO:
"Our economic committee looks at a number of issues in developing a future direction of the housing market. The consensus is that 2018 will be very similar to 2017, with only a few builders feeling bullish enough to predict a slight increase in sales. Consumers will enjoy a robust supply of homes to choose from, but prices will continue to be subject to market conditions and further regulations from all levels of government."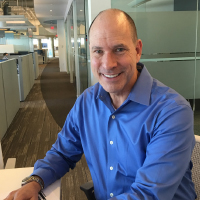 Don Barrineau, Mattamy Homes Calgary region president:
"We see little change coming. We are thinking a continuation of this gradual improvement – no explosive growth or decline, but a gradual warming trend."
Tagged: allan Klassen | charron ungar | CREB® CEO Alan Tennant | David P. Brown | Don Barrineau | Feature | Gary MacLean | Guy Huntingford | Jay Westman | Richard Cho | Todd Hirsch
---
---
Connect With Us