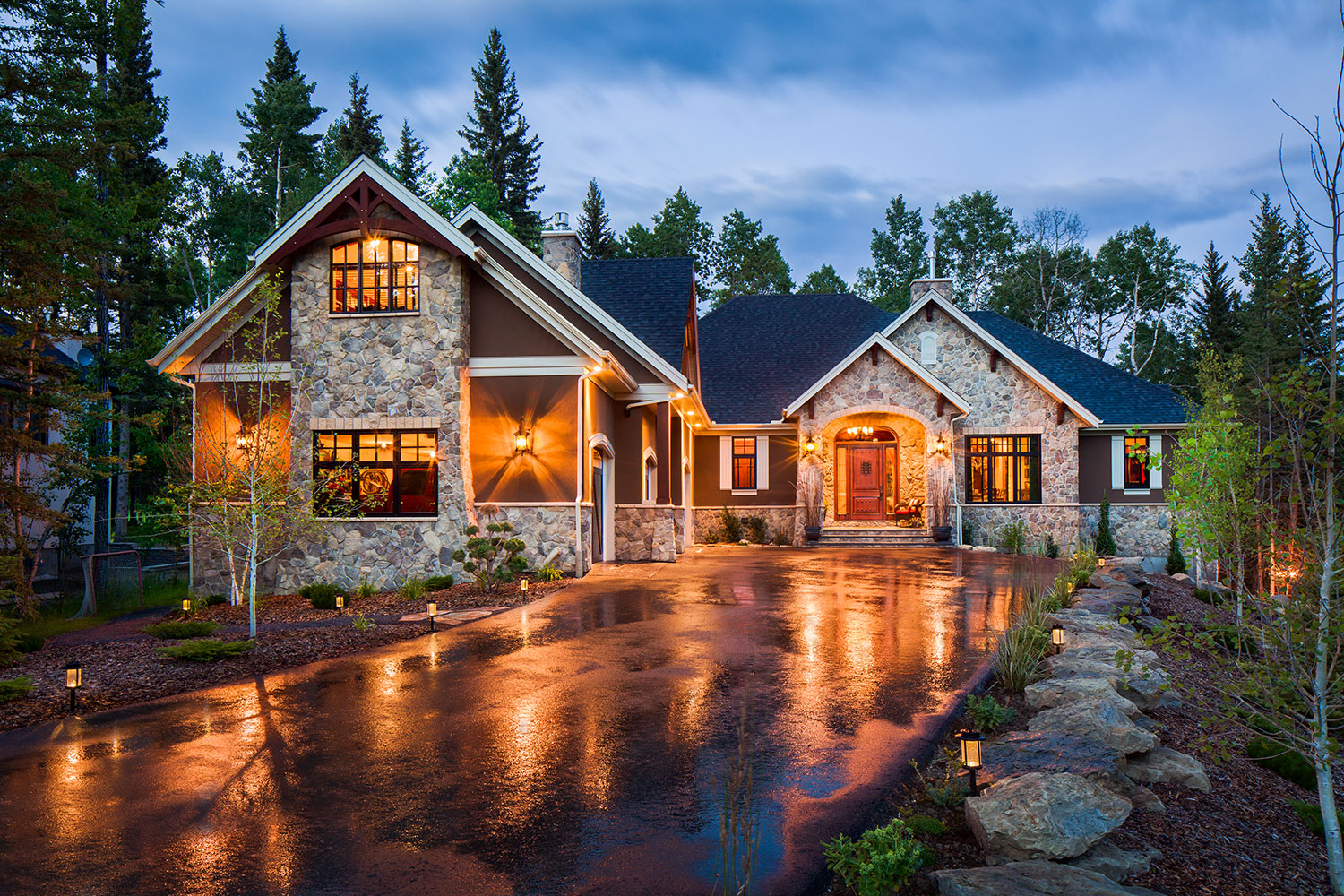 Courtesy Calgary Municipal Land Corporation (CMLC)
July 04, 2018 | Gerald Vander Pyl
Eastern promises
Big things are in store for East Victoria Park
What would you do if you had a chance to remake a large area of Calgary's inner city to meet the needs of today?
That's the opportunity the Calgary Municipal Land Corporation (CMLC) was given when it began redevelopment of the Rivers District along the Bow and Elbow Rivers near downtown.
First it tackled the Downtown East Village, but now the City of Calgary-owned corporation has turned its sights to East Victoria Park, in an effort to transform the area into a cultural, entertainment and residential hub.
Clare LePan, director of marketing and communications with CMLC, says the Rivers District Master Plan will be a 20-year vision that guides the revitalization of East Victoria Park.
"(Opportunities) like this are not common, they don't come along that often," she said.
East Victoria Park has been home to the Calgary Stampede and the Calgary Flames for decades, so making it an entertainment and cultural district seems like a natural fit. But the area will also be home to residential development, and CMLC would like to see the City bus barns along the Elbow River removed to make way for riverfront residential development.


LePan says a necessary first step would be to spend $150 million earmarked for infrastructure improvements to improve access into East Victoria Park.

"If you've ever left the Saddledome after a Flames game, you know how hard it is to get out along 12th Avenue," she said.

A new railway underpass along Fifth Street S.E. has been proposed, along with an extension of 17th Avenue across the LRT tracks to meet up with Fourth Street S.E., which would eventually become a festival street with dining and entertainment.

Another crucial element of the project is working with the more than 50 private land owners in the area, including the Calgary Stampede and owners of smaller parcels of bare land, or those with existing businesses or residential developments.

LePan says CMLC signed a partnership with the Calgary Stampede to help it execute its expansion vision, and has reached out to other land owners.

The public is also being asked what they would like to see included in East Victoria Park as part of a master plan for the Rivers District.

With suggestions for everything from a new hockey arena to an opera house having surfaced, Calgarians can have their say through an online survey available at
www.engage.calgary.ca/beltlinearp#survey
.
LePan says the goal is to have the Rivers District Master Plan to the City by the end of 2018, with infrastructure improvements starting the following year.
Tagged: Calgary Flames | Calgary Municipal Land Corporation (CMLC) | Calgary Real Estate News | Calgary Stampede | City of Calgary | CMLC | East Victoria Park | East Village | Elbow River | Feature | LRT | Rivers District | Rivers District Master Plan | Saddledome | stampede park | Victoria Park
---
---
Connect With Us