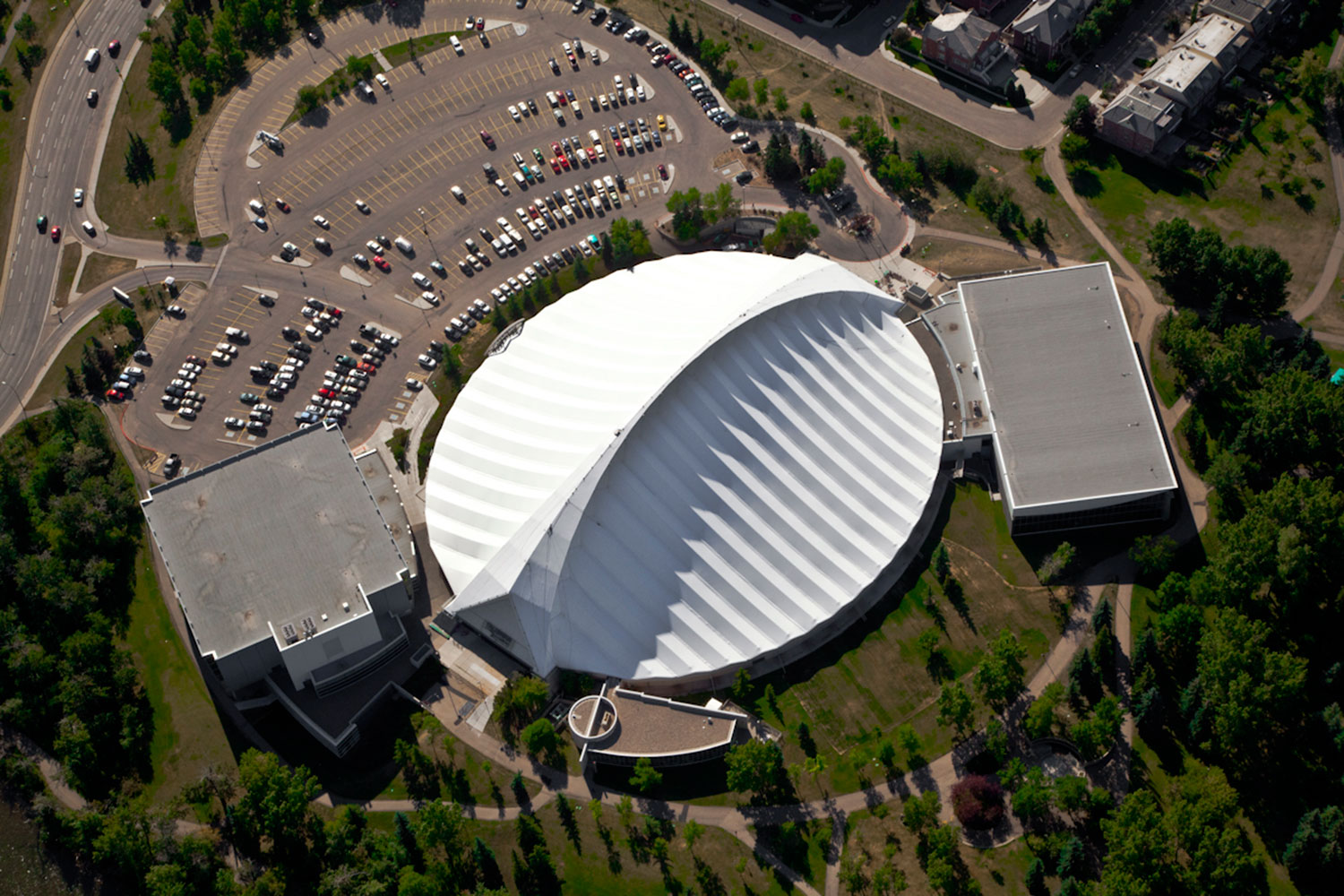 Courtesy Repsol Sports Centre
April 17, 2019 | Geoff Geddes
Come together: Calgary rec centres offer more than just fun and fitness
Bigger might not always be better, but five of Calgary's largest recreation centres are proving that when you combine size with quality, variety and a focus on serving the community, it's a winning combination.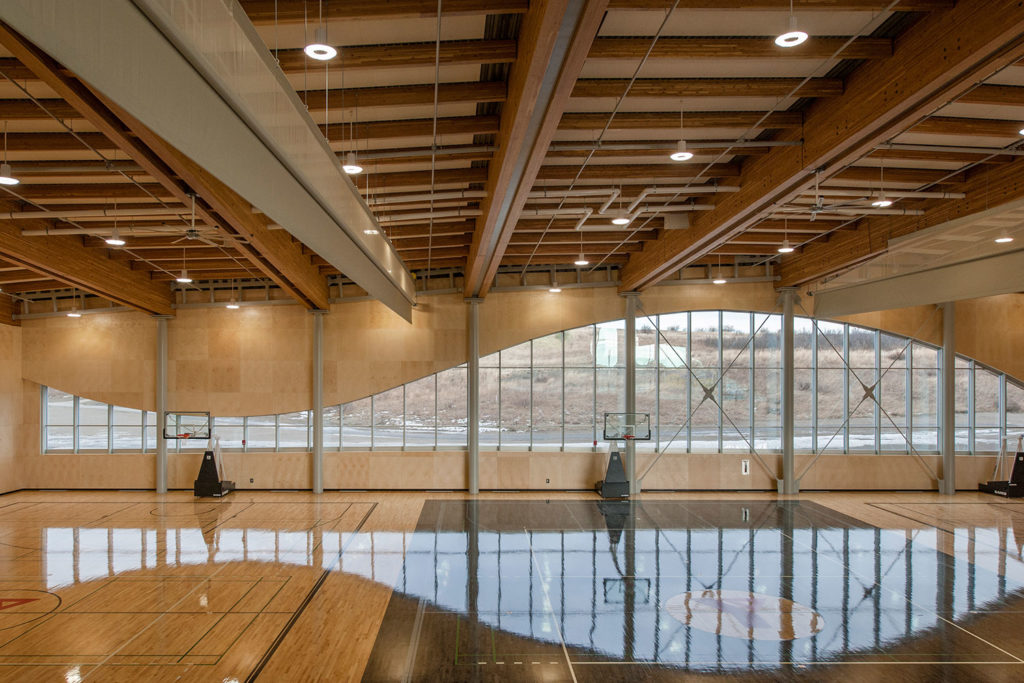 Shane Homes YMCA at Rocky Ridge
Located in northwest Calgary, the 287,000-square-foot facility features a full aquatic centre with wave pool and slide, eight-lane pool, hot tub and steam room. On top of that, it has an NHL-sized ice rink and a leisure ice surface, as well as three full-sized gyms.
For budding or current actors, there is also a performing arts theatre that can host a variety of programs.
"We've seen great pickup from the community and have become a hub for people to gather and work out and be healthy," said general manager Michael Balchand. "On Friday nights we have reduced entry costs for youth, so we're getting a lot of young people coming in and benefiting from all we have to offer."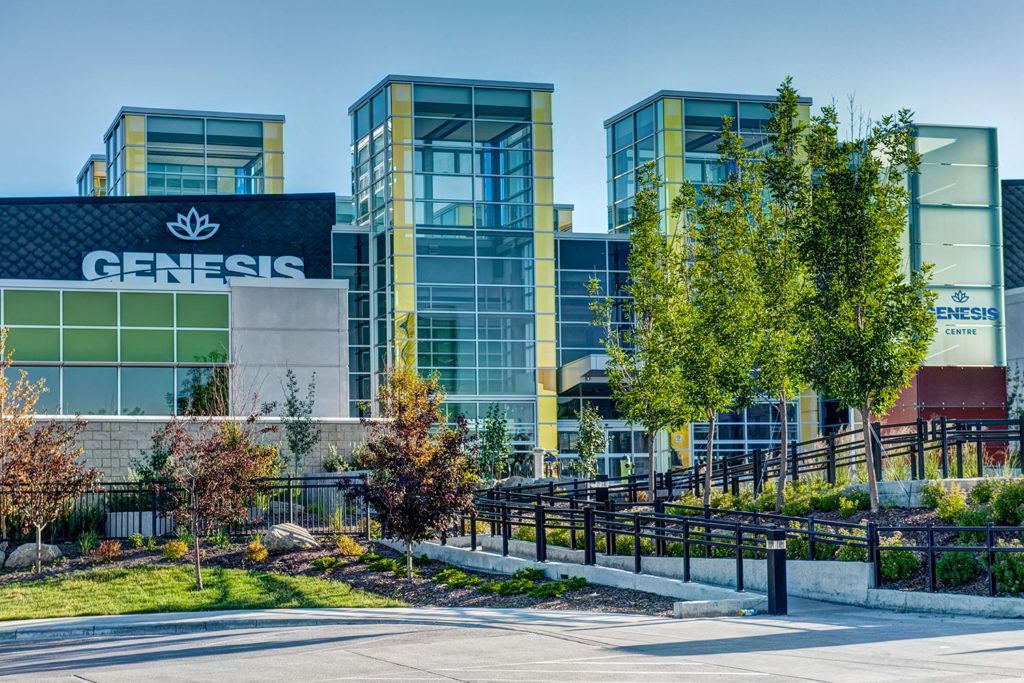 Genesis Centre of Community Wellness
While this community hub in northeast Calgary has much to be proud of, one notable aspect is the recently added feature gymnasium and event centre. Encompassing 30,000 square feet, it is three gyms in one and can host a variety of events, from volleyball tournaments to 1,500-person banquets. Genesis also boasts two fieldhouses with artificial turf.
"We serve people of all abilities, orientations and faiths," said executive director Sherry King. "Calgarians come to play sports, attend a wedding, use our preschool daycare or just play cards and socialize in the common area. For new immigrants, it's a place to get a sense of what being Canadian is all about."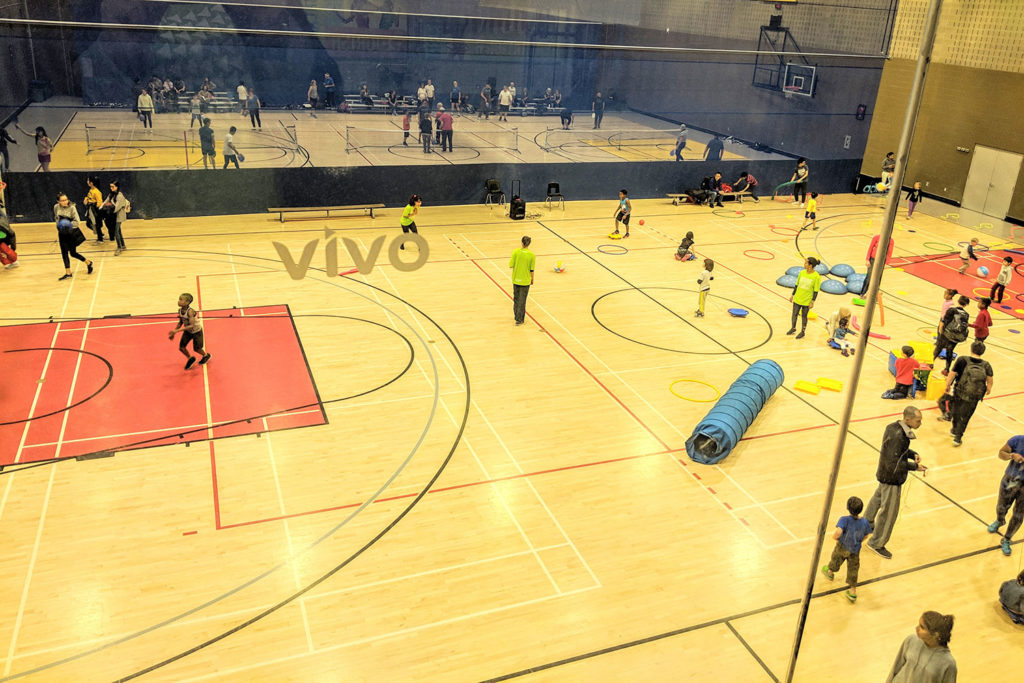 Vivo for Healthier Generations
The northeast is also home to another recreation facility that likes to do things differently. Where else would you find a fitness centre with a living room lab – complete with couch and table – for people to learn exercises they can do at home? It reflects the overall commitment of Vivo to supporting healthy habits and lifestyles for visitors of all ages.
"This is an environment where people can come, be themselves and have space to do what they need to for their health and well-being," said Alanna Bryant, marketing manager. "Healthy living doesn't just mean working out at a fitness centre – it's caring for the social and emotional elements as well."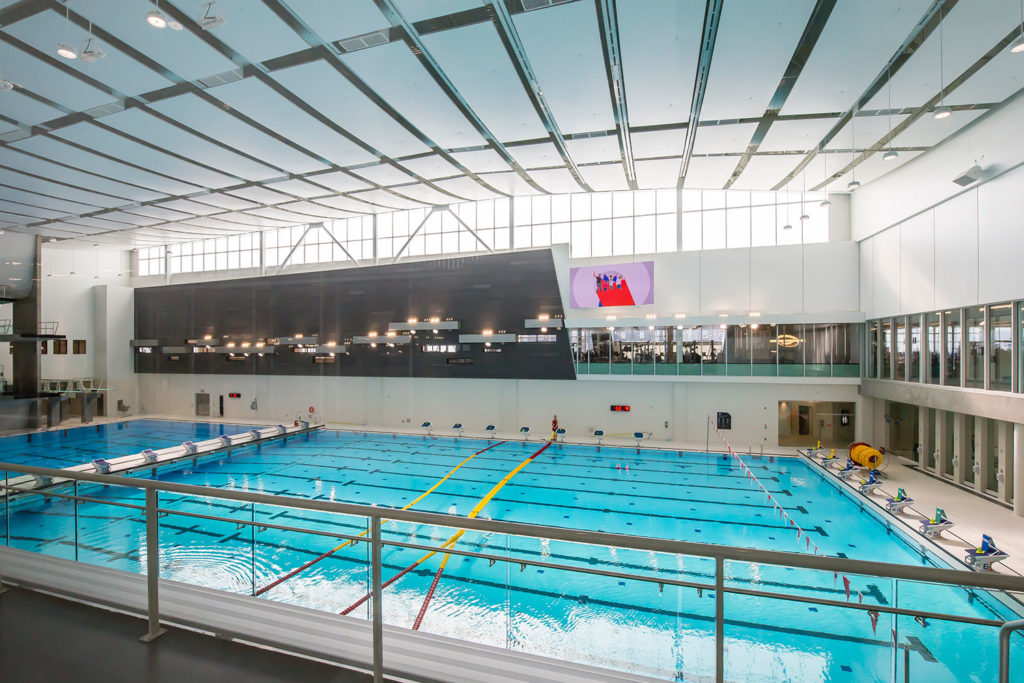 Brookfield Residential YMCA at Seton
In addition to the usual YMCA offerings, members of this new southeast-Calgary facility enjoy an Olympic-sized competition pool and large dive tower that can accommodate competitive diving and swimming, synchronized swimming and water polo. The waterpark lays claim to the only "flow rider" in Calgary, a surf simulator where you can brush up on your skills or learn for the first time.
"We not only serve the nearby community, but we're also a regional facility that hosts provincial swim meets and regional tournaments and performances," said Nick Wiggins, YMCA regional director. "We even have national events planned for this year and next year, which brings something new and exciting to Calgary."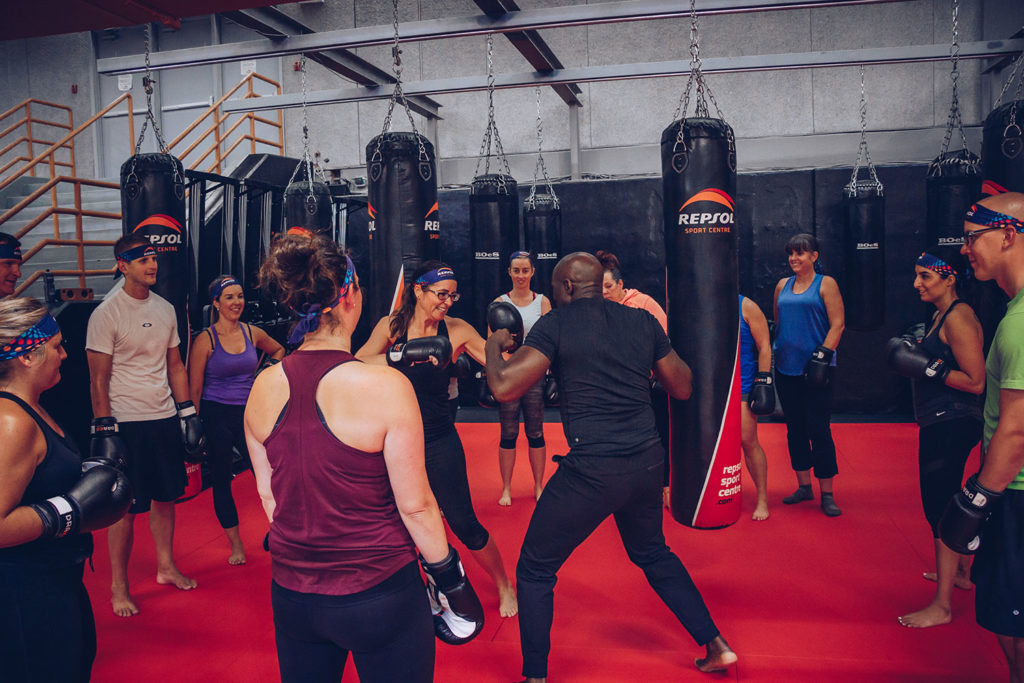 Repsol Sports Centre
Drive south on Macleod Trail from downtown and you'll find a recreation facility that contains something for everyone, from elite athletes to weekend warriors. That inclusiveness is reflected in the amenities at the Repsol Sports Centre, which include five gyms and two pools, as well as private boutique studios for personal training, strength and balance instruction, kickboxing, and five types of yoga and pilates.
"We draw from many communities around us and neighbourhoods throughout the south," said Lorissa Dong, sales and marketing director. "I love that people come out to our functions, like the Stampede Breakfast that attracts 2,000 friends and family. I believe we are the only gym in Calgary that offers a discounted passholder agreement for community groups."
Tagged: active living | Brookfield Residential | Brookfield Residential YMCA | Calgary | Calgary Real Estate | Calgary Real Estate News | Calgary Real Estate News | Feature | Genesis Centre of Community Wellness | recreation | Repsol Sports Centre | Rocky Ridge | Seton | Shane Homes | Shane Homes YMCA | Vivo for Healthier Generations
---
---
Connect With Us