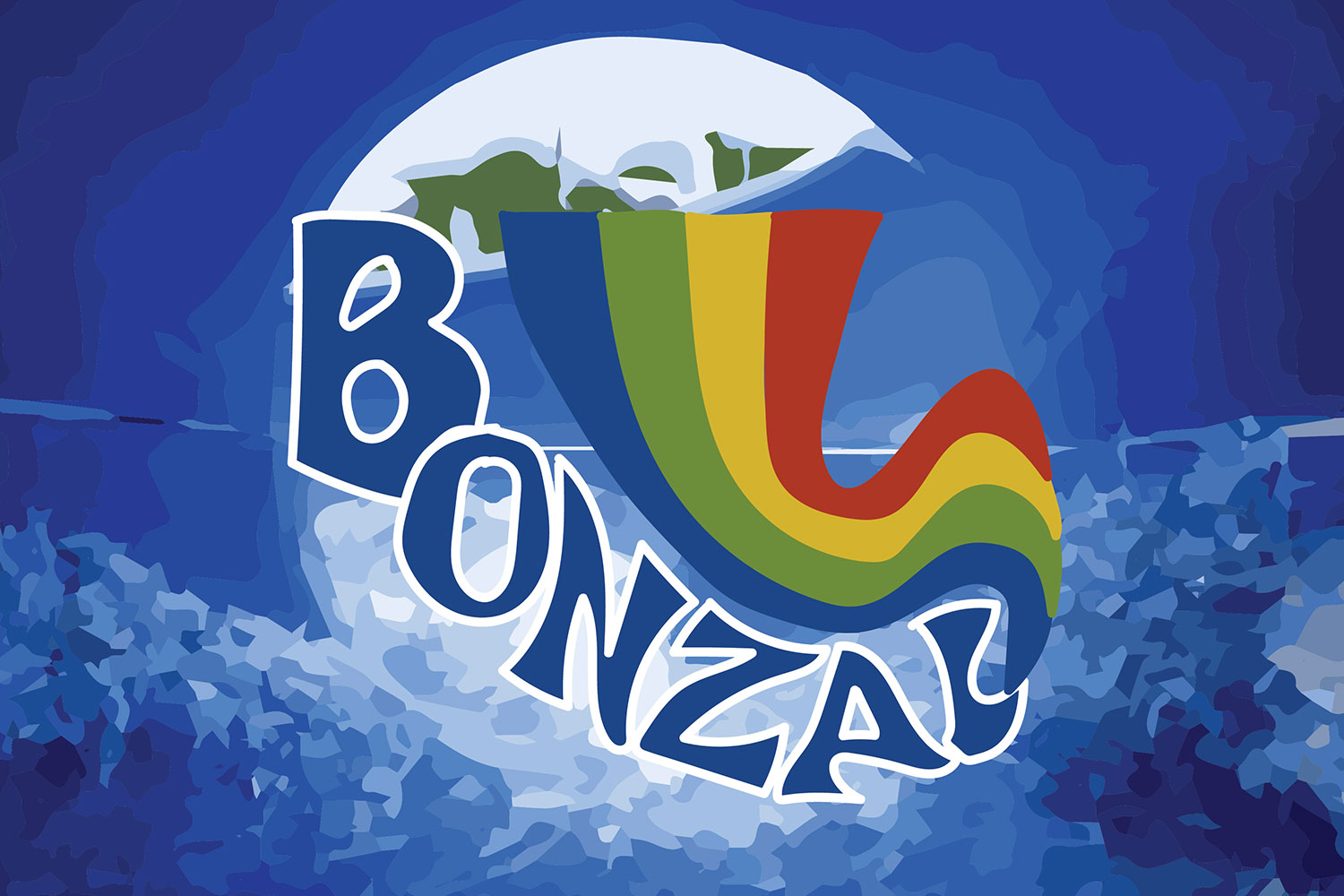 Photo illustration by Haley Steel
July 07, 2020 | Gerald Vander Pyl
Fleeting fun: remembering Calgary's Bonzai waterslide park
During the early 1980s, a new craze was sweeping across North America. Outdoor waterslides quickly became the hottest summer attraction in city after city, and Calgary was no exception.
In 1982, Bonzai waterslide park opened in Haysboro near the intersection of Macleod Trail and Heritage Drive, adding some warm-weather fun to a city better known for having six months of winter.
James Sahlen, who grew up in Haysboro, remembers Bonzai fondly.
From around the age of 10, Sahlen had a season pass to Bonzai and spent a lot of time at the park.
"It was a super fun addition to summer," he said.
"My parents came the odd time, but mostly it was just me and my two sisters or my neighbours. We'd ride our bikes down, lean them up against the fence and spend the whole day there, really."
Sahlen says the waterslides at Bonzai were not that long, something he didn't really notice until he went to bigger waterslide parks in B.C. and the United States. "But for someone who didn't leave Haysboro that often when I was young, it was awesome having our own little theme park right there."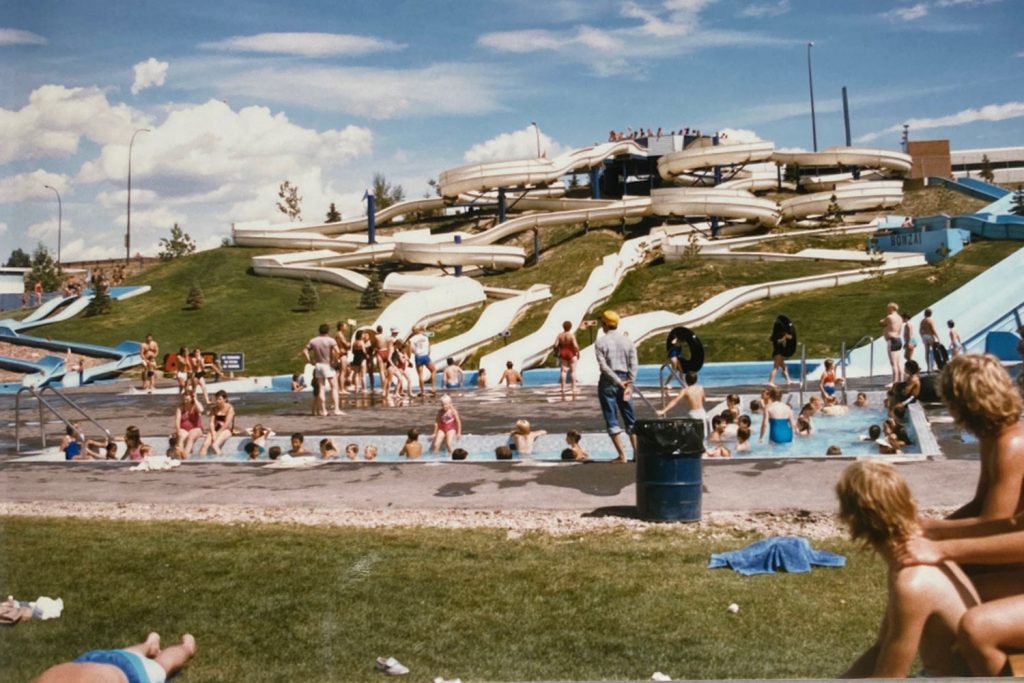 Calgary entrepreneur Wayne Henuset also has great memories of Bonzai, which he built after seeing the success of similar facilities in other areas.
"The waterslide business in B.C. had become a hot item. The weather was appropriate, and they were doing exceptionally well," said Henuset.
"So, we took that idea and found a piece of land in the middle of the city with a landlord that we only paid when somebody came in the door."
He says the pay-as-they-played setup overcame the biggest barrier to opening a successful waterslide park in Alberta: the notoriously fickle summer weather.
"If it was nice, we had lots of people, and if it wasn't nice, we didn't pay any rent. It was all in the business structure, and that's what I think made it a home run," said Henuset.
"The kids had fun and we did really well."
Bonzai had four large slides, a tube ride, a kiddie pool with two small slides, a hot tub, washrooms, change rooms with lockers, and a concession stand.
Henuset says they ran the place on a tight budget and only needed a few employees, including the park's lifeguards. He jokes that Bonzai gave harried moms a place to take their children in the summer to tire them out so they would sleep well that night.
They even had a TV commercial produced for them by a local station that has, thankfully, survived on YouTube:
It features classic '80s hair and clothing, as eager teens get off a Calgary Transit bus at Bonzai for some fun, flirting and "slidin' in the city," as the commercial's jingle goes.
"It was hilarious watching it," said Henuset. "It was so much fun."
While Bonzai was a financial success for Henuset, by the mid-1980s the waterslide market in Alberta was saturated.
Many parks were struggling financially, especially those whose owners had taken on construction debt during a time when the prime lending rate peaked at more than 20 per cent compared with 2.45 per cent today.


A Calgary Herald story from 1985 reported that Wild Rapids near Sylvan Lake was up for tender, Surf City near Chestermere Lake – which had already been bought out of receivership once – was looking for investors, and Riverside Amusement Parks in Medicine Hat needed a loan of $150,000 to keep its waterslides running the following year.

In the story, Riverside's owner summed up the plight of businesses like his quite plainly.

"People would be wise to not invest in this type of business," he said. "But if they really want to get into it, ours is for sale for half of what it cost us."

In Bonzai's fourth year of operations, Henuset sold the park to new owners. Unfortunately, he says, they were not able to recreate his business plan, since they had to finance the purchase.

By the mid-1990s, most outdoor waterslides in Alberta, including Bonzai, were history.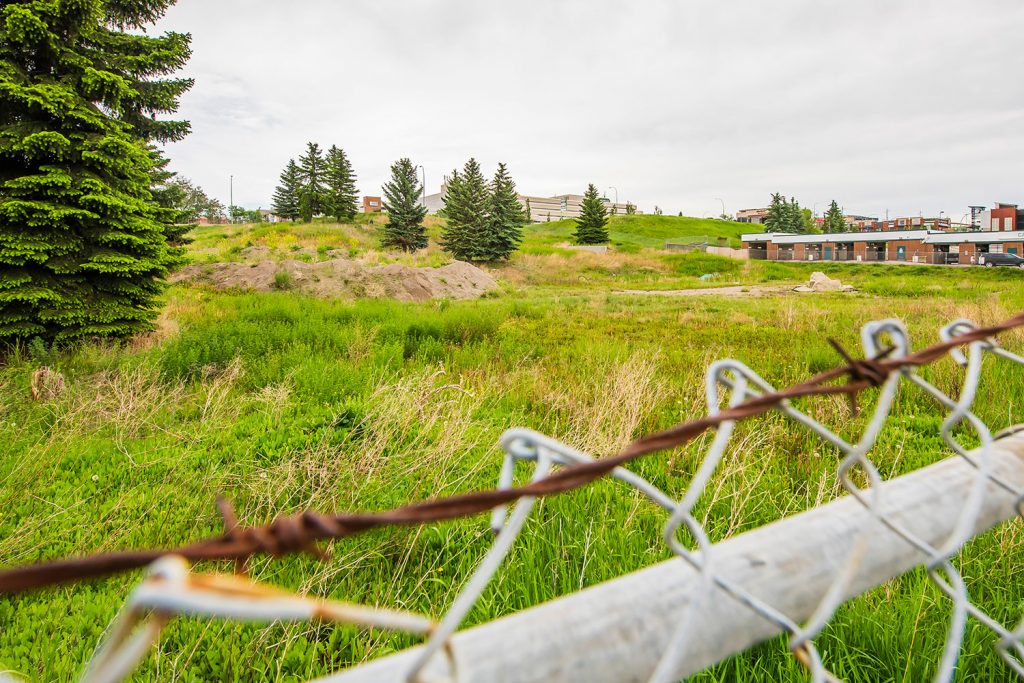 Henuset would go on to purchase a former Alberta Liquor Control Board store during the privatization era and turn it into Willow Park Wines & Spirits, the largest single liquor retailer in Canada. Sahlen, meanwhile, grew up and moved away from the family home in Haysboro.

Greg Kwong, executive vice-president and regional managing director of CBRE Alberta, a major commercial real estate company, remembers the days when Bonzai was just one of many outdoor attractions in Calgary. Another was Happy Valley, the former amusement park that was eventually replaced by the residential community of Valley Ridge.

"It's not unique to Calgary, it's a factor in any city that's grown from 250,000 people in the 1960s to 1.3 million now," said Kwong.

As a city grows outward, he says, land prices and development costs rise. Meanwhile, the population ages in older areas, while younger families cluster in the newest suburbs.

"Any melancholy we feel shouldn't impede growth," he said. "If I were to choose, growth is always better than stagnation."

"The drive-in theatres, the open waterslides, the roller-skating rinks – all have fallen by the wayside because of costs and changing demographics." - Greg Kwong, CBRE Alberta

However, Kwong says nostalgia can be a natural reaction to these changes.

"There's a lot of long-term Calgarians who are reminiscing about how we've grown and what we missed – the landmarks that are gone. The drive-in theatres, the open waterslides, the roller-skating rinks," he said. "All have fallen by the wayside because of costs and changing demographics."

Outdoor waterslide parks across the province may have gone the way of the dodo bird, but the legacy of these outdoor recreation hubs lives on. As Henuset notes, Calaway Park west of Calgary has managed to succeed despite Alberta's short summer season, and indoor waterslides are now a must-have feature in many hotels, including several he owns.

He says Bonzai was a fun place during a fun era, adding that kids today might benefit from more outdoor recreation facilities to get them away from their "screens."

Sahlen eventually moved back to Haysboro with his wife, Sonja, to raise their two daughters.

"I've talked to my kids about when there used to be a waterslide here," he said. "They've seen the structure – the cement blocks and support pipes that are still there.

"It's a super good memory for me. It was awesome. I wish they had something like that."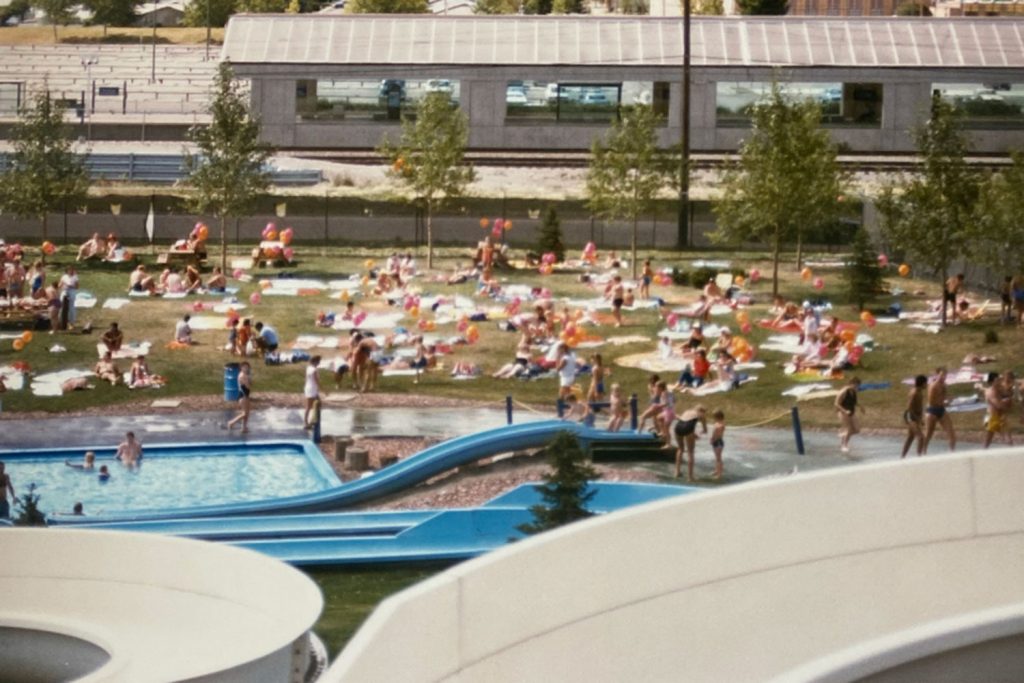 Tagged: Alberta | Bonzai | Calgary | Calgary Herald | Calgary Real Estate | Calgary Real Estate News | CBRE | Chestermere | Development | Feature | Fun | Happy Valley | Haysboro | history | history | Medicine Hat | outdoor | Popular This Year | recreation | Slide | Summer | Sylvan Lake | The Deeper Dive | trends | Valley Ridge | Waterslide | Wayne Henuset
---
---
Connect With Us