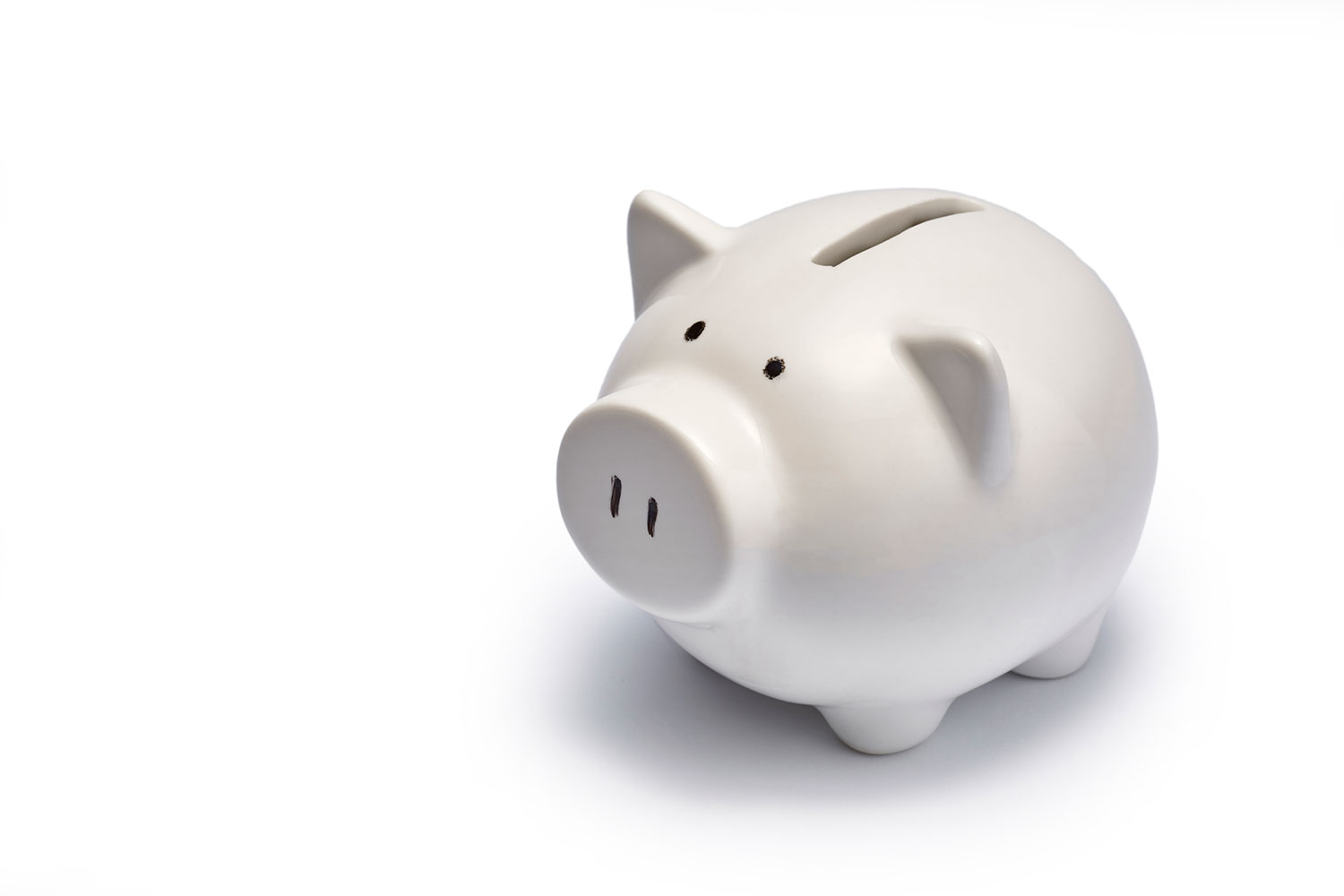 Getty Images
Aug. 21, 2019 | Natalie Noble
Shop around before protecting your mortgage with bank-offered creditor insurance
The mortgage-approval process can be a time of uncertainty, one that often ends with many bankers suggesting mortgage protection through their creditor insurance. Buyer beware – the product has come under scrutiny by the Financial Consumer Agency of Canada (FCAC) for incentivized sales and consumer risk.
"You're sitting in front of your banker, and they're painting all the reasons you shouldn't refuse creditor life insurance," said Rob McLister, founder of RateSpy.com and mortgage editor at Rates.ca.
"Tell them you need time to compare your options, go online and call an independent agent. With any key financial product, you have to comparison shop. Often, you will find better coverage at a lower premium outside your bank."
Here's McLister breakdown of the ins and outs of creditor insurance:
What is creditor insurance?
Creditor life insurance generally pays off your mortgage in the case of death. The lender receives the money, as opposed to traditional life insurance where you choose the beneficiary.
There are different types of creditor insurance a bank might offer, including disability, critical illness and job-loss insurance.
"(Creditor insurance) is definitely pushed hard. The main reason people buy it is because it's sold with a sense of urgency and it's more convenient than normal life insurance." - Rob McLister, ratespy.com founder
What are the criticisms?
It's sold aggressively.
In 2018, the FCAC found many bank employees did not provide enough details about their credit insurance products. At times, employees did not thoroughly understand the product, faced time constraints and were under pressure to close sales.
"It's definitely pushed hard," said McLister. "The main reason people buy it is because it's sold with a sense of urgency and it's more convenient than normal life insurance. You're signing your mortgage paperwork and the salesperson at the bank brings it up, because they're incentivized to bring it up."
The benefit falls as the mortgage is paid down.
"This is different from traditional term life insurance, where you pay "X" amount per month for a known stable amount of coverage over time," said McLister.
It's not as thoroughly underwritten up front as traditional life insurance.
"Because creditor life insurers don't usually evaluate your health as carefully in the beginning, it can create more risk for the policyholder," said McLister. "If you have any concerns about your health, don't simply answer their written health questions. Ask to go through the questions with a licensed insurance representative."
It's not portable.
"After a five-year mortgage is up and the buyer decides to switch to a new lender for a better rate or term, they usually can't bring that insurance with them. It needs to be re-underwritten," said McLister. "If you have serious health issues, on top of being five years older, your premium could surge, or you could be denied altogether."
There is one exception: when buyers use a mortgage broker to purchase creditor insurance, it can be ported to any lender.
When is it worth considering?
While creditor insurance can be more expensive than traditional life insurance, there are exceptions. For instance, smokers, or those looking for other types of coverage, might find the bank's product serves as a decent option.
"You might find less expensive coverage for disability and critical illness insurance through the creditor product, although coverage may not be as broad," said McLister. "It may also offer job-loss insurance in some cases, which is difficult to find with individual coverage."
What are your options?
The most common alternative to creditor mortgage protection is traditional term life insurance, which is available through several sources, including independent agents.
McLister cautions that many homeowners are underinsured today.
"If you have minimal budgetary flexibility, few options to fall back on and have dependants, some insurance is better than none," he said. "Keep that in mind."
Tagged: banks | Calgary | Calgary Real Estate | Calgary Real Estate News | Calgary Real Estate News | Creditor Insurance | FCAC | Feature | Financial Consumer Agency of Canada | insurance | Mortgage | Rates.ca | RateSpy.com | Rob McLister
---
---
Connect With Us