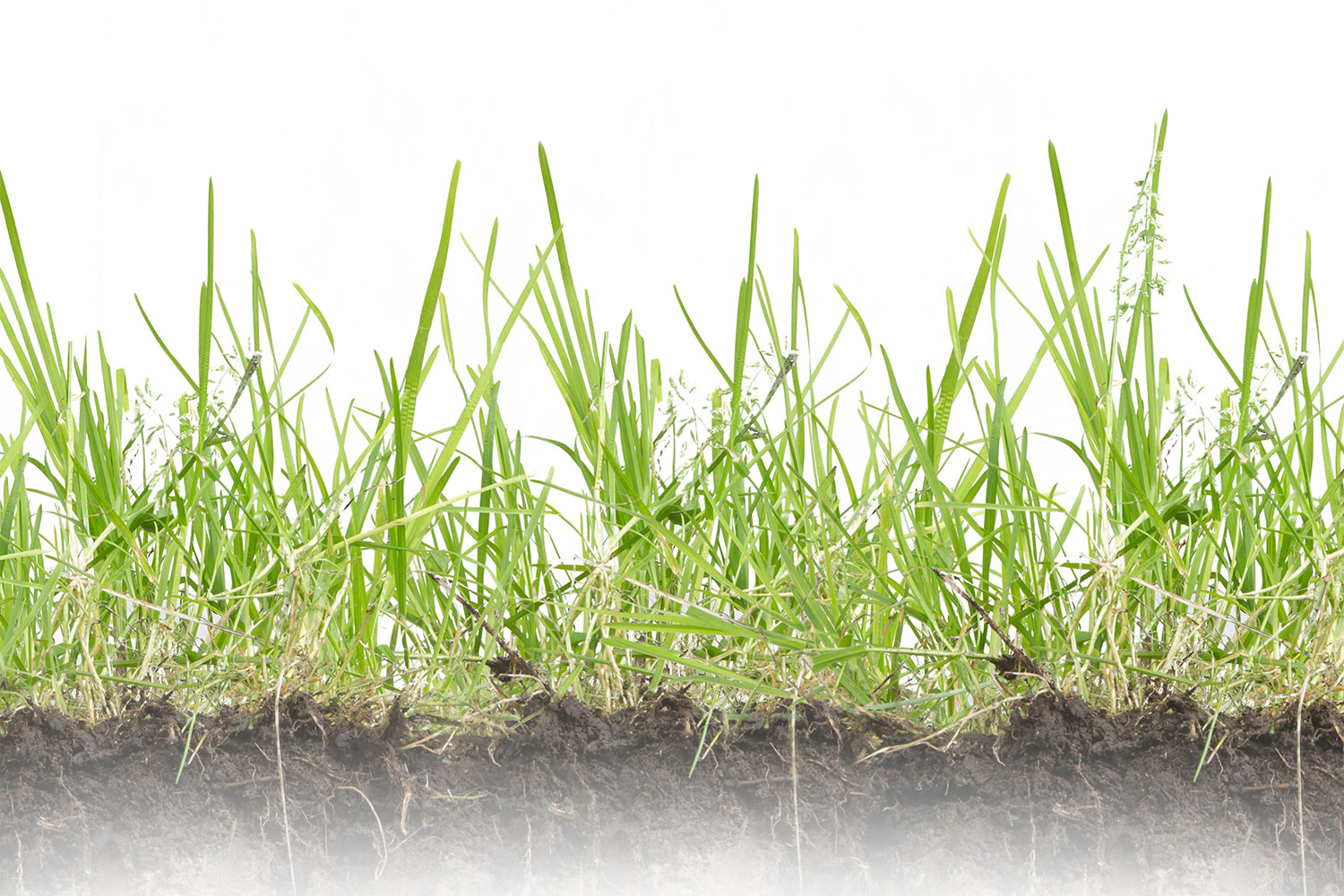 Getty Images
Feb. 28, 2019 | Gerald Vander Pyl
Greener pastures: year-round advice for the perfect lawn
If your lawn is looking rather ragged, it's time to adopt a year-round routine of maintenance that will give you healthy, great-looking grass.
Here's some advice from the experts on what to do, and when.
Spring
Power raking a lawn after a winter of snow and ice can remove dead grass, but unless it's done properly and at the right time, it could damage the lawn, says Brian Gibson, vice-president of Green Drop Lawns.
Gibson says an alternative is to do a light hand raking and then mow the lawn to a height of about 1-1.5 inches, which will safely remove most of the dead grass.
He says you can aerate in spring, rather than fall, to allow oxygen and water into the lawn, and follow it with an application of fertilizer with a good amount of nitrogen for growth, applied at a rate of about a pound per 1,000 square feet.
Summer
Gibson says additional applications of fertilizer should take place about every four to five weeks throughout the remainder of the growing season and weed control products can be carefully spot applied only as needed.
When it comes to regular watering and mowing of the lawn, Brian MacDonald, assistant manager with Gold Acre Home & Garden, says an easy way to measure the proper amount of water is to flip over a Frisbee disc on the lawn, "and water until the Frisbee is full."
He says in temperatures of 20 C or less, water about once a week. In hotter weather, water more often rather than applying more water.
When mowing, MacDonald recommends using a lawn mower with a sharp blade that cuts rather than tears the grass. Cut to a height of about 2.5-3 inches to protect the roots from the sun and retain moisture in the lawn.
He adds it's important not to let the grass get too long between trims, because if you cut off more than a third of the length of grass blades, it reduces the plant's ability to photosynthesize and will also expose the root system.
If people want to mulch the grass clippings on their lawn, MacDonald says the quality of soil in Calgary means they will likely need to rake out excess materials once a month or risk having disease or bugs take hold.
Fall
Gibson recommends having the lawn aerated – if it wasn't done in the spring – then over-seed with a mixture of grass types suitable for both sunny and shaded areas.
Rake up any fallen fruit, berries or leaves from the lawn or snow mould can form underneath the materials, causing winter kill of grass.
Give the lawn a final mowing back down to about one inch and enjoy winter knowing your healthy lawn is ready and waiting for spring to arrive.
Tagged: Calgary | Calgary Real Estate | Calgary Real Estate News | Feature | Gardening | House & Home | How To | How To | landscaping | lawn care
---
---
Connect With Us