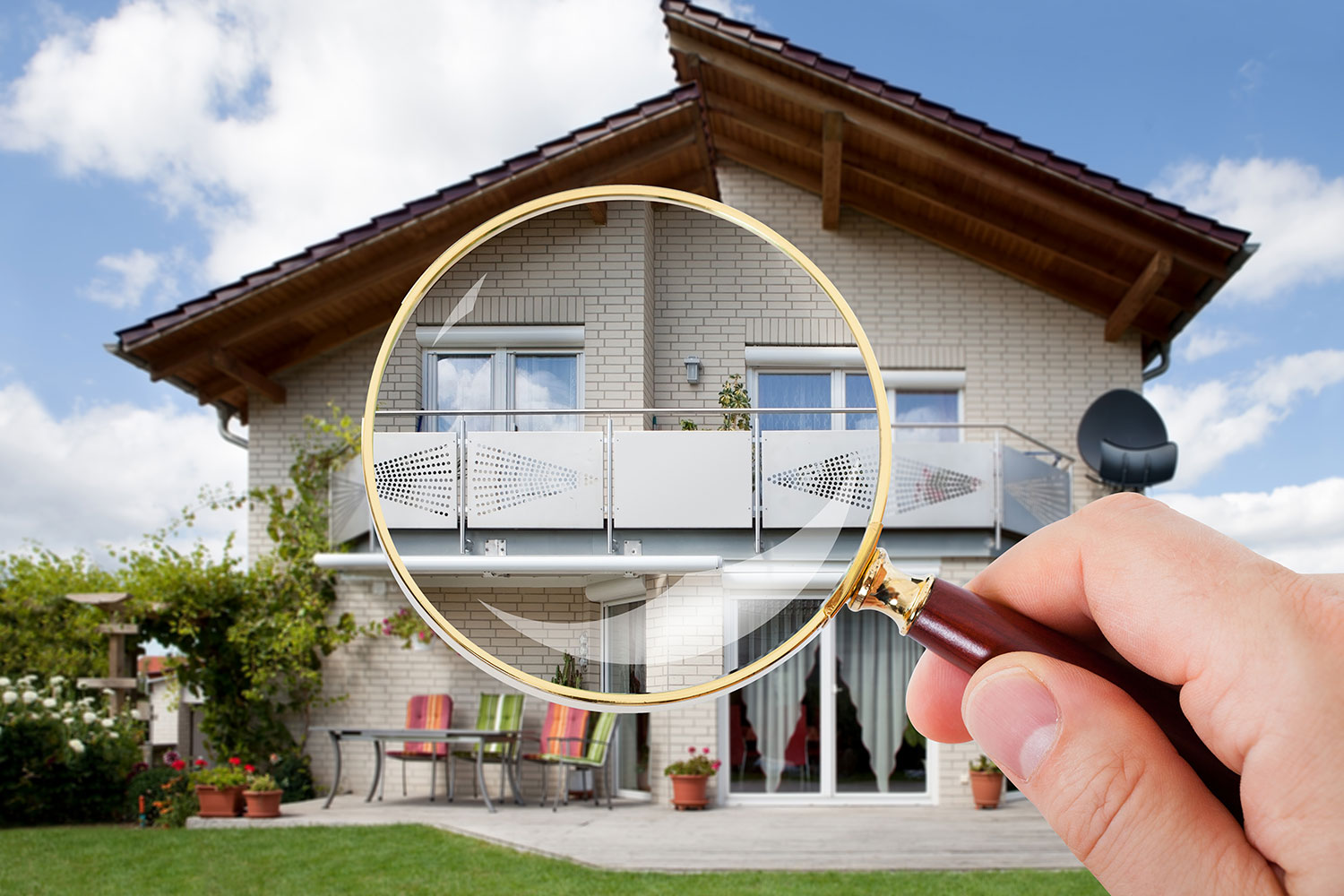 Getty Images
July 17, 2019 | Kirby Cox
SPONSORED: Spotting quality in your new home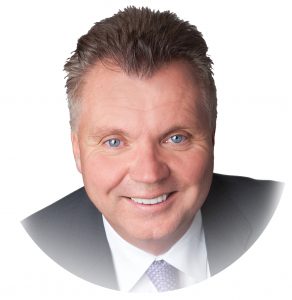 Finding a home you know you can live with can be difficult.
Whether it's a brand-new house from a builder or a resale home, there are a number of things you should look for.
It's also important to keep in mind that new homes can be just as problematic as older homes. First of all, let me start by saying it almost always makes sense to hire a qualified home inspector to protect you from costly surprises down the road.
However, if you anticipate serious problems (that you're not prepared to remedy) in the house, you're better off saving the cost of a home inspection and moving on to a more suitable prospect.
Here are some things to watch for to determine a house's overall quality before you commit to the cost of hiring a home inspector:
Structure
Look at the house from a reasonable distance. Do the walls appear to be straight and even? On the inside, are any walls bowed, or are there gaps in between walls and floors? Are the floors squeaky or sagging? The floor may not have been built with adequate joists or a support beam may be deteriorating (e.g., dry rot).
Basement
Problems that begin in the basement can affect the condition of the entire home. As a new home settles, it is common for cracks to appear in the cement.
If the cracks are larger than 0.5 centimetres wide or they continue to develop years after the home was built, they may be an indication that the house is settling unevenly.
Look for these signs of water damage: visible water; discoloured or damaged flooring; mould growing on walls or furniture; rust on the hot water tank, washer and dryer, or other metal items; and signs of rot at the base of a wooden staircase.
Sump pumps are a common solution in homes that are built in areas with heavy clay soil that have inadequate drainage. If the home you're looking at has this type of water redirection system, ensure that the pump is in good working order.
Roofing
What type of roof does the home have and is it in good shape? Common roof types in Calgary include asphalt shingles, pine or cedar shakes, and concrete tile or slate. Moisture can penetrate the building envelope and cause damage when shingles, tiles or shakes are missing or damaged. Pine shake roofs are susceptible to rot in our climate and need to be maintained more often than cedar.
Siding
Materials commonly used for siding include stucco, wood shakes and shingles, aluminum, vinyl, asbestos/cement shingles, brick and lumber. Look for warping and deterioration of siding material caused by exposure to the elements. Wood siding is particularly susceptible to moisture and sun damage. Although brick is quite durable, the mortar between the bricks can deteriorate over time.
Electrical
Are the number and locations of receptacles adequate to the needs of the house? Is the main circuit breaker marked at least 100 amps? Are all the outlets working? If not, faulty wiring may be to blame. Aluminum wiring can also be cause for concern in homes built prior to 1980.
Plumbing
Is the water heater gas or electric (gas is much more efficient)? Water supply pipes from the hot water tank to fixtures should be copper. Are sinks, tubs and toilets quality fixtures?
Do they work well and is the water pressure sufficient when you turn on the faucets and flush the toilet?
Insulation
Effective insulation systems slow the transfer of heat and deal with the movement of moisture at a reasonable cost. Look for signs of insulation problems. In the winter, look for walls cold to touch, cold floors, high heating costs, uneven heating levels within the home and mould growing on walls. In the summer, keep an eye out for uncomfortably hot air inside, high cooling costs and ineffective air conditioning systems.
Heating
Where is the furnace, boiler or heater located and what type is it? Water supply pipes should be copper. Are any rooms not heated? Do registers look adequate for heating the spaces? Is the house air conditioned?
Windows and skylights
Do you have condensation inside double-glazed windows (possibly a broken seal) or condensation on the window surface (common with single-pane windows that provide little insulation)?
Landscaping
Ideally, the ground should slope down from the house to prevent excess moisture along foundation walls that can result in wet basements. Keep an eye out for large trees, especially poplars. The roots of large trees growing close to a home may damage foundation walls or plumbing lines.
Details
Do you see signs of quality workmanship in the finishing details such as mouldings, tile work, hardware, lighting and paint?
Make sure you take the time to thoroughly examine your potential new home before making an offer.
Tagged: Basement | Calgary | Calgary Real Estate | Calgary Real Estate News | home inspection | How To | How To | Kirby Cox | Kirby's Corner | REALTORS | roofing | Sponsored | Sponsored | Structure
---
---
Connect With Us