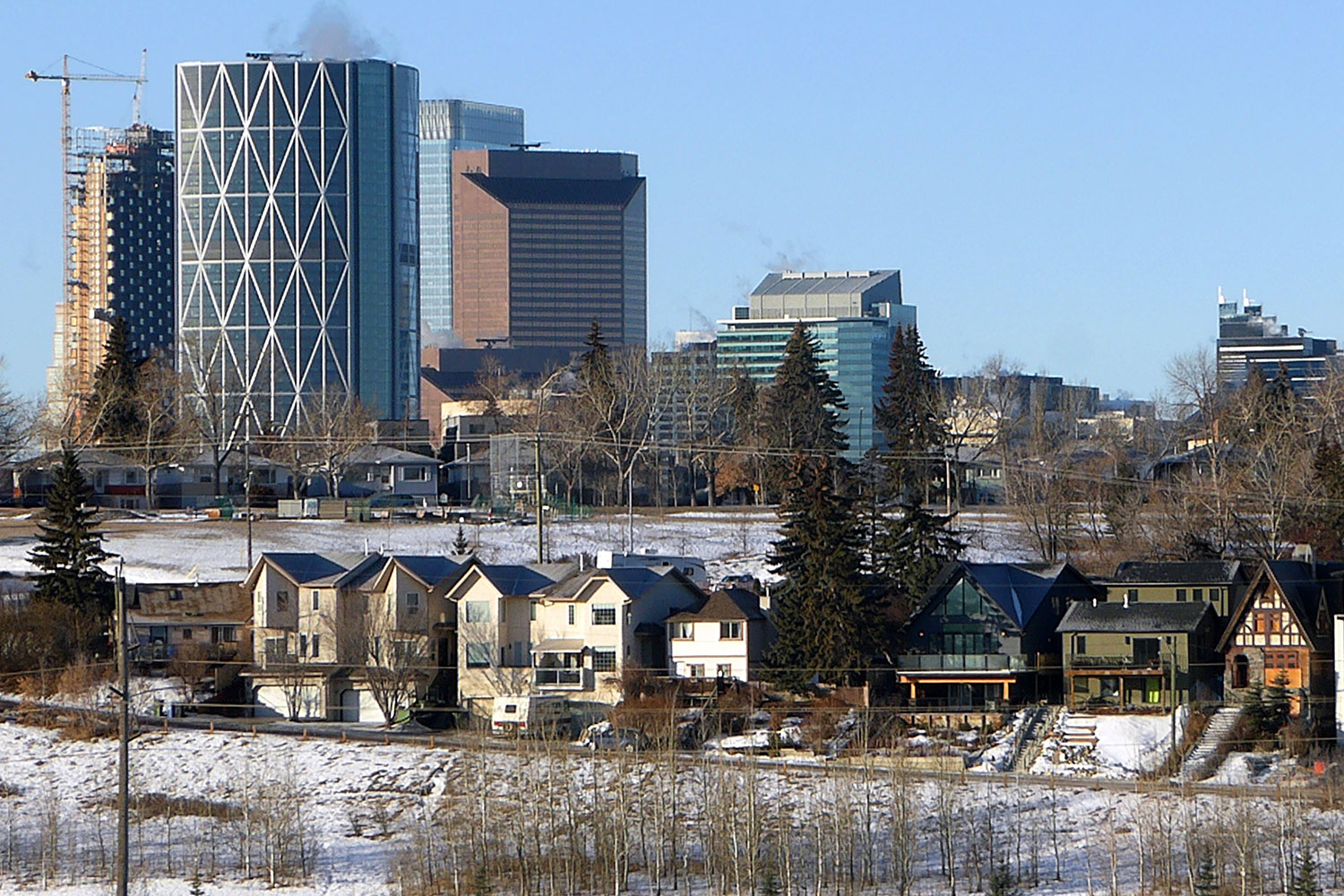 Cody Stuart / CREB®Now
Sept. 25, 2019 | Sam Crick and Tamara Stearns
SPONSORED: 10 things to do before the snow falls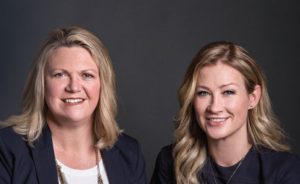 Believe it or not, winter is coming. Ensuring that your home's cold-weather systems are running efficiently will save you both money and major headaches in the long run. Work your way through this fall home maintenance checklist and you can rest easy knowing that your home and yard are ready for winter:


Inspect the roof


Pull out a pair of binoculars and give your roof a careful once-over. Keep your eyes peeled for damage or missing or loose shingles. Hire a handyman for patching jobs, or a roofing company for larger sections in need of some TLC before winter comes.
Tip:Take time to investigate the flashing around chimneys and vent stacks, too.


Drain the hose


Turn off water valves in your home and drain all remaining water from the taps and hoses to avoid cracked hoses and burst faucets.
Tip:Unrolling the hose down a gentle slope will let the water run out completely.


Clear vents


To prevent ice dams — ridges of roof ice that prevent melting snow from draining — ensure attic vents are free of debris. Poor soffit ventilation can increase mould inside the house and damage wood shingles during the winter months.
Tip: A leaf blower or a pass with a pressure washer will clear them out and prep them for winter snow.


Clean the chimney


Get that chimney inspected and cleaned of excess creosote, because it may cause chimney fires.
Tip: Run the point of a fire poker inside the chimney liner and if there's more than three millimetres of gunk, call a certified chimney sweep.


Store pots and planters


If you decide to keep your collection of colourful clay pots outside for winter, make sure you empty the soil before you do. The moisture in the earth will expand when frozen, which can crack those precious ceramic containers.
Tip: Removing the soil now will make it easier to reposition and replant the pots come springtime.


Mind in the gutter


Backed up gutters can cause all sorts of wintertime hassles, such as roof leaks, ice dams and wall-focused water damage. Before the snow comes, get your gutters cleaned out by a professional — leave ladders to the insured experts.
Tip: Make sure all downspout extensions run at least 1.5 metres away from your home's foundations.


Caulked and ready


A thin line of silicone caulking is one of the best ways to seal gaps in siding, windows and door frames. If you can see a gap that's bigger than the width of a nickel, apply caulking to stop drafts and water damage in their tracks.
Tip: Pick up some weather stripping for doors as well. You shouldn't be able to see daylight from inside your home.


A/C prep


While it may be tempting to wrap your entire external air-conditioning unit in miles of plastic wrap, resist the urge. Doing this can cause corrosion and is an inviting spot for nesting rodents. Instead, place a piece of made-to-measure plywood over the unit during winter and protect it from large, falling icicles and snowdrifts.


Heating up


Don't wait until the thermometer dips below zero to think about your home's heating system; prep now and be ready. A technician can inspect, test and clean your furnace or heat pump to ensure it's in tip-top shape for winter.
Tip: Ask for a carbon monoxide measurement at the same time as the inspection.


Flip it and reverse it


If your home is kitted out with ceiling fans, check the settings for a reverse option. Running fans in the opposite direction creates an updraft, pushing down heated air, which can help reduce your energy bill.
Tip: If you have high ceilings, consider switching out the fan units for ones that have this setting.
Before the temperature drops too much, make sure your home is ready to handle the cold, wet winter months. A little prep work and elbow grease now will go a long way to help your home weather the coming storms — literally.
[adrotate banner="6"]
For more information, visit
https://www.centralcalgary.com/
.
Tagged: advice | Calgary | Calgary Real Estate | Calgary Real Estate News | How To | REALTORS | Sam Crick | snow | Sponsored | Sponsored | Tamara Stearns | tips | winter
---
---
Connect With Us