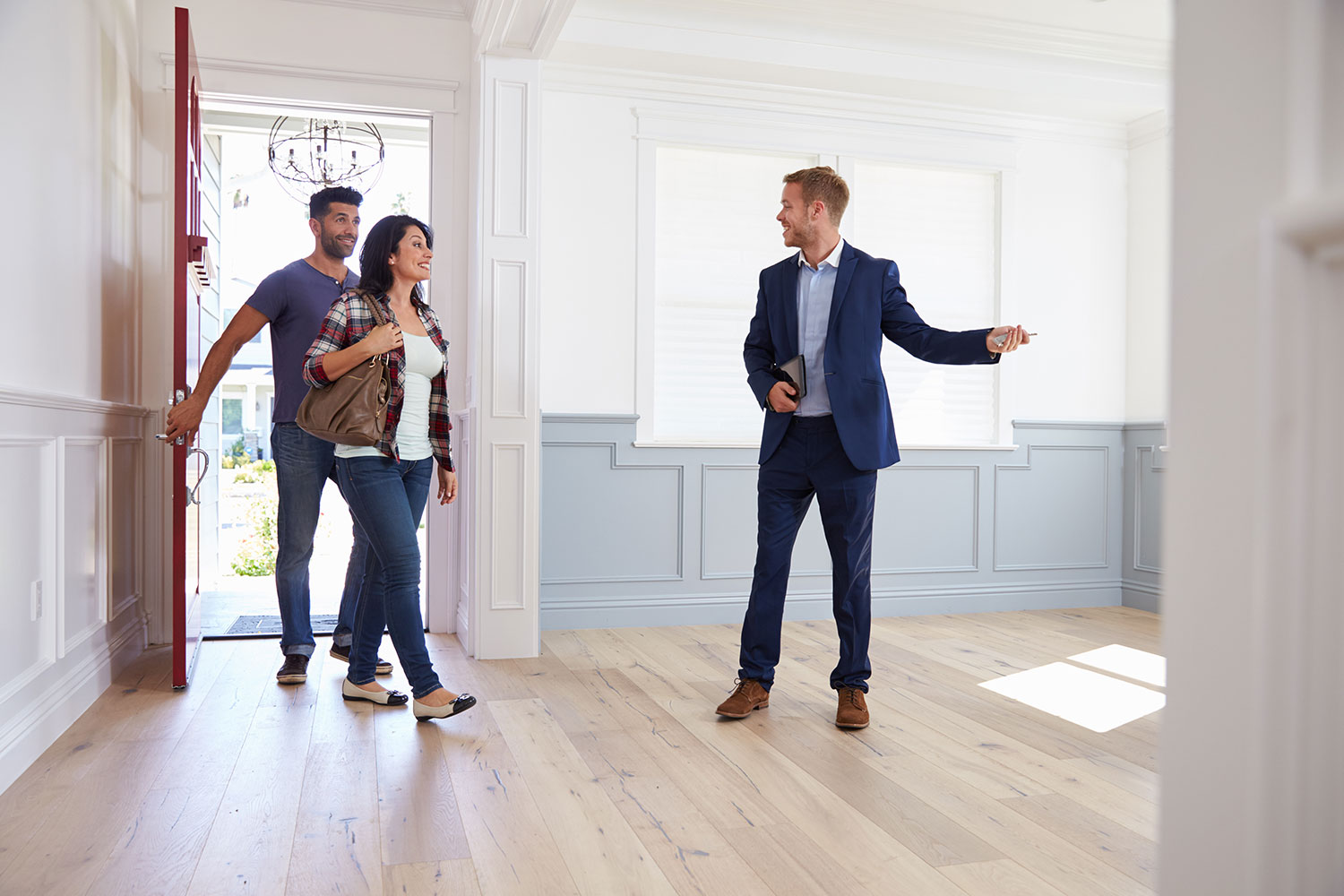 Getty Images
June 14, 2019 | Kirby Cox
SPONSORED: Tricks to sell your home in a buyers' market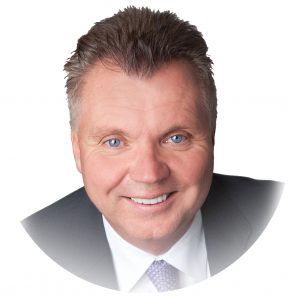 Calgary's real estate market has been sitting in buyers' conditions for the past five years or so. As we move into 2019, these conditions will more than likely continue. However, if you're trying to sell a home in this buyers' market, here are some simple tricks that can help.
First impressions are important
Curb appeal is crucial, so make sure your home looks attractive and appealing from the outside. The first thing prospective buyers see and the feeling they have when they drive up will set the mood for the showing!
Keep the closets half-empty
Every buyer is looking for storage, and the more storage the better. Making your rooms and closets look emptier and decluttered will give the illusion of more space and storage.
Remove your pets
Not everyone is a lover of pets, so having evidence of your pets around (or having them there at all) can sway some buyers to look elsewhere. They may also look at pets as being hard on a house and yard.
Remove the "home" from your house
The buyer wants to be able to imagine themselves living in your house, so make it as much of a blank canvas as possible. This includes removing excess knick-knacks or even painting your home a neutral colour.
Always be ready to show
When your house is listed, you must always be ready. Showings can often come up on short notice, so rather than racing around to accommodate – or worse, turning down the showing – leave the home in showing-ready condition. Remember, the more showings, the faster the sale!
If you're looking to take advantage of home staging as well, ask us about our recommended experts in this field! Do you have questions about home selling in Calgary?
Get in touch with us!
Tagged: buyer's market | Calgary | Calgary Real Estate | Calgary Real Estate News | Homebuyers | How To | Kirby Cox | REALTORS | Sponsored | tips
---
---
Connect With Us