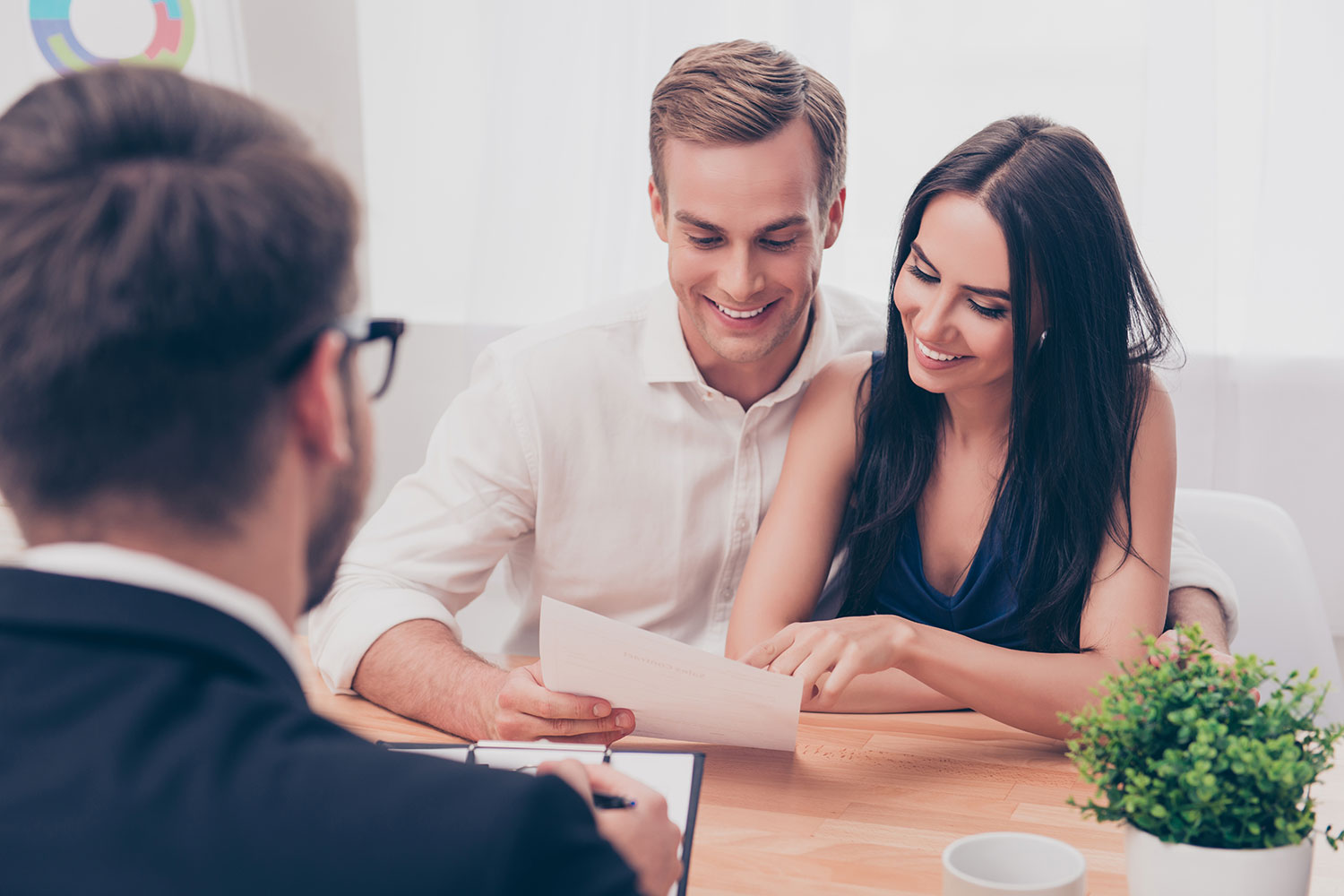 Getty Images
Oct. 10, 2019 | Gerald Vander Pyl
Why you should use a REALTOR® for your next new-build condo purchase
Many people who purchase a new condo at a sales centre let the builder's sales staff guide them through the entire process. However, there are many benefits to having your own REALTOR® assist you with the purchase instead, especially when that Realtor is a Certified Condominium Specialist (CCS).
Taking advantage of this additional expertise won't cost you anything extra, says Julie Dempsey, a Realtor and CCS with Royal LePage Benchmark.
"Builders have budgets to compensate Realtors, so it doesn't affect the price," she said.
She says it's important to bring your Realtor with you on the first visit, since with presale condos there can be a lot of options to choose from, whether it's interior finishes or the location of a unit in the building.
For example, someone looking for a high-rise condo with a view could benefit from the Realtor's knowledge of the neighbourhood and the project itself. They might suggest going a few floors higher to get a clear view over a planned parking structure yet to be built, or will know that in a multi-tower project, choosing a 10th-floor unit in one building next to a planned nine-storey tower is not high enough, due to several levels of mechanical rooms on top of those nine floors.
"Builders have budgets to compensate Realtors®, so it doesn't affect the price." - Julie Dempsey, Royal LePage Benchmark
Dempsey says when it comes time for negotiation and paperwork, using a Realtor with condo experience can make a huge difference. They might be able to add a clause in the sales contract that if unit prices drop while the building is under construction, the buyer will be able to get the lower price.
"Because that's not something the builder is going to offer up for you," she said. "That's something a Realtor who specializes in that kind of real estate will know about."
Then there are the business relationships that a Realtor may have developed with builders over the years.
"Often times, the builder will approach the real estate community before releasing the building to the public," said Dempsey, so her clients could get a chance to preview a project or take advantage of the "friends and family" rate before suites go on the market.
Your Realtor will also be able to help sort through the huge number of new condo projects currently being built to find the one that's right for you.
"There are different buildings that cater to different groups and lifestyles," said Dempsey.
Tagged: Calgary | Calgary Real Estate | Calgary Real Estate News | CCS | Certified Condominium Specialist | Condos | Condos | Feature | homebuilder | Housing Market | New Condos | new-build | REALTORS | REALTORS | Royal LePage Benchmark
---
---
Connect With Us