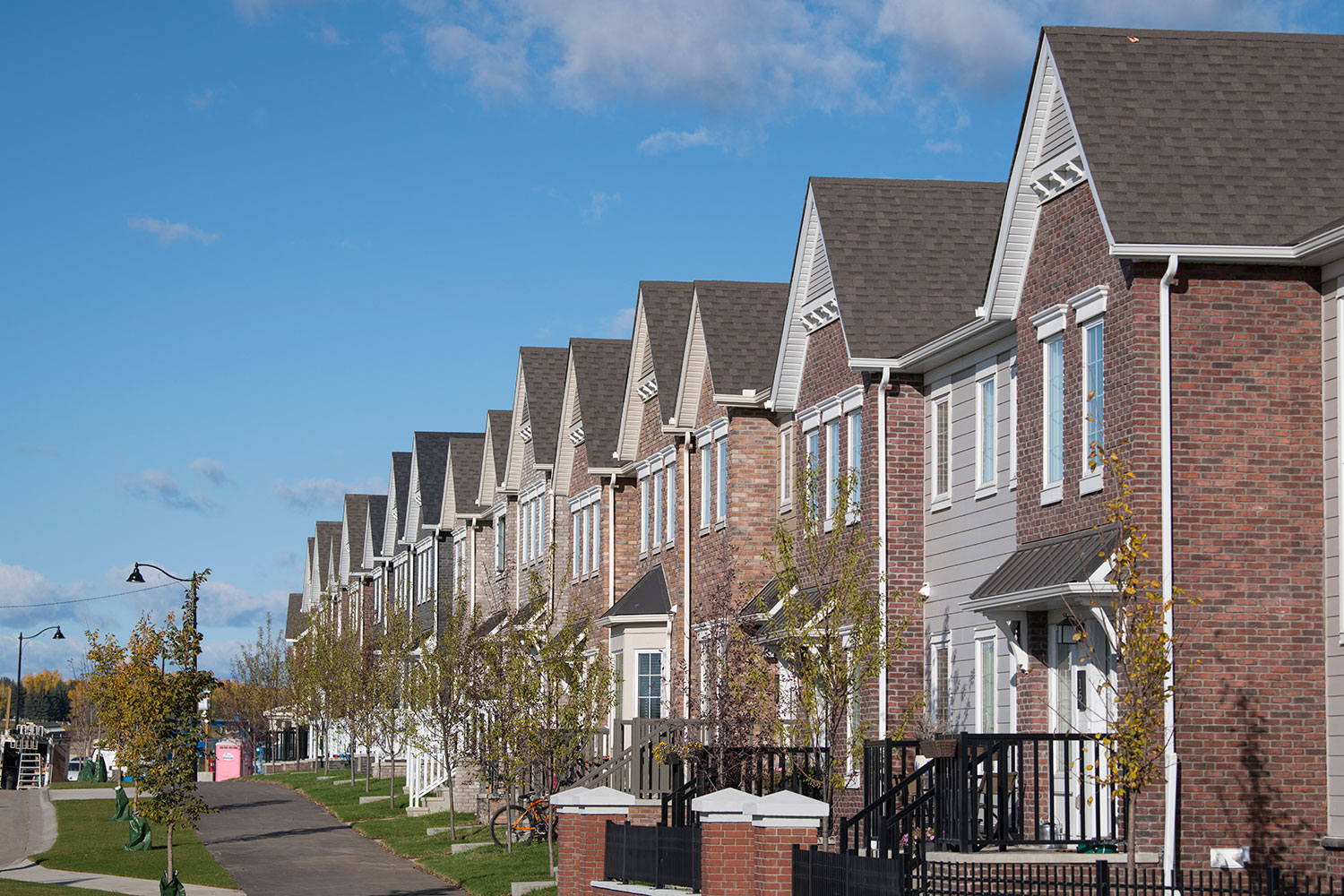 Courtesy Mattamy Homes
March 27, 2020 | Andrea Cox
New-home purchase incentives put on hold, while builders and buyers take wait-and-see approach
As we head into what is traditionally one of the hottest seasons for real estate – with homebuilders launching purchase incentives, promotions, new communities and new showhome models – there is a distinct air of uncertainty due to the outbreak of COVID-19 sweeping the globe.
Many showhomes and sales centres are open by appointment only, while many prospective buyers place their purchase plans on hold for health and economic reasons. As a result, builders are keeping a lid on their spring incentive campaigns for the time being.
"As we navigate through this ever-changing pandemic that is COVID-19 virus, I'm hesitant to state or predict what our current and future action plans will be," said Mackenzie Morey, marketing co-ordinator for Excel Homes via email. "At the moment, our spring campaign hasn't been announced."
Mattamy Homes shared similar thoughts.
"In light of everything going on, I am uncertain what we will be offering to customers come April," said Mattamy Homes marketing manager Karla Schultz.
She says there are some promotions available on many quick possession homes, including townhomes, duplexes and single-family models. "The stage that a home is at and the community will dictate what sort of offer is available."
Although all the showhomes and sales centres in the four communities where Mattamy is developing and building are closed indefinitely, buyers can connect to the sales team by email, phone or appointment. "And the website is always on," said Schultz.
Although these are unprecedented times, Homes by Avi's Kim Trim says the key to success in today's market is offering plenty of options, both in layouts and finishes.
"Everyone is hoping for homeownership, so designing homes for singles, young families, 'rightsizers' and everyone in between ensures we have something for everyone," she said.
Currently, Homes by Avi and its multi-family arm, Avi Urban, are offering an employee pricing promotion on quick possession homes. The company has also just introduced a new home model: the Jefferson. The design sports plenty of options, from double islands in the kitchen to a back deck and main-floor study.
Trim encourages potential buyers to visit the website and call or email the sales team to receive a virtual tour package.
She adds that even though most showhomes are closed, construction teams are still hard at work, and with low interest rates in place, it is an opportune time to buy for those still looking to enter the market.
"I've been told that we have deals being written, even as recent as last night," she said.
Tagged: Builder's Corner | builders | Calgary | Calgary Real Estate | Calgary Real Estate News | Calgary Real Estate News | COVID-19 | COVID-19 | Excel Homes | homebuilders | Homes by Avi | Housing Market | Housing Market | Incentives | Mattamy Homes | New Communities | New Communities | new homes
---
---
Connect With Us