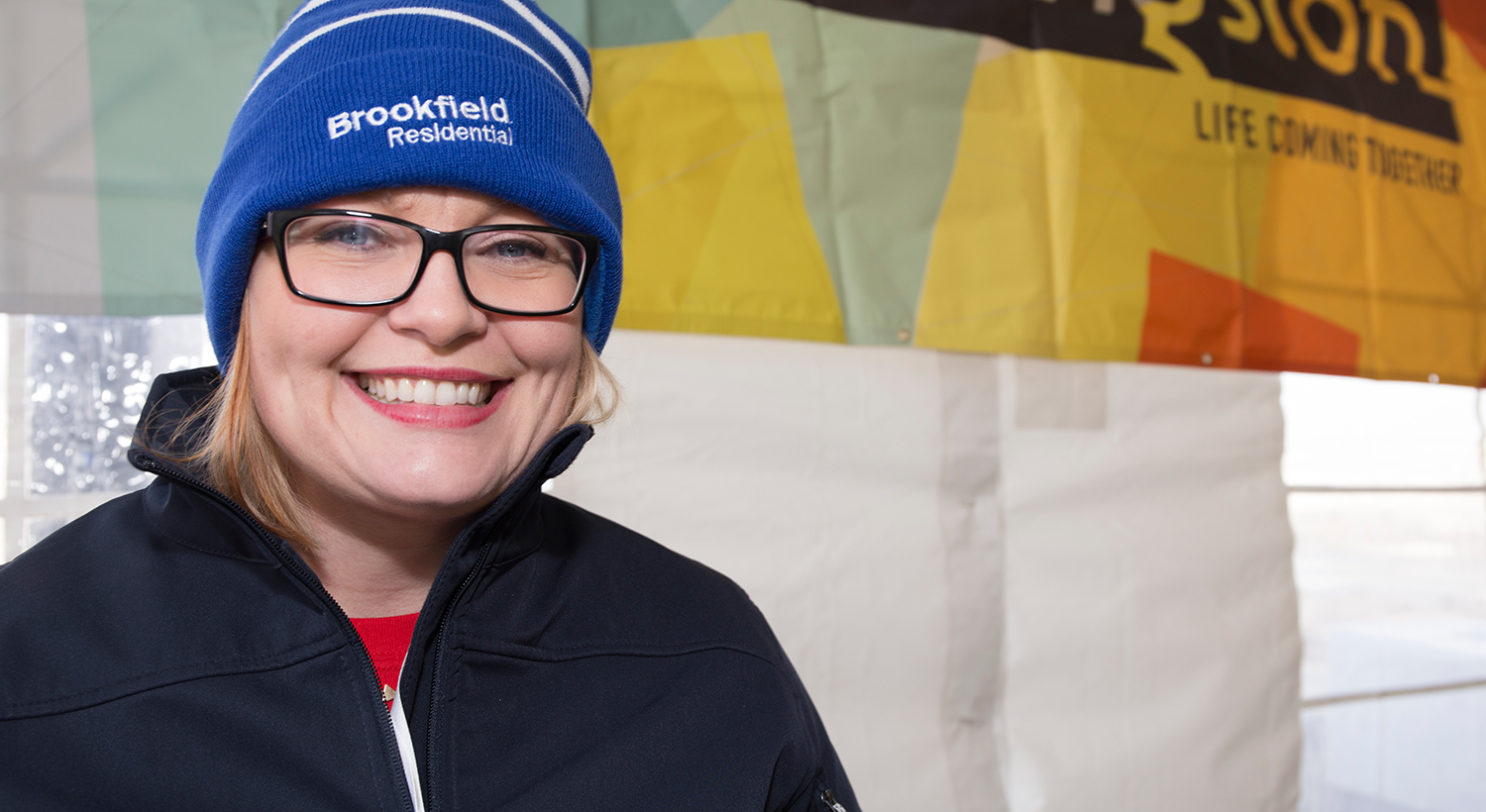 Andrea Cox / For CREB®Now
March 05, 2021 | Andrea Cox
Top of the charts: abundant amenities and quiet streets make southeast community of Acadia one of Calgary's best
Longtime Acadia resident Diane Darragh has been nurturing a colourful perennial garden in the backyard of her home for more than 20 years, adding plants, carving new beds and enjoying sunny days spent under shady flowing branches of Willow trees.
"I really love this neighbourhood," she said, especially the mature trees and the sense of community. "It's just so connected here."
It could be said that until recently, this southeast community was flying under the radar. But Avenue Calgary put it on the charts in 2015, when the community ranked third overall on the magazine's list of Calgary's top neighbourhoods – it dropped one spot to fourth overall in the 2016 rankings. The area is peppered with 1960s bungalows, most of them original. Tall, mature trees line the quiet and scenic streets. And with an abundance of schools within its boundaries, including Lord Beaverbrook High School, plus a variety of pubs and restaurants, the area holds appeal for both families and singles alike.
Darragh enjoys the nearby amenities, particularly the Italian Centre Shop, a vibrant and bustling market brimming with fresh produce, specialty breads, a variety of cheeses, meats and olives, and a large selection of to-go items. It also houses a restaurant and coffee bar where wine is served in the evenings. The Italian Centre Shop is a place where residents from surrounding communities gather to shop and enjoy a cappuccino or a meal on the patio, while striking up conversations with neighbours.
"Every time my husband and I go in there, we meet someone new and start chatting. It's fantastic," said Darragh.
"I really love this neighbourhood. It's just so connected here." - Dianne Darragh, Acadia resident
Nicole Mitchell recently moved into the area and also can't say enough about the abundance of amenities. She's a foodie who hails from the West Coast, so she loves the slower, more relaxed vibe of the community. She too enjoys grabbing a cappuccino at the Italian Centre, and has become enamoured with her weekly visits to the Calgary Farmers' Market, which is a quick jaunt from her home.
"It's just so colourful," she said. "There is always so much going on and such a great selection."
Mitchell is also an avid swimmer and tennis player, so she is excited about the sports facilities in the community. The Osten and Victor Alberta Tennis Centre is a new $9.5-million complex located in the heart of Acadia. It features 71,000 square feet of space, including a gym, 13 tennis courts (eight indoor and five outdoor) a pro shop, and a restaurant and lounge. Designed as a family friendly community hub, the facility opened in May 2016.
Just down the street, the City of Calgary's Acadia Aquatic and Fitness Centre features a salt-water pool and a fitness studio, offering fitness programs, strength training and dance, as well as lane swimming, family swim times and learn-to-swim programs. Offering a variety of activities from curling to skating, the Acadia Recreation Complex and Acadia Athletic Park also reside in the community.
Acadia extends from Heritage Drive to Southland Drive and is bounded by Macleod Trail to the west and the Bow River to the east. More than 11,000 residents call this community home, and more than 60 per cent own their property. The community features a mix of single- and multi-family housing and boasts easy access to almost anywhere in the city. The LRT line is close by, as are the major arteries of Blackfoot Trail and Macleod Trail.
Accessibility and location are the prime reasons Mitchell chose Acadia. She is renting a two-bedroom townhome with an eye to purchasing in the near future.
"Renting is a great way to dip into a community to get a feel if it might be a place that I want to buy," she said.
So far she thinks she might have found the neighbourhood that she wants to call home for the long term.
"It's just so well located with everything that I am looking for and it is so pretty," she said.
Darragh agrees. "I wouldn't want to live anywhere else."
Tagged: Acadia | Acadia Aquatic and Fitness Centre | Acadia Athletic Park | Acadia Recreation Complex | Avenue Calgary | Calgary Community | Calgary Farmers' Market | City of Calgary | Diane Darragh | Feature | Heritage Drive | Italian Centre Shop | Lord Beaverbrook High School | Macleod Trail | Nicole Mitchell | Osten and Victor Alberta Tennis Centre | Southland Drive
---
---
Connect With Us