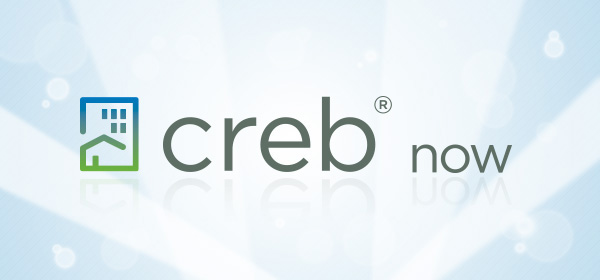 Sept. 11, 2012 | CREBNow
What Can You Expect From CREBNow?
CREBNow has officially launched, we have been putting up some content that hopefully you are finding interesting and useful, and we are excited about what he have planned. As our hub of information grows we aim to provide you detailed and informative information about what will likely be the largest investment you ever make, in more ways than one.
Simply making the decision to purchase a home can be an overwhelming and daunting task. Done right, this decision doesn't have to be a stressful one. CREBNow will offer you a database of information for how to go about purchasing, upgrading or selling your home.
From the beginning stages of making the decision of the right time to buy, understanding market trends, what type of mortgage you should be thinking about and which communities you might consider to finding the right fit with a REALTOR® and understanding your obligation to them as well as their obligation to you.
There are many considerations for any prospective home buyer and CREBNow aims to be your resource for all of the information you need, especially that information you didn't know you needed.
Do you know what paperwork to expect throughout the process? Do you understand what happens after you make an offer and what your obligations are? Is it really important to stage your home?
As I said before, whether you are purchasing a new home or upgrading it is a large investment and there are many details that go into it. The CREBNow blog wants to be your resource for the entire process.
If we are missing a piece of information that you need, leave it in the comments below, we will get to it as soon as we can.
Tagged: Alberta | Calgary Real Estate | Home Buyers | Home Owners | Home Sellers | REALTORS | Uncategorized
---
---
Connect With Us