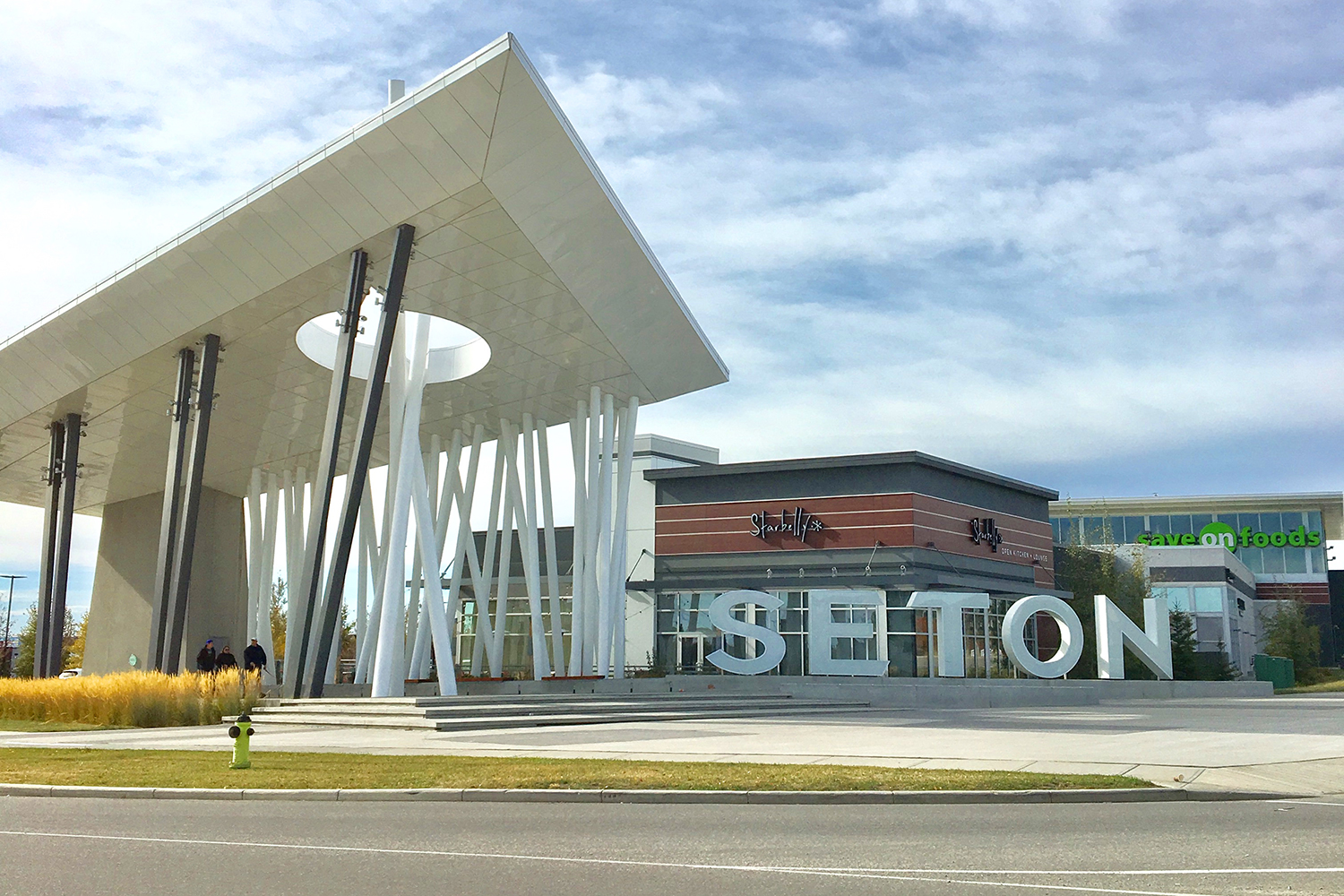 Rachel Niebergal / CREB®Now
Feb. 13, 2019 | Mario Toneguzzi
How one real estate buzzword re-wrote the rulebook for new-community development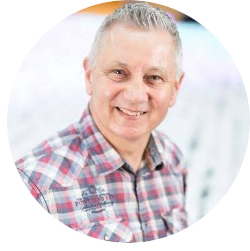 In real estate, the one buzzword I hear all the time is "amenities."
Whether it's a new high-rise condo development in the inner city or a new community in the distant suburbs, the salespeople for the project will inevitably talk about amenities and their proximity to new homes.
Those amenities or services are either situated right inside the new community or in an easily accessible location nearby. However, this wasn't always the case.
Decades ago, when new communities were popping up in the suburbs of major Canadian cities, houses came first and amenities followed. Today, developers and homebuilders are making a more concerted effort to ensure some of those amenities are developed at the same time as the homes.
Those amenities can include everything from pathways, green space and parks to more elaborate services, such as a physical homeowners association.
"The recreation centre is the new cathedral." - Richard White, urban commentator
"An amenity is a different thing for a different person," said Richard White, an urban commentator who writes a regular blog called the
Everyday Tourist
. "What is an amenity today might not be an amenity tomorrow or as important ... If anything, it's the diversity of amenities. We've added things like dog parks and pathways and bike paths."
One amenity people tend to forget about is their workplace. More and more, we're seeing new housing development that is shaped by nodes of employment. Quarry Park and Seton come to mind as perfect examples of Calgary communities that embody this trend.
"Seton led with employment and Quarry Park led with employment and the houses followed," said White. "Before, they would just build a sea of houses and everybody was really downtown-centric, and they really separated the employment centres."
We shouldn't forget the importance of recreation, either. It has also become a key part of the appeal for new communities and new homes.
"Calgarians are very recreation oriented. One of the great things about Calgary is not only our natural recreation – whether it is the mountains or the rivers – but also the mega recreation centres. The pathway system, too. Young families want to be near a playground. They want to be near a pathway where they can go for a walk or a run. They probably want to be within easy driving distance to a multi-use recreation centre," said White.
"It's interesting how the homebuilders actually sponsor all of these recreation centres. You've got to think that the homebuilders know that they have to have a recreation centre to attract people. It used to be golf courses and shopping centres ... The recreation centre is the new cathedral."
Tagged: amenities | Calgary | Calgary Real Estate | Calgary Real Estate News | Calgary Real Estate News | Guest Column | New Communities | New Communities | Quarry Park | Seton
---
---
Connect With Us