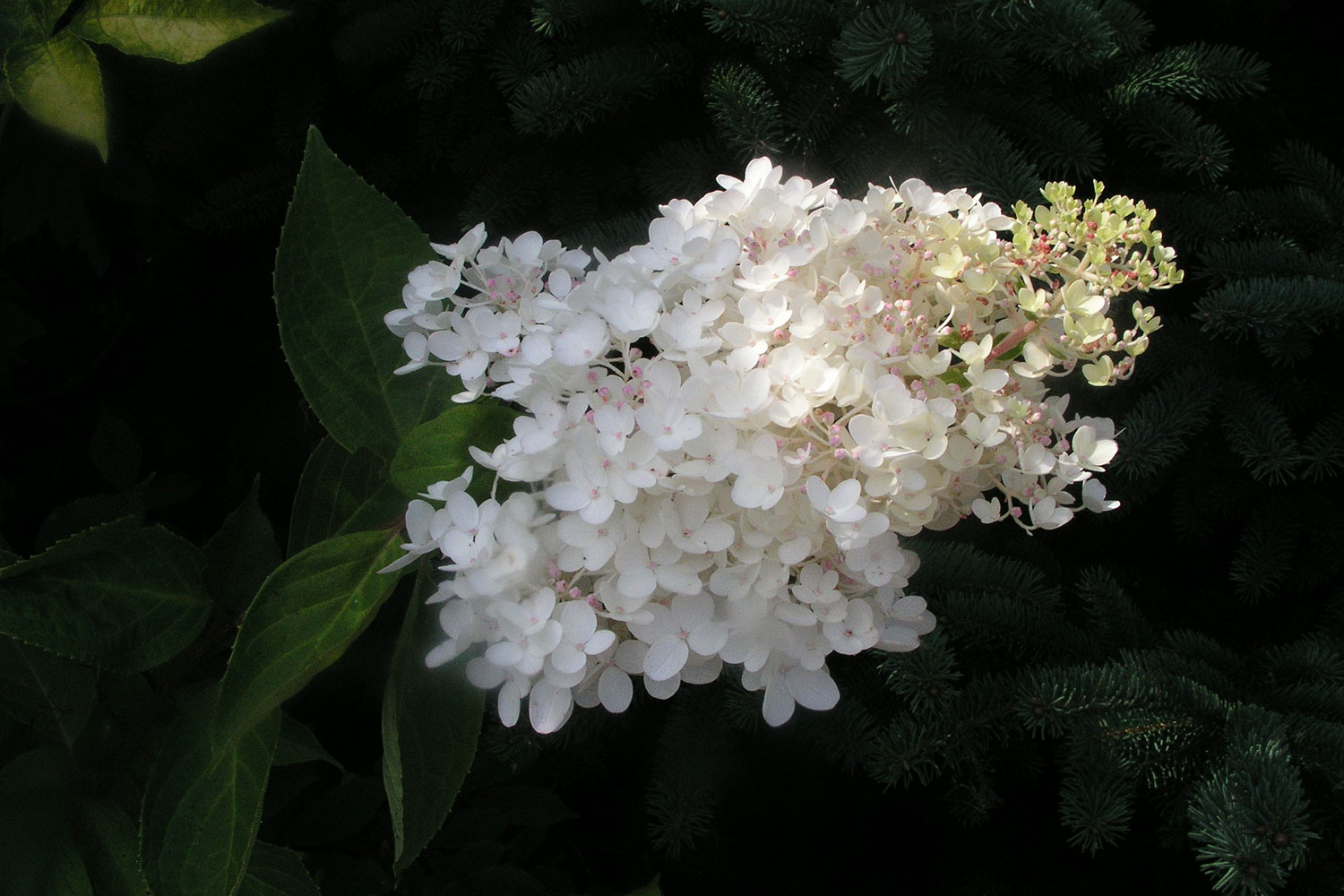 Oct. 04, 2018 | Donna Balzer
September in the garden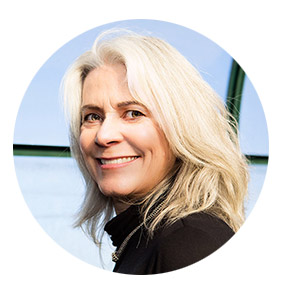 As the days grow shorter and we settle back into our fall routines, our whole summer flashes before our eyes. It's now September and it is too late to get summer back, but who wants to call it quits in the garden when we can reimagine summer growing into fall?
Here are some tips to get your gardening game back.
Be Heartless
If a pot or planter is failing, you can stop waiting for it to reach its summer glory and simply compost it. Yes, you heard me.
Toss out less-than-perfect plants and empty your planters early so you have time to fluff the patio before the summer party season really ends. Toss old, withering plants in favour of fresh, blooming ones to stretch summer into fall for another month to six weeks.
Refresh and reinvent your summer pots using frost-hardy miniature roses, kale, salvia or found branches of miniature apples.
Be Creative
Even when budgets are limited, you still want to replace the dying plants. To save money, replant a few pots, but gather free natural materials from your garden or neighbourhood for the others. Found materials include pinecones or smooth, round river rocks. Rearrange the pots on your patio to highlight the newly planted pots and found materials, then add fall-themed pillows. Lime and pink cushions can go away, while pumpkin or scarlet-red cushions come out to play.
Be Happy
Shorter days mean we can finally enjoy twinkle lights on our patios in the evening. Imagine arriving home from work and, within an hour, pots filled with cones, rocks or pumpkins sparkle with tiny fairy lights. Set battery- or solar-powered LED lights to come on at dusk and stay on for hours.
Summer is fading into the sunset, but the transition to fall is a happy and restful time. There will be other chances for spring planting, but for now, cuddle up with a blanket and watch the sun set over your twinkling world.
Studies show just looking at natural elements relaxes us and makes us happy, so as the leaves fall from trees, transform your patio into the magical evening garden of your dreams.
Tagged: Calgary | Calgary Real Estate | Calgary Real Estate News | Gardening | House & Home
---
---
Connect With Us