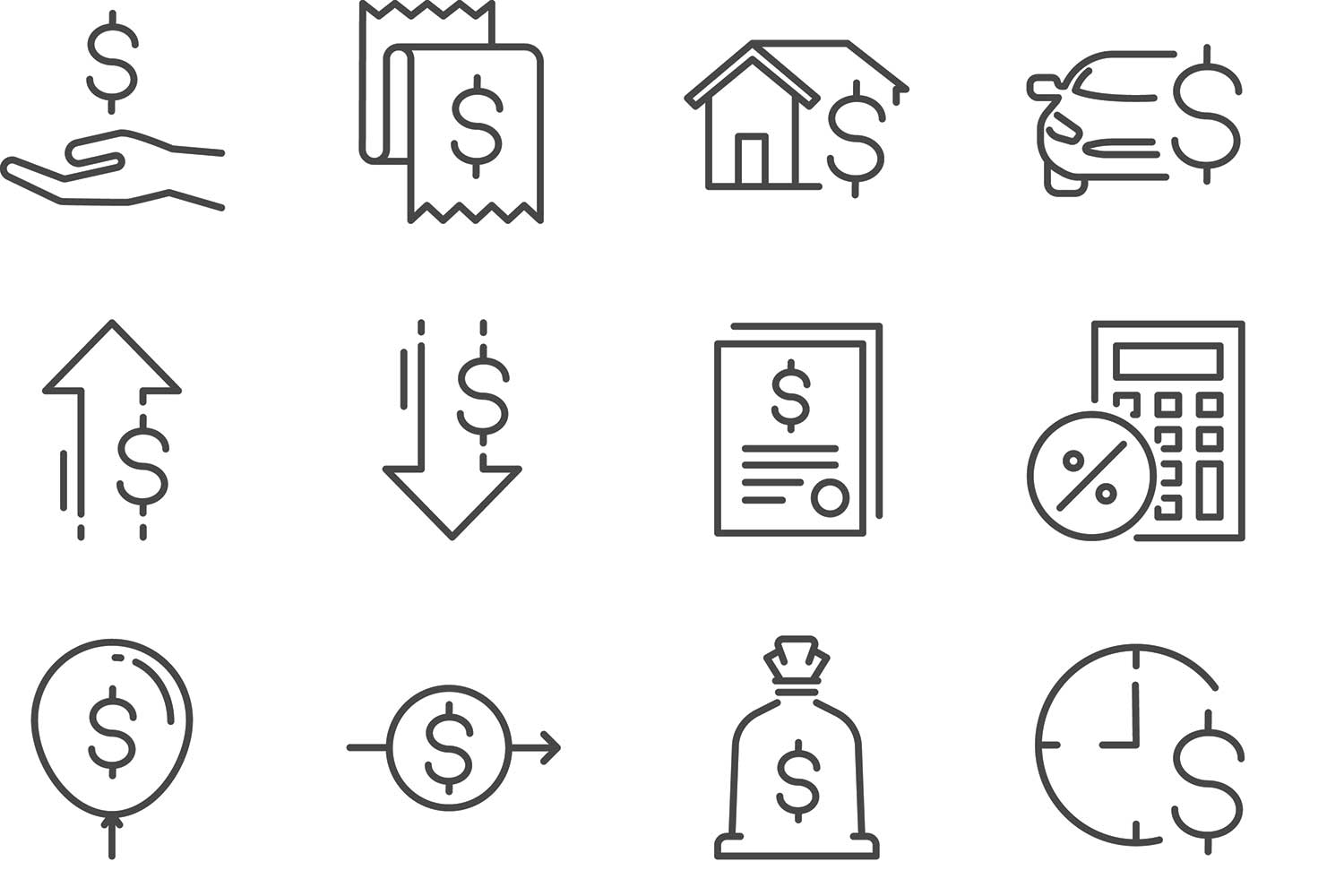 Getty Images
Nov. 07, 2018 | Natalie Noble
Finance tips and tricks for first-time homebuyers
Financing your first home purchase can be intimidating, especially with Canada's frequently changing guidelines. However, there are resources available for Calgarians, including a variety of rebates, tax credits and opportunities for down-payment assistance.
Greg Miller, a mortgage professional with Smart Cap Inc., says prospective buyers should be patient, especially in Calgary's current buyers' market.
"There are a lot of options out there," he said. "See a mortgage broker who can provide sound advice, help you come up with a budget and get a pre-approval. This way, your REALTOR® can help you check off as many boxes as possible within that budget."
If you're thinking about purchasing your first home, here are some resources that could help make your homebuying dream a reality:
Home Buyers' Plan
First-time buyers across Canada can apply up to $25,000 from their RRSP to their down payment. This plan can be combined with a partner, if it's also their first home purchase, to increase the money available for a down payment. Miller says its important to remember that buyers who haven't owned a home in four years or more revert to first-time status.
First-Time Home Buyers' Tax Credit
This plan helps first-time buyers recover closing costs, including legal fees, inspections and land-transfer taxes. With current rates, it works out to a $750 rebate, but it must be claimed within the first year of purchase. The rebate applies only to qualified homes, and can either be split between the qualifying buyers or claimed by only one.
GST New Housing Rebate
First-time buyers purchasing new-build homes can also qualify for a rebate on part of the GST. The amount is determined based upon the purchase price, which must be $450,000 or less.
Gifted down payment
An immediate family member may gift the down payment.
Flex down payment
Part of the down payment is borrowed from a line of credit or a credit card, but interest could be a deterrent. "The borrowed amount must go into the buyer's liability section and impacts the debt-servicing ratio, which is used to determine whether the buyer qualifies for the mortgage," said Miller.
Attainable Homes
Approved buyers can contribute as little as $2,000 to the down payment and Attainable Homes Calgary Corp. takes care of rest. If the buyer eventually sells, the value appreciation is split between the homeowners and Attainable Homes.
Tagged: Calgary | Calgary Real Estate | Calgary Real Estate News | Feature | Finance | first-time homebuyers | How To
---
---
Connect With Us