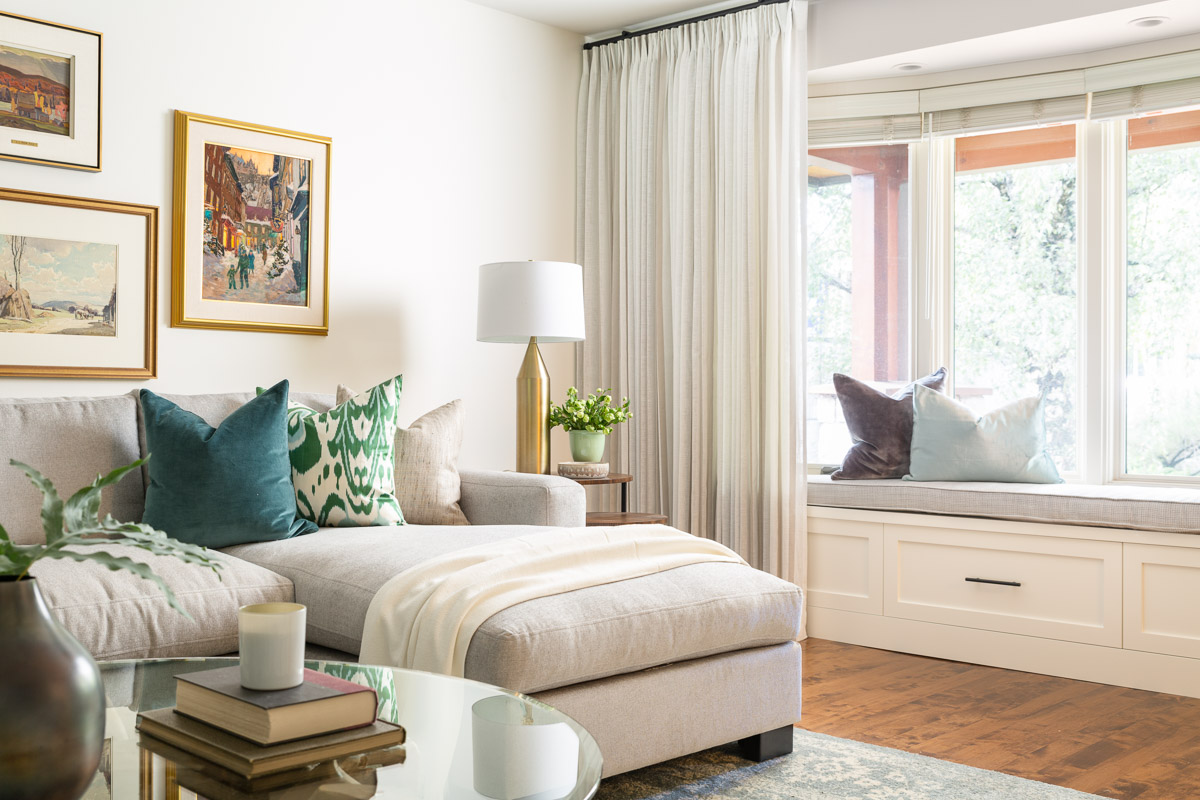 Interior design by Alykhan Velji Designs; Photo by Klassen Photography
Dec. 22, 2020 | Natalie Noble
Fresh start: four design trends poised for a resurgence in 2021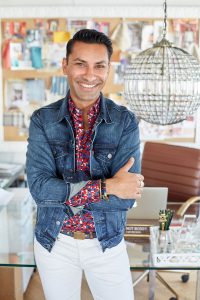 Kiss 2020 goodbye and embrace calm in 2021, with the latest trends from the world of home décor.
Aly Velji, principal designer with
Alykhan Velji Designs
, continues to focus on creating inviting and timeless spaces, but this year, comfort is more important than ever.
"For the new year, the trends are all about making interiors fresh, modern, simplified, but still elegant," said Velji. "With people spending more time at home, (desire for) inviting spaces that evoke a sense of warmth is something I am hearing a lot from my clients. Playing with fabrics, textures and layering spaces is a great way of doing this."
Velji predicts 2021 will mark a return to nostalgic design.
"The mid-century trend is still going strong. However, I do feel like Arts and Crafts, French Country, and Shabby Chic styles will also be making a comeback in subtle ways. These styles really evoke a sense of comfort."
According to Velji, here are four trends that are are poised for a big year in 2021:
Turning to tradition
"We are going back to traditional-inspired interiors and I could not be happier," said Velji, including "a mix of Art Deco, French Country and everything in between."
This trend pairs the highly textural – including tufting, linen and caning – with soft, warm, wood tones.
"The look is really moving away from mid-century – although (it is) still very popular in design – and focusing a little more on ornate pieces like turned wood details," said Velji. "It is welcoming and warm."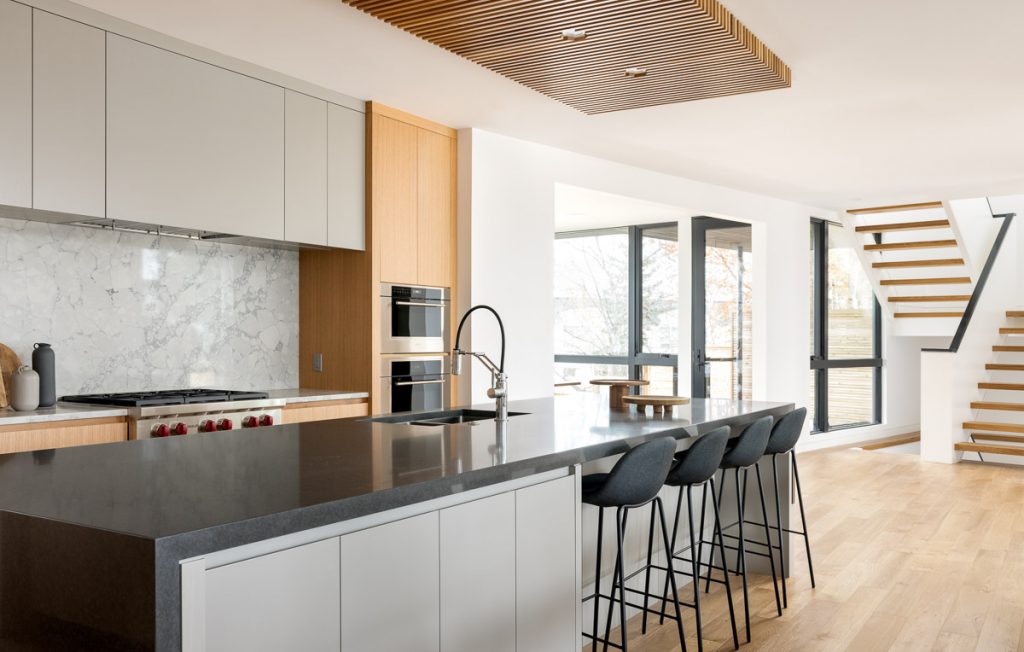 Monochrome magic
Velji says the move toward more monochromatic spaces creates a calmer feel, thanks to a focus on a single solid colour and lots of texture. Tones like beige, soft cream and linen lend serenity to the space and can be incorporated using furniture pieces or surfaces throughout the home, including cabinets, flooring and countertops.
"These can help to create a gorgeous monochromatic moment," said Velji.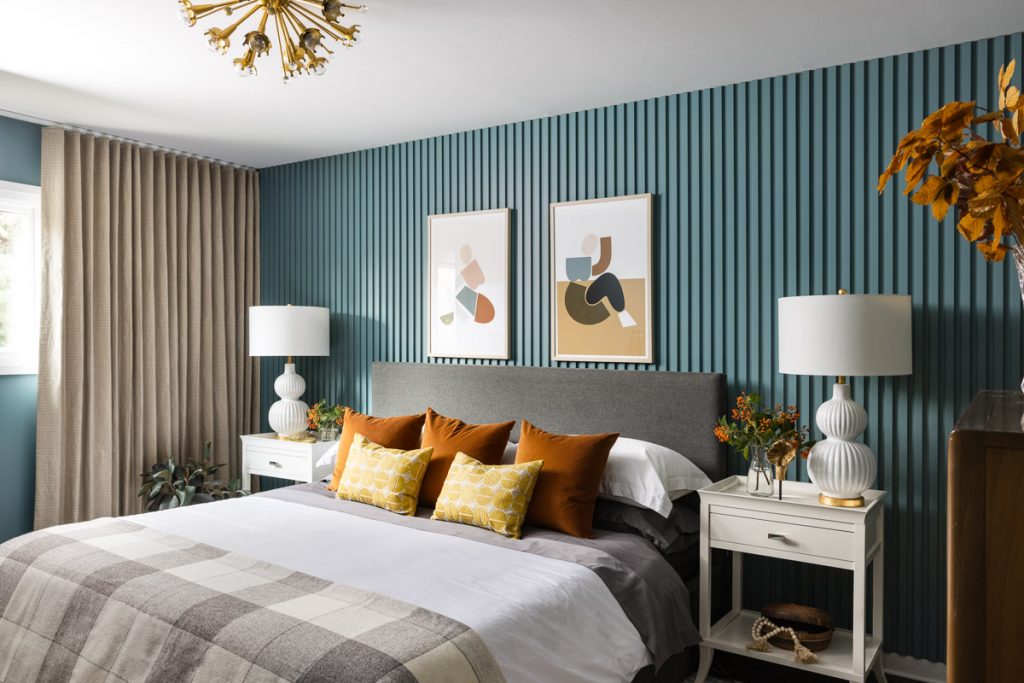 Feeling the blues
"All shades of blue are becoming very on trend," said Velji, adding paint company Benjamin Moore named Aegean Teal their colour of the year. "These tones are a definite highlight. From walls to cabinets to décor accents, 2021 will have you feeling the blues, but in a good way."
When painting blue on walls, Velji suggests adding a design element, such as a slat treatment or moulding, to create texture and amplify the colour.
"This colour really inspires and creates a mood of calm, something we could all use a little more of these days," he said.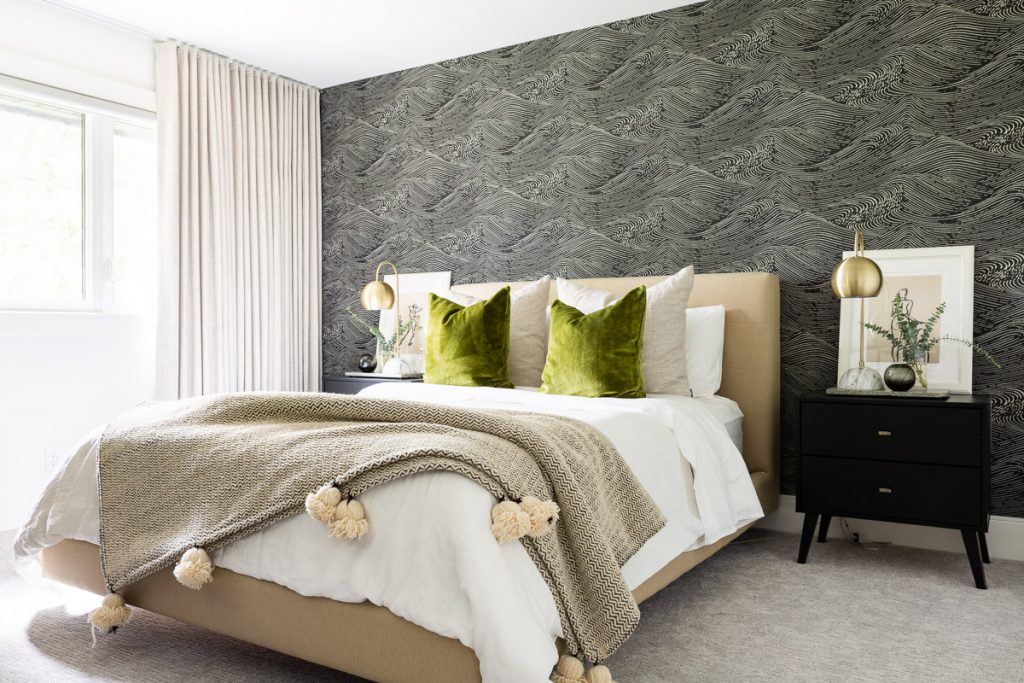 Wonder walls
"Say goodbye to feature walls and bring in drama by doing all the walls in a space," said Velji.
Enveloping entire rooms in a single wall treatment creates warmth, as well as drama, for the space. Velji says bedrooms and dining rooms are great places to employ this trend while playing with layering.
The design world is also seeing a resurgence in grass cloth, which, he adds, is great for wallpapering all the walls in a room.
"If you want to make a statement, then go bold with a gorgeous pattern for some impact," he said.
Tagged: advice | Aly Velji | Alykhan Velji Designs | Art Deco | Arts and Crafts | Blue | Bluebird Upcycle | Calgary | Calgary Real Estate | Calgary Real Estate News | Calm | Comfort | decor | Design | Design | Feature | French Country | House & Home | Layer | Monochrome | pattern | Predictions | Shabby Chic | tips | Tradition | Trend | Walls
---
---
Connect With Us