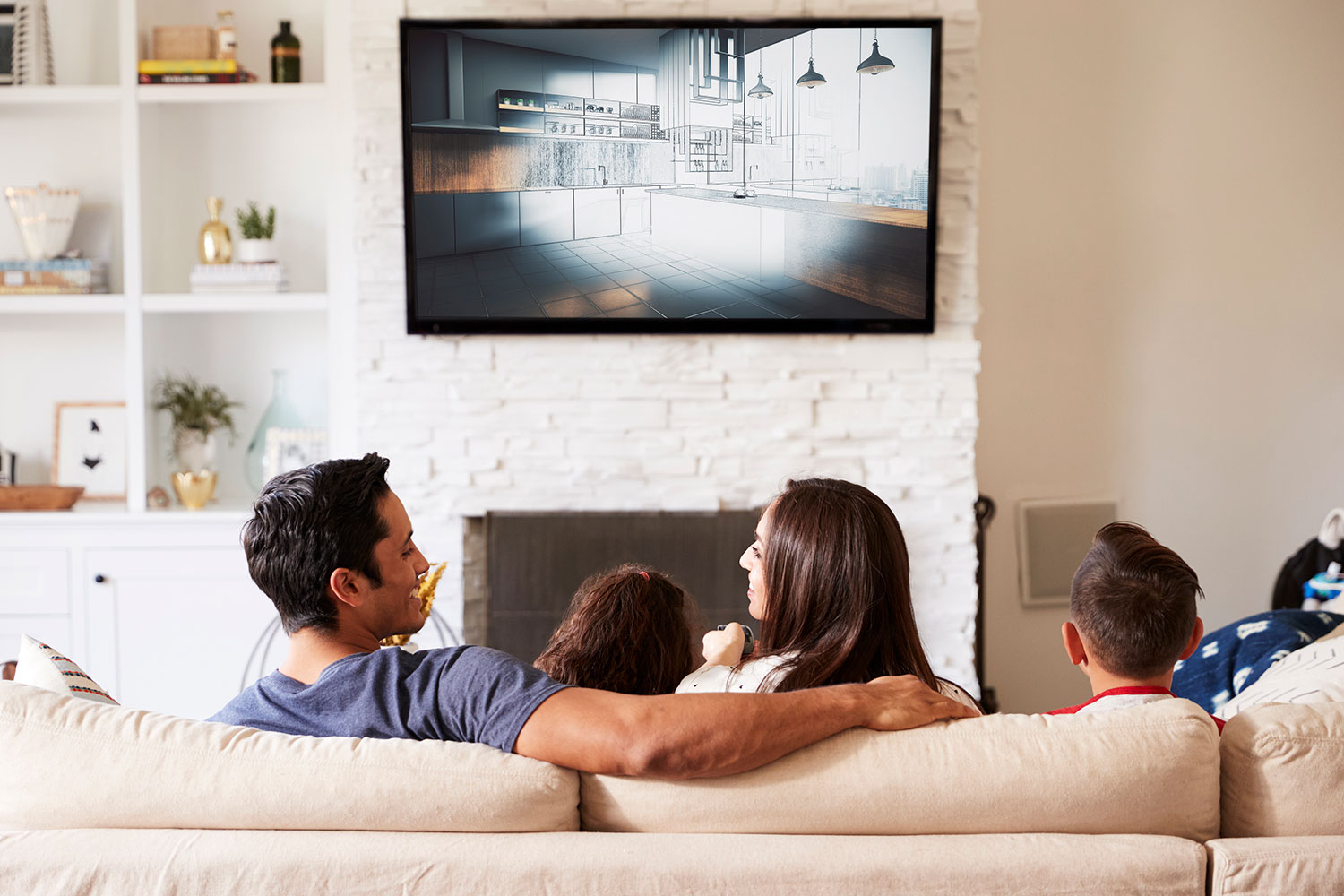 Getty Images
Jan. 08, 2021 | Tyler Difley
The Property Brothers are looking for Calgary families to appear on new season of "Forever Home"
Twins Drew and Jonathan Scott, better known as the Property Brothers, are coming to Calgary to film new episodes of their HGTV Canada spinoff series
Property Brothers: Forever Home.
On the show, "the brothers help families whose current property needs a complete makeover in order to make it their forever home," and the duo is currently looking for eligible Calgary-area homeowners.
Families selected for the show will receive a "top notch design and renovation" of their home, completed by the brothers and their team over the course of six to eight weeks. There are a few caveats, however.
To be eligible, applicants must own their own home, have a renovation budget of at least $100,000 available for the project and be willing to move out of their home for the duration of the renovation/filming, which will take place in early 2021. Participating homeowners must also make themselves available for about eight days of shooting spaced out over the six- to eight-week renovation period.
As part of the process, applicants must divulge several details about their home, including when it was purchased, the year of construction, square footage, what they like and dislike about the home and surrounding neighbourhood, and, most importantly, why they want it to be their forever home.
To strengthen their application, families are asked to provide photos and videos that illustrate "what frustrates you in the home and why you need it to change."
Interested homeowners can apply
here
.
Tagged: Application | Apply | Asset West Property Management Ltd | Calgary | Calgary Real Estate | Calgary Real Estate News | Calgary Real Estate News | Cast | Casting | Design | Drew Scott | Families | family | Feature | Forever Home | HGTV | HGTV Canada | Homeowners | House & Home | Jonathan Scott | Property Brothers | Renovations | TV
---
---
Connect With Us