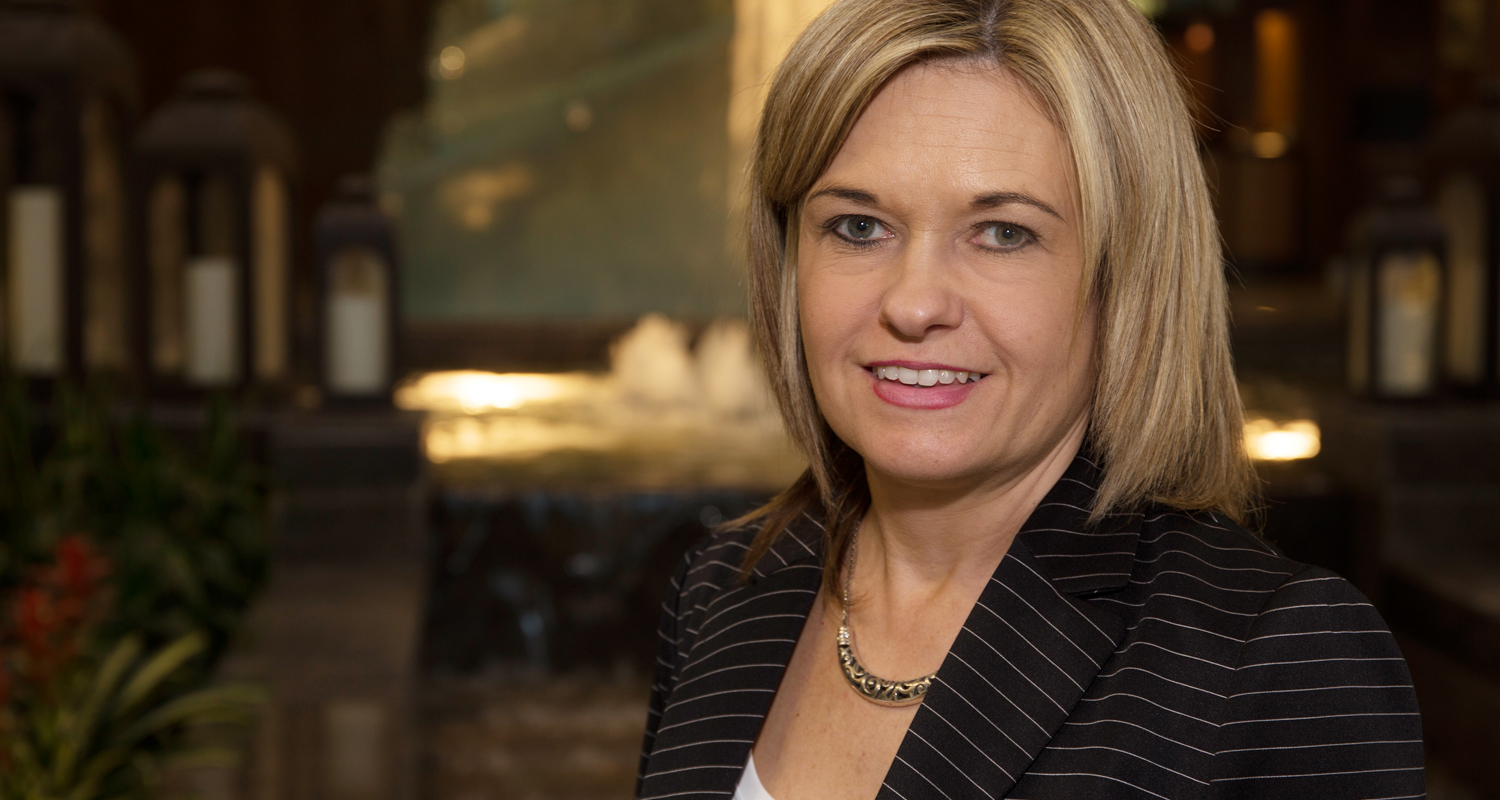 Andrea Cox / For CREB®Now
March 05, 2021 | Gerald Vander Pyl
With another spring melt approaching, the risk of flooding is still a concern for many Albertans, despite protective measures
Almost four years after the Calgary flood of 2013, flood-damaged areas have been rebuilt and efforts are underway to protect the city with new flood mitigation measures.
In riverside communities, such as Sunnyside, which was mostly saved from the raging Bow River by a berm constructed in the 1930s, obvious signs of flooding are mostly gone, but memories still linger.
"There are some people – you can see it in them – when spring melt starts to come, you can see them get anxious, (wondering) what is going to happen?" said Charlie Lund, chair of the Infrastructure Group, with Hillhurst Sunnyside Community Association's Emergency Preparedness and Response Committee.
Lund says many Sunnyside residents took the floods in stride, but a few moved away, not willing to face the uncertainty of a future flood.
Since 2013, people in Sunnyside and other flood-affected communities have repaired damaged homes. Businesses in busy areas like Mission's Fourth Street have been renovated and re-opened, and many infrastructure projects have completed by the City of Calgary.
The City's list of more than 200 projects includes high profile ones, such as the replacement of pedestrian bridges across the Elbow River and the reconstruction of Bowness Park, plus less obvious ones including numerous repairs to storm water systems and pump stations.
During the flood recovery process, there have been many success stories along with a few missteps.



Flood is one of the potential hazards you have in a big city, and we would like to see the level of protection improved.



Brenda Leeds Binder, co-president of the Calgary River Communities Action Group (CRCAG), says one good news story was the rebuilding of Elbow Park School, which finally re-opened in February. Not only was the school rebuilt, but its population was kept together in an alternate location during the process, rather than separated and sent off to other schools.
"What (the province) really did right was recognize that a school can really be the heart of a community, and that it was important to keep that school body intact," says Leeds Binder.
But not everything went so smoothly, including the financial support provided by the Disaster Recovery Program to flood-affected residents in the immediate aftermath.
"They found the process very frustrating, emotionally draining, and at the end of the day they received very little payout, if any."
Leeds Binder says CRCAG is now concerned about upcoming changes to flood plain maps and development regulations in those areas, which could affect the value of many people's homes.
She says it makes sense to first finalize plans for flood protection measures, next redraw flood maps to take them into account, and then redo development regulations. But it appears the province is not doing that and refuses to confirm the process or meet with CRCAG.
"Our concern is that those steps are happening, but backwards. And the order is really important. Mitigation, then mapping, then policy," said Leeds Binder.
Already, some flood mitigation projects are underway or planned within Calgary or upstream, including the Springbank Off-Stream Reservoir, a huge dry pond along the Elbow River.
Plans to update the Glenmore Dam will also have a side benefit of improving its ability to manage high water flow events.
The provincial government also signed an agreement with TransAlta to have the company adjust water levels in its Ghost Reservoir to handle Bow River flood waters from May to July.
Individual communities affected by flooding continue to suggest additional measures, many of which are not yet funded.
Hillhurst Sunnyside's Lund says the community's three priorities include rerouting the outflow of storm water from areas above Sunnyside to a better location on the Bow River, raising the berm another metre in height, and constructing a new dam west of Calgary.
"Flood is one of the potential hazards you have in a big city, and we would like to see the level of protection improved," he said.
Leeds Binder adds the CRCAG intends to keep pressure on for further action, before public and political memories of the flood begin to fade, as has happened in the past.
"Doing nothing is really inexcusable. They city has been flooded so many times, historically. And we just can't let that happen again."
Tagged: Calgary Floods | Bow River | Calgary Floods | Calgary Real Estate News | CRCAG | Elbow River | Feature | Flood Mitigation
---
---
Connect With Us