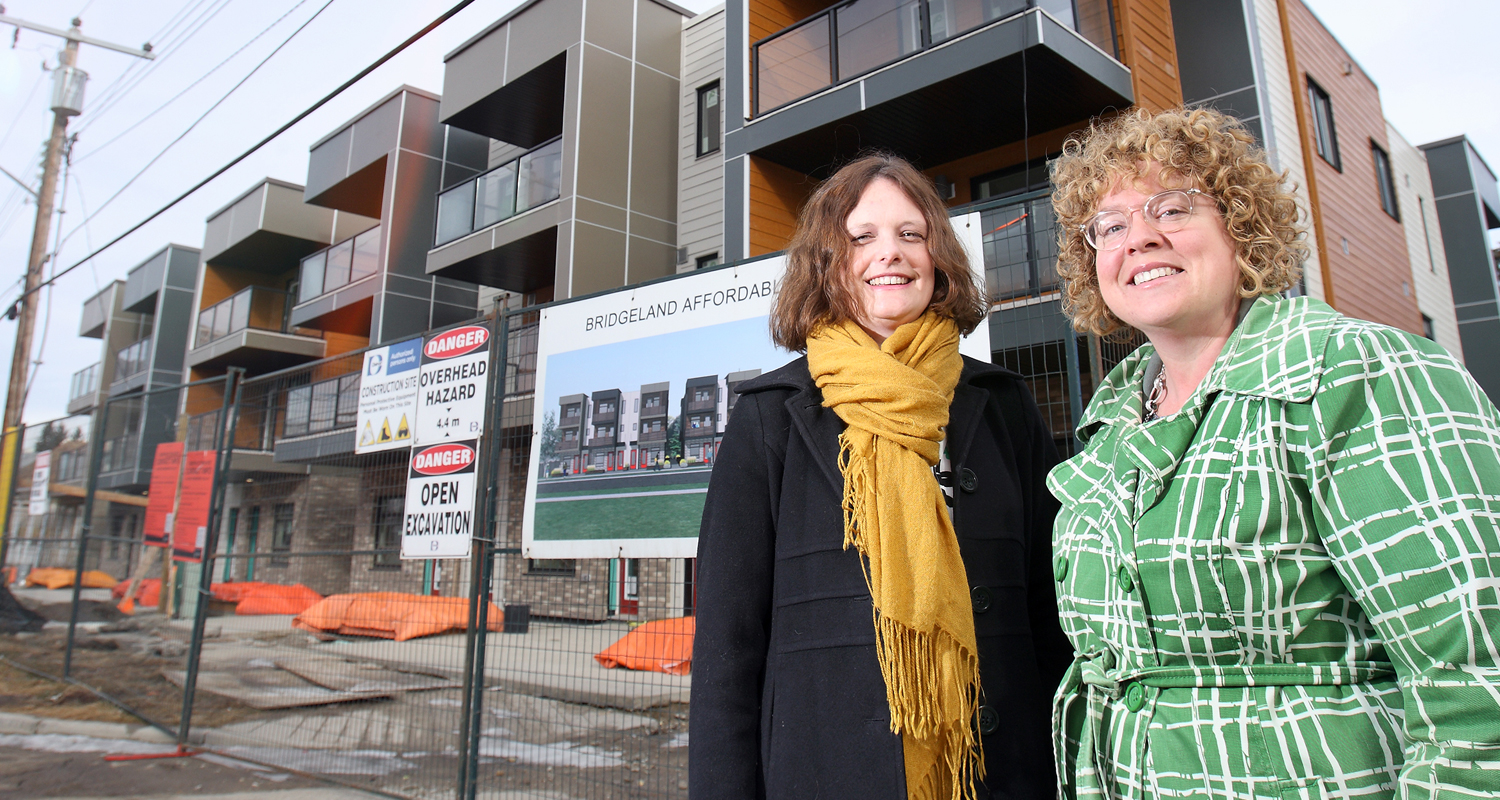 Cody Stuart / CREB®Now
March 04, 2021 | Andrea Cox
Community Profile: Applewood Park
Brimming with families, many of whom have been in the community for decades, Applewood Park extends to the north from International Avenue near Elliston Park in Calgary's southeast. Big houses, double-car garages perfect for home workshops, and large yards are a few of the defining characteristics of this community developed in the early 1980s.
With three refurbished and upgraded playgrounds, the 2,000-plus kids in Applewood Park can swing, climb, bounce and run to their hearts' content.
"It's just a wonderful community – a great place to raise a family," said former resident Karen Smythe.
"It's just a wonderful community – a great place to raise a family." Karen Smythe, former community resident
Now retired and living in a condo, she and her husband raised two children in the community.
Visitors can expect to experience the area's multicultural flavour. Nearly 44 per cent of community residents hail from another country, giving the area vibrancy and adding to the village feel of International Avenue.
Applewood Park is also on the fringe of a burgeoning entrepreneurial mecca along International Avenue, with 435 businesses operating on 17th Avenue S.E. alone. Here one can find a lively food scene and loads of public art – part of the International Avenue Business Revitalization Zone's $1.1-million public art initiative.
Top Attractions


Nearby Elliston Park is home to 415 hectares of landscaped gardens, pathways, playgrounds and a scenic 20-hectare pond. Residents enjoy stellar views of the fireworks from Globalfest, which is held each year in August.


Fuse 33, a new communal maker-space hub located at 17th Avenue and 33rd Street S.E., is creating quite the stir. It's outfitted with a woodshop, metal shop, sewing lab, laser cutter and 3D printing studio.


Tagged: Calgary | Calgary Community | Calgary Real Estate | Calgary Real Estate News
---
---
Connect With Us