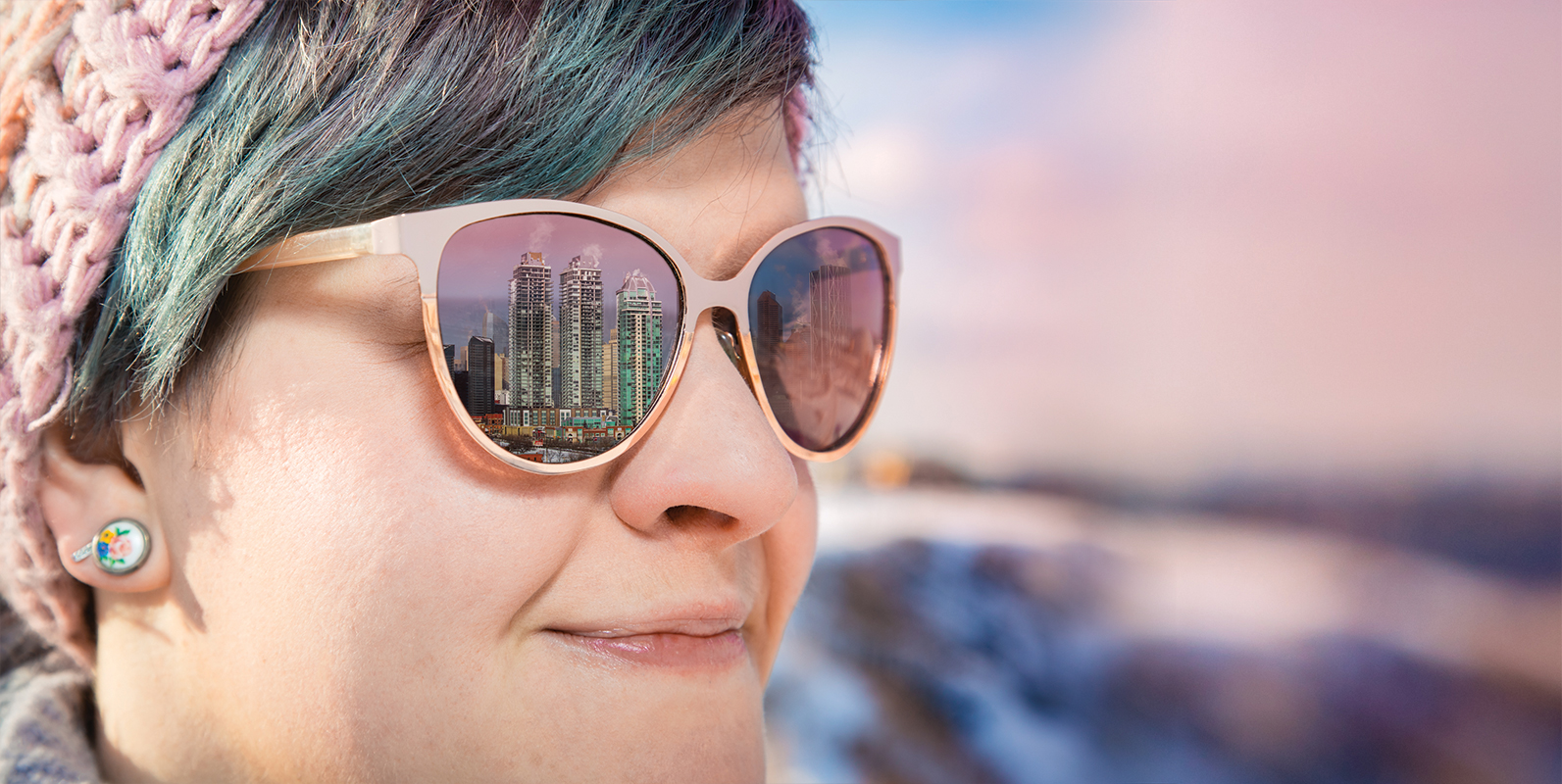 Andrea Cox / For CREB®Now
March 04, 2021 | Andrea Cox
Community Profile: Richmond
Full of vibrancy and life, Richmond is a community in the throes of change.
With boundaries that stretch from 33rd Avenue S.W. north to 17th Avenue S.W., the community contains an eclectic mix of homes, from wartime bungalows to multi-million dollar infills. On the western edge, the community boundary jogs across Crowchild Trail, bumping up against Killarney and Currie Barracks, while the eastern perimeter extends to 19th Street S.W.
"The demographic is really changing," said former Richmond Knob Hill Community Association president Kim Stainsby, who has lived in the community for more than 30 years.
He says that where there once were 15 kids running around his cul-de-sac, now there are two. He notes that numbers are down at the community association too, even though it has a fantastic outdoor skating rink.
"The demographic is really changing." - Kim Stainsby, Richmond resident
Sometimes, blending the old with the new can cause some growing pains. "When these multi-storey duplexes come in beside an 800-square-foot bungalow on a streetscape of bungalows, it can change sight lines and shading," said Stainsby.
On the other hand, thanks to architectural changes and greater densification, a new vibe is taking hold.
Foodies love the area, as do those looking to hang out and sip an espresso. The community is surrounded by an abundance of interesting shopping options, from Blush Lane to the Little French Market in the Casel building, as well as boutique cheese shops, cafés, pubs and award-winning restaurants.
All that goodness is attracting developers. With a streetscape master plan in the works, the 33rd and 34th Avenue corridors are in the midst of a transformation.
RNDSQR's architecturally significant mixed-use project, Courtyard 33, will offer 70 condominium-style homes, along with a setback design that blends into an urban and pedestrian public realm that the developer likens to a neighbourhood living room.
A few blocks to the east, a new purpose-built, 135-unit rental project with workout facility, bike storage and rooftop patio will up the community's density and, ultimately, its vibrancy. The project is by ICM Group, an international asset management firm, in partnership with Alberta-based PK Developments and Providence Group. Occupancy is expected in early 2019.
Tagged: Calgary | Calgary Community | Calgary Real Estate | Calgary Real Estate News
---
---
Connect With Us