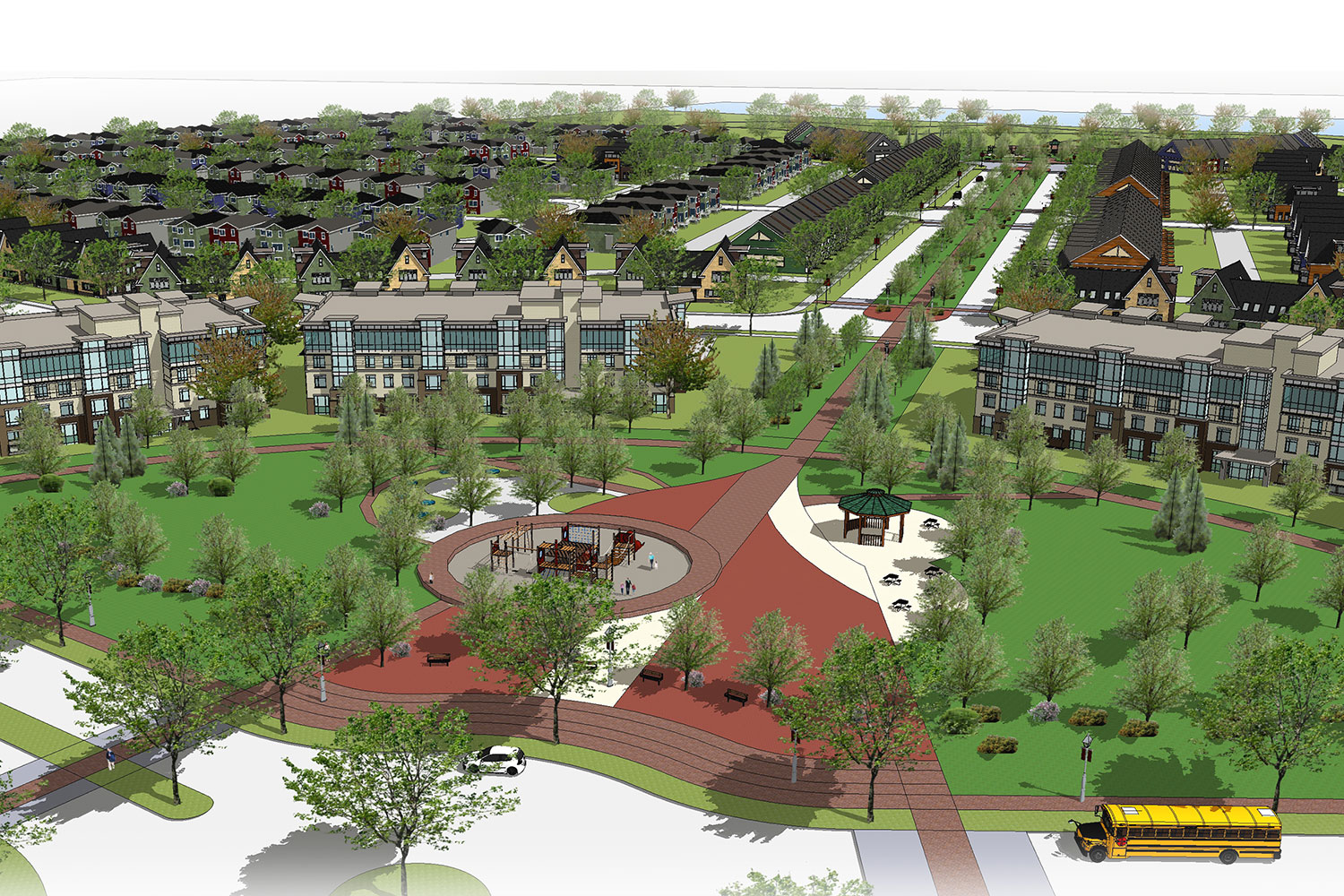 Andrea Cox / For CREB®Now
March 04, 2021 | Andrea Cox
Community Profile: Willow Park
Fifteen years ago, Kari Strutt and her husband, Ken Bagan, came across the southeast community of Willow Park while on a weekend shopping excursion to Southcentre Mall.
"We headed home by way of Willingdon Boulevard and there was a rather homely house for sale," said Strutt. "It was a stucco affair with a partial flat roof, but at 1,300 square feet it felt palatial and affordable. So we bought it."
The couple was attracted to Willow Park's beautiful tree-lined streets, well-tended homes and amenities like green spaces, an off-leash dog area along the ridge, top-notch fitness facilities, skating rinks, tennis courts and lots of shopping.
"We've watched a generation grow and thrive. This is definitely home." - Kari Strutt, Willow Park resident
Southcentre Mall is just around the corner, as are a variety of specialty stores, including boutique clothiers, Willow Park Wines and Spirits, and the Italian Centre Shop – a community hub brimming with excellent produce, fresh-baked bread, delicious coffee, and myriad cheeses, meats and olives.
The selection of schools in the area is also excellent, says Strutt, whose daughter was born shortly after the couple moved into their new home.
Fifteen years later, the couple is still in the same house, although it has been renovated inside and out. The renovation trend is one that is quickly catching on in this peaceful neighbourhood, as the demographic shifts and younger families begin to populate the community.
"We have made so many good friends here," said Strutt. "We've watched a generation grow and thrive. This is definitely home."
Tagged: Calgary | Calgary Community | Calgary Real Estate | Calgary Real Estate News
---
---
Connect With Us