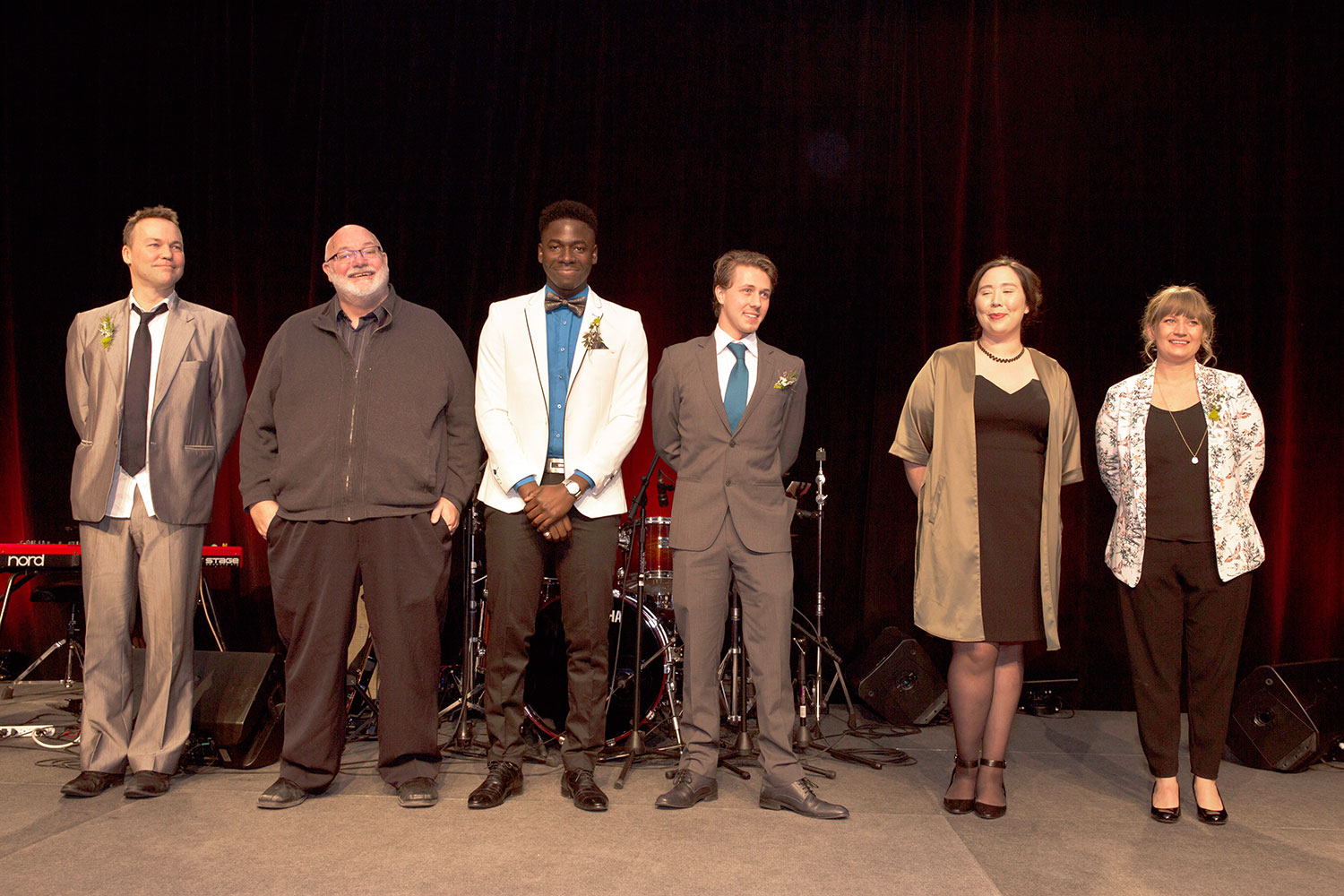 Andrea Cox / For CREB®Now
March 04, 2021 | Andrea Cox
Community Profile: Scarboro
Ask anyone who lives in the community of Scarboro what makes it so special and you will get a variety of answers.
"It's hard to put a pin in it," said resident Kate Morisset. "There is just this real sense of connectivity."
It's the list of intangibles that ratchets up the must-live-here desires – the camaraderie with neighbours, the feelings of belonging, and the sense ownership and pride.
"There are just so many touch points to this community," said Morisset. "The yearly garden tour, the dinner clubs, the book clubs (there are seven), the school, the church, the coffee klatch – it all keeps people knowing their neighbours."
"There are just so many touch points to this community." - Kate Morisset, Scarboro resident
Some would say it's the community's design that encourages connectedness – the power of scenery, curvilinear streets, nature and trees.
Scarboro is one of Calgary's urban planning triumphs. Designed in the early 20th Century by New York-based Olmsted design group, whose portfolio includes New York City's Central Park, Toronto's original Waterfront, Montreal's Mount Royal and Victoria's Uplands, Scarboro incorporates wide streets and deep setbacks carved into streetscapes based on the English Garden Movement.
The community features 328 single-family homes, most coming up to their 100th birthday. But with Scarboro 17, a new multi-family development by Bow Developments gracing lands facing 17th Avenue and spilling onto Scarboro Avenue, a collection of 52 new condominiums and townhomes with ample green space will soon be added to the mix.
Top Attractions


Dating back to 1889, the Calgary Tennis Club is the largest outdoor seasonal club in Alberta.


Built in 1912, the iconic sandstone Sunalta School features a colourful and vibrant mural designed by local artist Dean Stanton.


The newly renovated Scarboro Community Association offers outdoor skating and a historical venue for events.


Fun Fact
Known for its strong sense of community, Scarboro boasts seven book clubs and a dinner club that has been going strong in various versions since the Great Depression.
Tagged: Calgary | Calgary Community | Calgary Real Estate | Calgary Real Estate News | Scarboro
---
---
Connect With Us