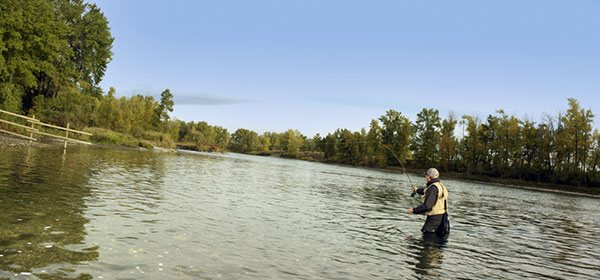 June 14, 2012 | CREBNow
10 Things You Didn't Know About Father's Day
Father's Day is today Sunday June 17th. Although Father's Day became a tradition after Mother's Day it is no less important. The history behind this celebration of Dad goes back at least 102 years, maybe even 4000 depending on how you choose to look at it. Below are 10 facts about Father's Day that you may not know but may help you to celebrate Dad a bit more.
1. Is commonly attributed to Sonora Smart Dodd of Spokane, Washington who wanted to celebrate her Civil War veteran father. Her father was a single parent raising six children.
2. Was not declared, and signed into law, a permanent national holiday until 1972 by President Richard Nixon.
3. It was 58 years after Mother's Day became an official holiday before Father's Day was given the same official honour.
4. Is celebrated in over 120 countries worldwide, in some form, and on differing days throughout the year.
5. Roses are the traditional flower of Father's Day. Another tradition is to wear red if your father is living and white if your father has died.
6. Promotion for Father's Day was controversial when Sonora Smart Dodd received endorsement for her efforts from men's companies, including producers of ties and cigars.
7. It is estimated that Americans spend over $1 billion each year for Fathers Day gifts.
8. There is a story about a young boy called Elmesu carving a message into clay for his father over 4000 years ago, making Father's Day significantly older than 100 years.
9. The most popular gift for Dad on Father's Day, behind a card, the necktie.
10. Families spend about $40 less on Dad for Father's Day than they do on Mom for Mother's Day.
Tagged: Uncategorized
---
---
Connect With Us