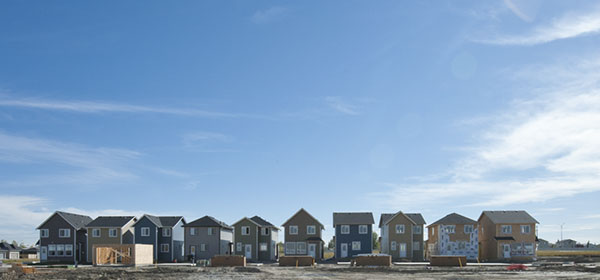 June 25, 2012 | CREBNow
Morning News Rundown
What made headlines in Real Estate over the weekend? The Morning Rundown will give you a quick look at some of the top stories for Calgary, Alberta, Canada and North America. This weekend's top stories:
http://www.canadianmortgagetrends.com/canadian_mortgage_trends/2012/06/20-observations-on-the-new-mortgage-rules.html
The Department of Finance, in concert with OSFI, released a buffet of mortgage rules Thursday. By our count, there are eight salient changes that, when combined, will have a measurable impact on housing.
http://www.winnipegfreepress.com/canada/jim-flaherty-to-announce-tighter-mortgage-rules-159839705.html
Buying a first home of taking out a loan against an existing residence will be more difficult for Canadians under new rules announced Thursday, but Finance Minister Jim Flaherty says it's for their own good.
http://blogs.calgaryherald.com/2012/06/25/calgary-real-estate-market-active/
It's approaching the midway point of this year and with all the talk recently about the Canadian real estate market it's time to take a look at what's happened so far in Calgary.
http://www.calgarysun.com/2012/06/24/urban-drilling-policy-announced
The province in crafting a new urban drilling policy, Calgary Northeast MLA Sandra Jansen announced Sunday at a rally opposing a company's plan to extract oil within their community.
http://www.theglobeandmail.com/report-on-business/economy/housing/us-new-home-sales-race-to-one-year-high-in-may/article4367728/
New U.S. Single-family home sales surged in May to a one-year high and prices rose from a year ago amid tightening supply, further signs the housing market was gaining some momentum.
Tagged: Uncategorized
---
---
Connect With Us