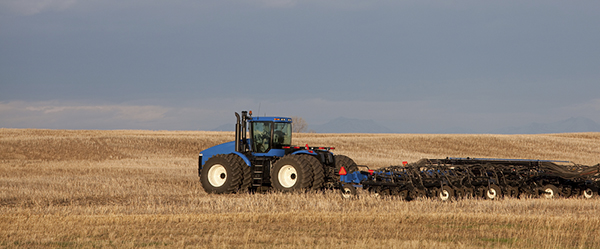 May 13, 2015 | CREBNow
Welcome to Irricana and Beiseker
Pioneer and farming roots hold strong in town and village to the northeast
Located just 35-minutes northeast of Calgary in the heart of Alberta's farmland sits Irricana, a town known for its laid-back atmosphere and sense of community spirit.
The town hosts several functions throughout the year, notably the Pioneer Acres Annual Show Aug. 7 – 9. This year's show will feature an antique car and truck parade, Pioneer World Exhibits and farming demonstrations that harken back to the days of the early settlers. Using equipment dating back to the early 1900s, the historic farming techniques displayed at the show are the same sort that so many farmers would have used on the Prairies when Alberta was still a fledgling province.
Just a short drive north of Irricana sits the village of Beiseker. Founded as a general store, school and dance hall along the Canadian National Railway, the village was founded by the Calgary Colonization Company, the purpose of which was to promote settlement in the area through education and demonstrations of grain growing in the surrounding area.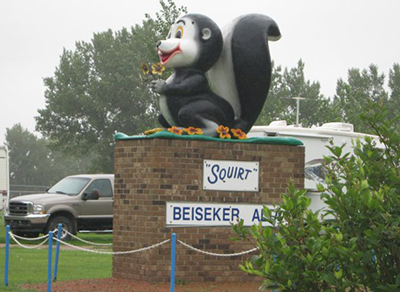 Offering "a quiet retreat from the hustle and bustle" of the city, Beiseker, with a population of 828, thrives on a "neighbour-helping-neighbour" philosophy.
Beiseker has managed to maintain its historical farming roots with two major grain companies processing around 2.5 million bushels of grain annually.
The village is also home to a regional seed-cleaning facility, and is surrounded by hog, beef, dairy and poultry producing farms and ranches.
Tagged: Beiseker | farmland | Irricana | Pioneer Acres Annual Show | Uncategorized
---
---
Connect With Us