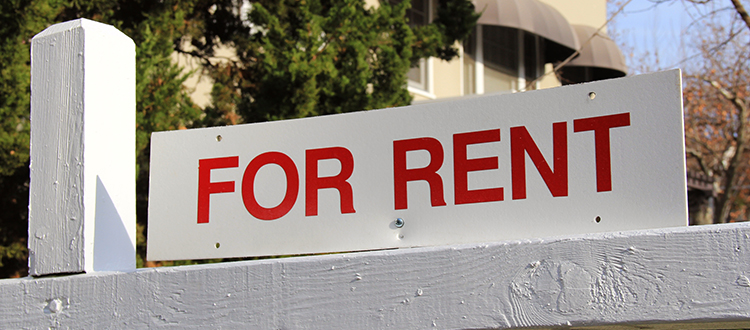 June 24, 2016 | Cody Stuart
Rental costs in Calgary subsiding
Index drops by 1.2 per cent in May
After a period that saw Calgary's vacancy rates at virtually zero and rents among the highest in Canada, renters in the province's two largest cities are now seeing the outcome of Alberta's economic downturn in the form of lower prices, according to a new report.
The latest data from the Consumer Price Index shows renters in Alberta's two major cities might be getting a break. The May 2016 index in Calgary has dropped by about 1.2 per cent from the peak it hit in September of last year. Rents in Edmonton have dropped by 0.3 per cent.
The index of rental accommodation costs includes three separate items: the actual rent, tenants' insurance and tenants' maintenance costs. With an index of rental costs in 2002 set equal to 100, the index of rent in Calgary stood at 128.1 in May, while in Edmonton it was 140.8. Edmonton's higher index value does not imply that renting costs more in that city?—?it only means that since 2002, rents in the capital city have risen by a greater amount (40.8 per cent) than they did in Calgary (28.1 per cent). Rents in Calgary in 2002 were likely already higher than they were in Edmonton.
"But with the current economic downturn, apartment vacancy rates are rising and that's putting some pressure on landlords to drop rents," said ATB economist Todd Hirsch.
"Calgary's rents seem to be coming down more quickly than Edmonton's?—which is consistent with other data such as housing prices and the unemployment rate — all of which indicate Calgary is struggling a bit more in this downturn than Edmonton."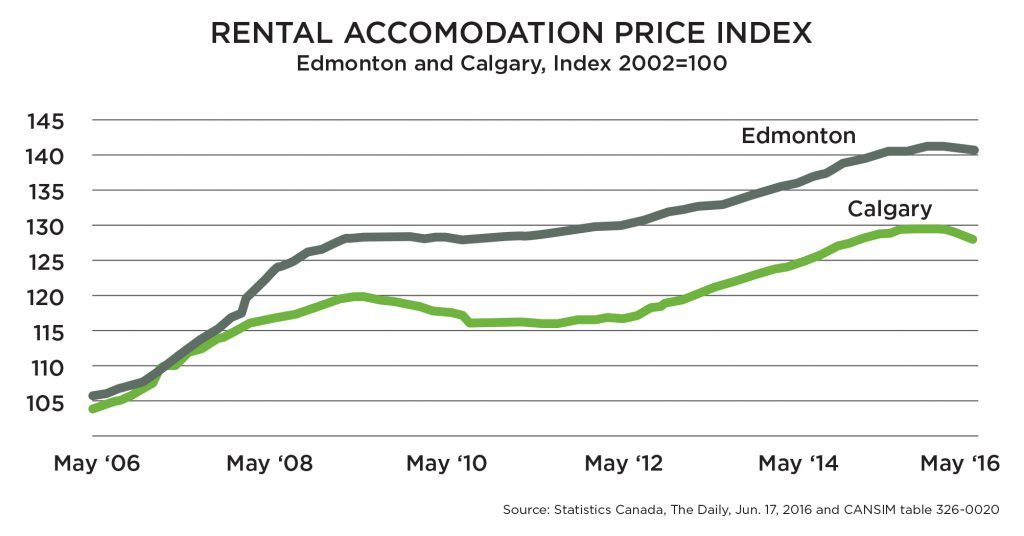 Tagged: ATB Financial | Calgary Real Estate | Calgary Real Estate News | Edmonton | Landlords | Rent | Tenants | Todd Hirsch | Uncategorized | YYCRE
---
---
Connect With Us