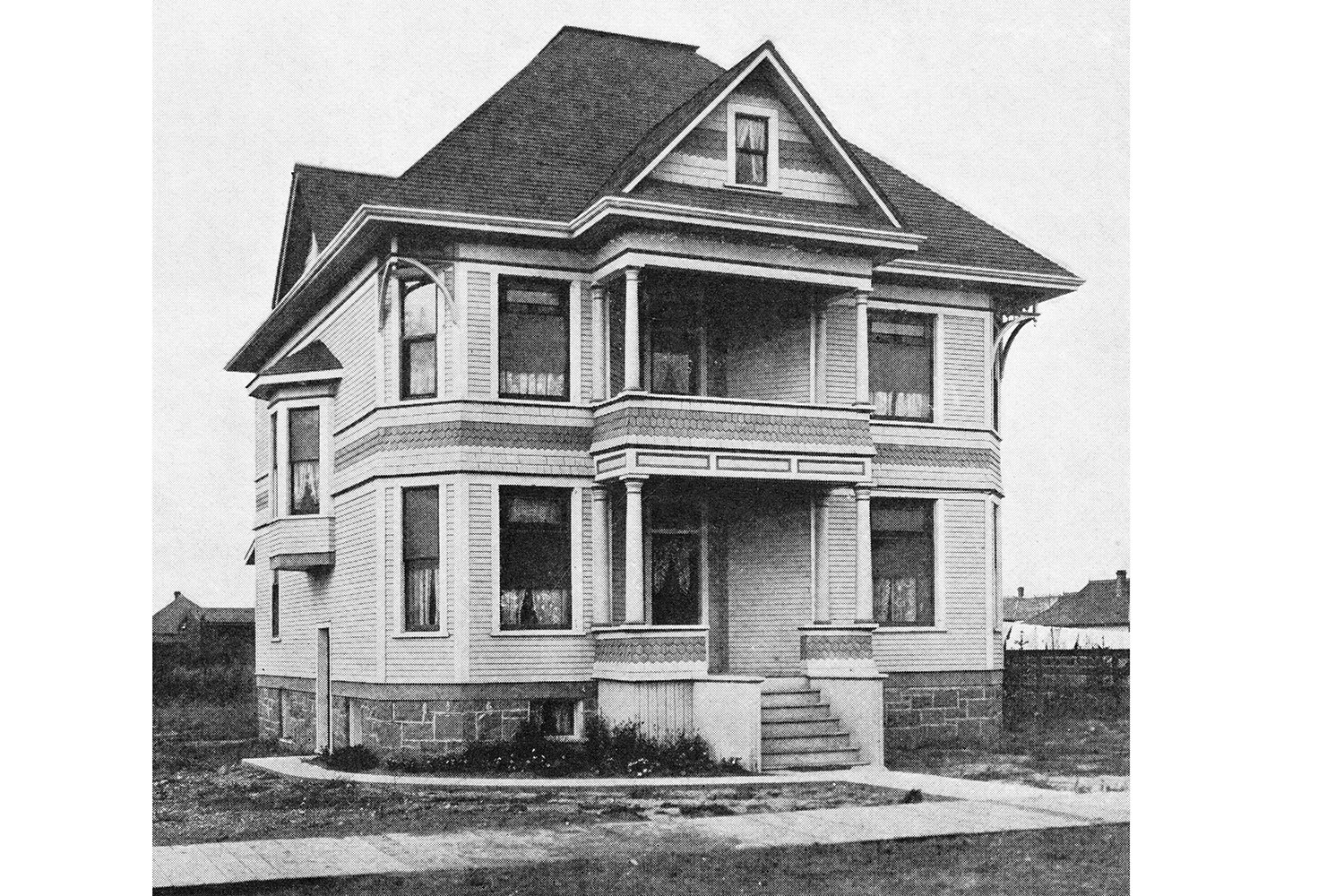 Courtesy City of Calgary
July 17, 2019 | Geoff Geddes
The City explores new tools to preserve Calgary heritage buildings
They say that those who don't learn from history are doomed to repeat it, and the same could apply to historic buildings. In the wake of the Enoch Sales House fire and demolition, heritage groups and individual Calgarians have called for more to be done to preserve the city's historic structures.
"We're currently examining preservation tools that have been applied in other cities," said Clint Robertson, senior heritage planner with the City of Calgary. "These include everything from differential property taxes on designated historic resources to community-specific grants for the restoration of heritage properties."
At present, it's often more economically attractive to re-develop a heritage property than retain it, and filling that gap is a major focus for the City.
"There aren't a lot of financial incentives for property owners to go the retention route," said Josh Traptow, executive director of the Calgary Heritage Authority.
"The City grant program is being boosted from $225,000 to $500,000 next year, but that's for the entire city, both residential and commercial. One option is a tax credit like the one offered in the United States since the 1980s that has generated billions of dollars in economic growth and heritage protection."
"These buildings are more than inanimate structures – they are embodiments of our history." - Evan Woolley, Ward 8 Councillor
Misinformation is another issue that can discourage preservation.
"Many people think that if they designate their property, they will be unable to alter it in any way, but that's simply not the case," said Ward 8 Coun. Evan Woolley. "It just depends on how the bylaw related to that property is written."
There are also challenges related to City densification initiatives like the Main Streets Program, which seeks to create transit-oriented developments near CTrain stations.
"This program puts increased pressure on heritage sites," said Robertson. "Around half of the 24 locations in the program are in the heart of heritage areas like Inglewood, Ramsey, Crescent Heights and Tuxedo Park. We need to consider a plan that lets you intensify those areas while favouring retention over re-development."
While the challenges are considerable, so are the stakes.
"Our heritage buildings tell the stories of our city," said Woolley. "The people who lived or worked in them, the businesses and organizations that occupied them, and even the materials that were used in construction are all very important. These buildings are more than inanimate structures – they are embodiments of our history."
After weighing its options, the City will submit a report to council for consideration, likely in December. The timing seems appropriate – what makes a better Christmas present than a sound plan for preserving our past?
Tagged: Calgary | Calgary Heritage Authority | Calgary Real Estate | Calgary Real Estate News | Calgary Real Estate News | City of Calgary | Enoch Sales House | Evan Woolley | historical homes | history | history | Main STreets | Preservation
---
---
Connect With Us