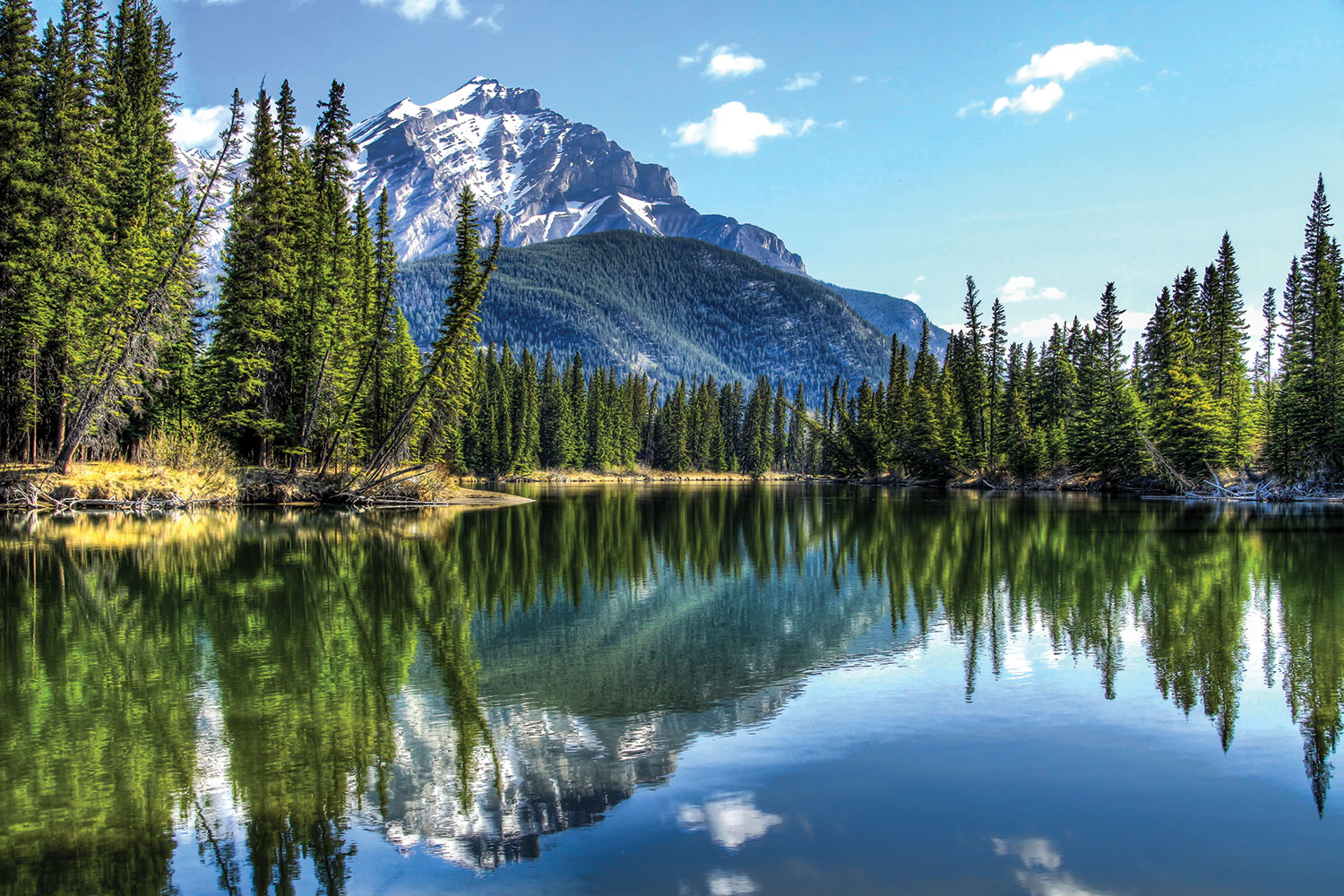 Getty Images
Feb. 07, 2020 | Natalie Noble
Home sweet home: Canmore residents reveal why life is great in this mountain town
Many Calgarians are well versed in the beauty and charm of Canmore. Still, it doesn't hurt to be reminded about everything the town has to offer by those fortunate to call the area home. Here's what three passionate residents had to say about what makes living in Canmore so special.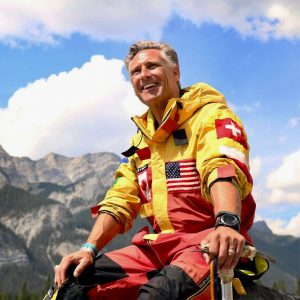 Dave Rodney - executive director, Tourism Canmore Kananaskis
"Whether you are a competitive athlete or not, every day can feel like a staycation. Mountain life can be scaling great mountain peaks, enjoying a glass of wine on a patio while staring up at one and everything in between.
"The vibrant culture, authentic mountain-town hospitality and the endless wilderness make this a fabulous place to build a life. In a place where visitors feel like locals, it doesn't take long for it to feel like home.
"Why just visit Canmore and Kananaskis, when you can live here and enjoy world-class accommodation, dining and adventure experiences? You'll be proud to show your guests this gorgeous place that you're lucky enough to call home – and they'll be eager to visit."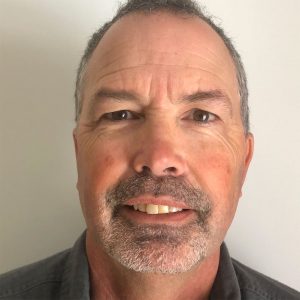 Ron Remple - executive director, Bow Valley Builders and Developers Association
"It all starts with the natural beauty here. This attracts people to want to be, and live, here. The developments in our area reflect that natural beauty, but also protect it. There's a balance here between the developed community and the natural beauty and wildlife corridors. This balance creates spaces where people want to spend time, whether they're visitors or they live here.
"We're also proud of the really high building quality standards here that not only protect but enhance the environment. This will continue to make Canmore a great place to live for over a hundred years and more.
"We've lived here for 25 years and I can't think of a better place to live. I love the vibe, I love the feel, I love biking downtown for groceries or coffee, biking around the trails with our grandkids. This town is so accessible and there are so many things to do here for everyone."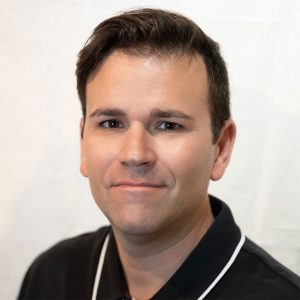 Kyle Pressman - REALTOR®, RE/MAX Alpine Realty
"The best thing about living in Canmore is the community. There's a giant group of people who have moved here and have very similar objectives and lifestyles, especially involving the outdoors, and being active and environmentally friendly. It's incredibly easy to meet people here and it doesn't matter if you're 60 or 20, you're going to fit in. Other social scenes are not so easy to break into.
"I meet new people at least every few months and we become good friends, because we're going skiing or biking. There are all these different clubs and the lifestyle really builds the community and does it fast.
"Having Banff National Park 18 kilometres away is a massive attraction and the Canmore Nordic Centre is very family friendly. The four phenomenal ski hills we have inside of 45 minutes away, and 150 kilometres of bike trails in the summer, make the lifestyle here super unique, and proximity to the international airport and to a major city is huge for those of us who live here."
Tagged: Bow Valley Builders and Developers Association | Calgary | Calgary Real Estate | Calgary Real Estate News | Canmore | Feature | Kananaskis | mountains | REALTOR | REALTORS | Rocky Mountains | Surrounding Areas | Tourism Canmore Kananaskis
---
---
Connect With Us