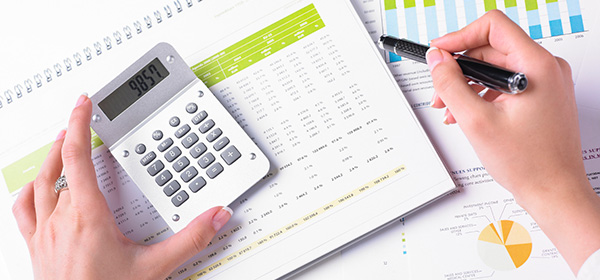 June 24, 2016 | Paula Trotter
Do you understand your options?
Understanding different mortgage options
Fixed versus variable; closed versus open; payment frequency: When it comes to picking a mortgage, do you know what's best for you?
BMO mortgage specialist Laura Parsons offers her insights.
Fixed versus variable interest rate
A variable rate will fluctuate with prime – meaning you could end up paying more interest if prime changes. A fixed rate will not fluctuate.
"Personally, I have been in a variable product for years, but I set my payment high to insulate an unexpected increase," said Parsons. "But some clients need to know what their payments are going to be to get a good night's sleep. So the fixed rate gives them piece of mind.
"If you choose a fixed rate, it's a good practice to speak with your mortgage specialist annually to discuss money-saving options."
Open versus closed mortgage
Open means you can prepay, change your term, shorten your amortization period or pay your mortgage in full without penalty.
"In most cases, a closed mortgage will have a better interest rate, but you have to adhere to the conditions or restrictions regarding prepayment and penalties," said Parsons.
Payment frequency
You can choose to make a weekly, bi-weekly, semi-monthly or monthly mortgage payment. So, what's the best choice?
"My best example is if I lend you $100 on June 1 and you don't pay me back the $100 until July 1, I can charge you 30 days of interest. If you pay me $25 each week, I can't charge you as much interest," said Parsons.
Making multiple payments every month can cut years off your mortgage and reduce interest costs.
"You can always go back to monthly payments if your financial situation changes," said Parsons, adding homeowners can return to the faster frequency whenever they are ready.
Tagged: amortization | BMO | Calgary Real Estate | Calgary Real Estate News | Feature | fixed-rate | Interest Rates | Laura Parsons | Mortgage | variable-rate | YYCRE
---
---
Connect With Us