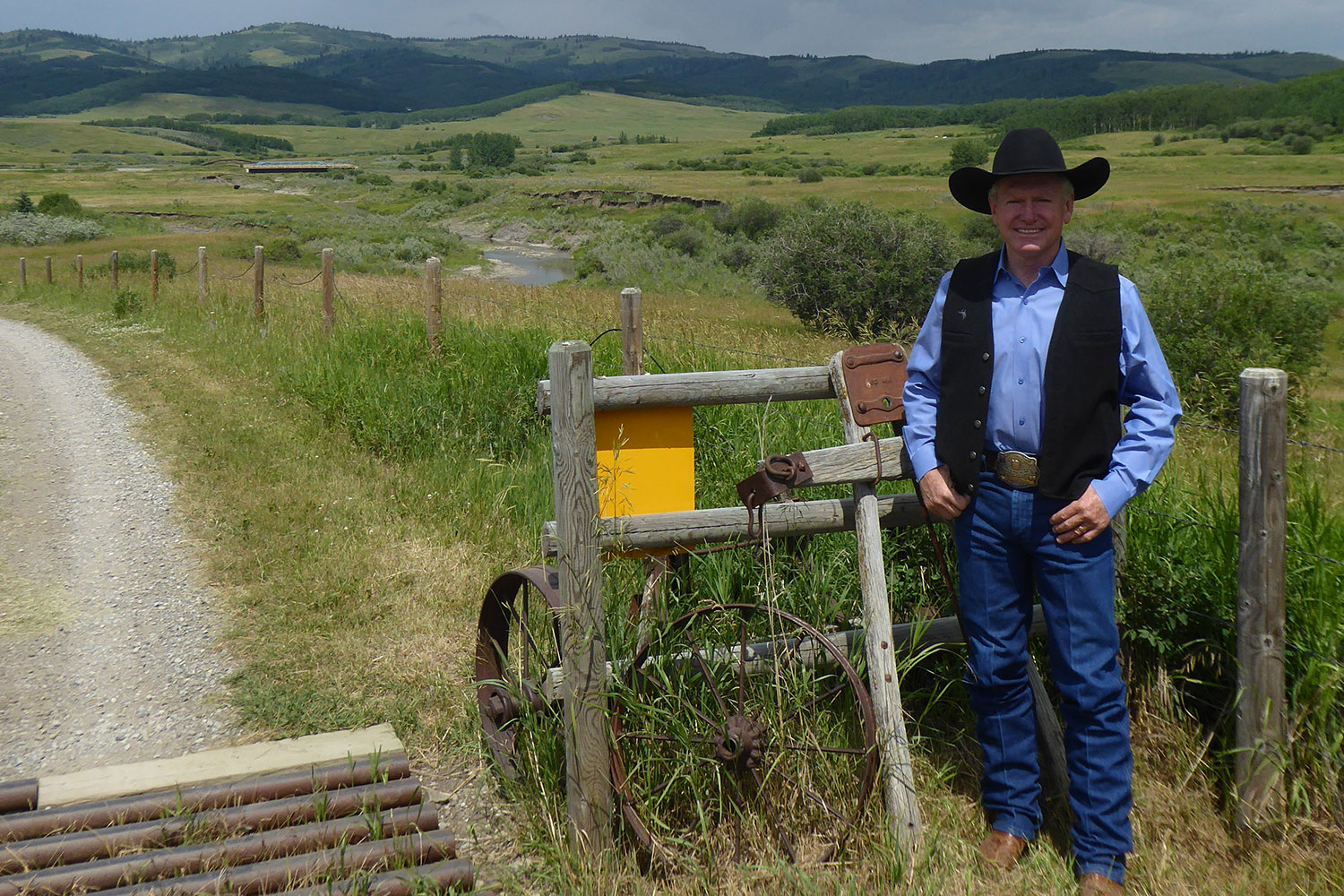 Kitchen and bathroom renovations provide some of the highest returns on investment when it comes to increasing the value of a home. Getty Images
July 27, 2017 | Geoff Geddes
Renovation returns
Will a home makeover make you money?
There are many motivations for renovating a home: expanding the space, upgrading the look or even making the neighbours jealous. While they're all valid, the hope to enrich a house's value along with its appearance is one reason that's often cited. And though there's nothing wrong with that on the surface, it's important to dig deeper to see if a higher home value is really in the cards before taking the renovation plunge.
"It really depends on the type and purpose of the renovation," said Greg Macdonald, president and founder of Sage Appraisals in Calgary and a 23-year veteran of the appraisal business.
"I stress to people that the cost of improvements won't always equal the increase in market value. Developing your basement might give you a 50- to 75-per-cent return and the payoff for landscaping is minimal. With certain unique items, like pools, your return will be next to nothing."
Kitchens and bathrooms should offer a return of about 75 per cent. Then there are items that fall somewhere between basements and bathrooms when it comes to boosting a home's sale price: renovations impacting a home's curb appeal or front entrance; high visibility elements like walls, countertops and floors; and replacement of an outdated item, such as an old jetted tub, with a modern walk-in shower complete with body jets.
If it's a matter of deferred maintenance, the chances of raising a home's value are quite high.
"You will always get dollar-for-dollar return when addressing a broken window or leaky roof or dishwasher. The last two are especially impactful because you're also preventing water damage in the surrounding areas," said Macdonald.
To some extent, the current real estate market can also affect the financial impact of a home makeover.
"In a strong seller's market, the competition among buyers bids up the value of renovations," said Macdonald. "In a depressed market, that contributory value has a lower impact due to lower demand."
On the other hand, poor selling conditions can actually lead to more renovations.
"In a strong seller's market, the competition among buyers bids up the value of renovations. In a depressed market, that contributory value has a lower impact due to lower demand." - Greg Macdonald, president of Sage Appraisals
"With the reduction in home values over the last two years, people are reluctant to sell, as they won't get the perceived value for their home," said Alan Hrehirchuk, co-owner of Envision Custom Renovations in Calgary.
"Instead, they are deciding that they like their community, nearby schools and such, and are pulling equity from their home to renovate."
For Hrehirchuk, kitchens and bathrooms also top his list of high-value enhancements.
"When buyers walk in and see a gorgeous ensuite, it doesn't really matter what the rest of the house looks like – it's already sold," he said.
Another option to consider is the full-house renovation.
"We're doing a lot of them in places like Woodbine where the houses are 30-40 years old," said Hrehirchuk.
"If you strip the house completely and modernize it, you might put $200,000 in and can probably add that to the selling price one day. That may not be the case if you're selling tomorrow, but if you stay in the house for a while, a down market always goes up eventually."
He also agrees with Macdonald regarding the limited value of landscaping.
"All purchasers love a nice composite, maintenance-free deck, they just don't want to pay for it," he said.
Of course, despite what the bank may say, money isn't everything when it comes to home renovations.
"If you're going to stay in your house for 20 years and raise a family, go ahead and develop the basement," said Macdonald.
"Even if the monetary return is low, there is value in the enjoyment of that improvement. At the end of the day, it's about quality of life."
Tagged: Alan Hrehirchuk | basements | bathrooms | Envision Custom Renovations | Feature | Greg Macdonald | House & Home | kitchens | landscaping | Renovations | Renovations | Sage Appraisals
---
---
Connect With Us