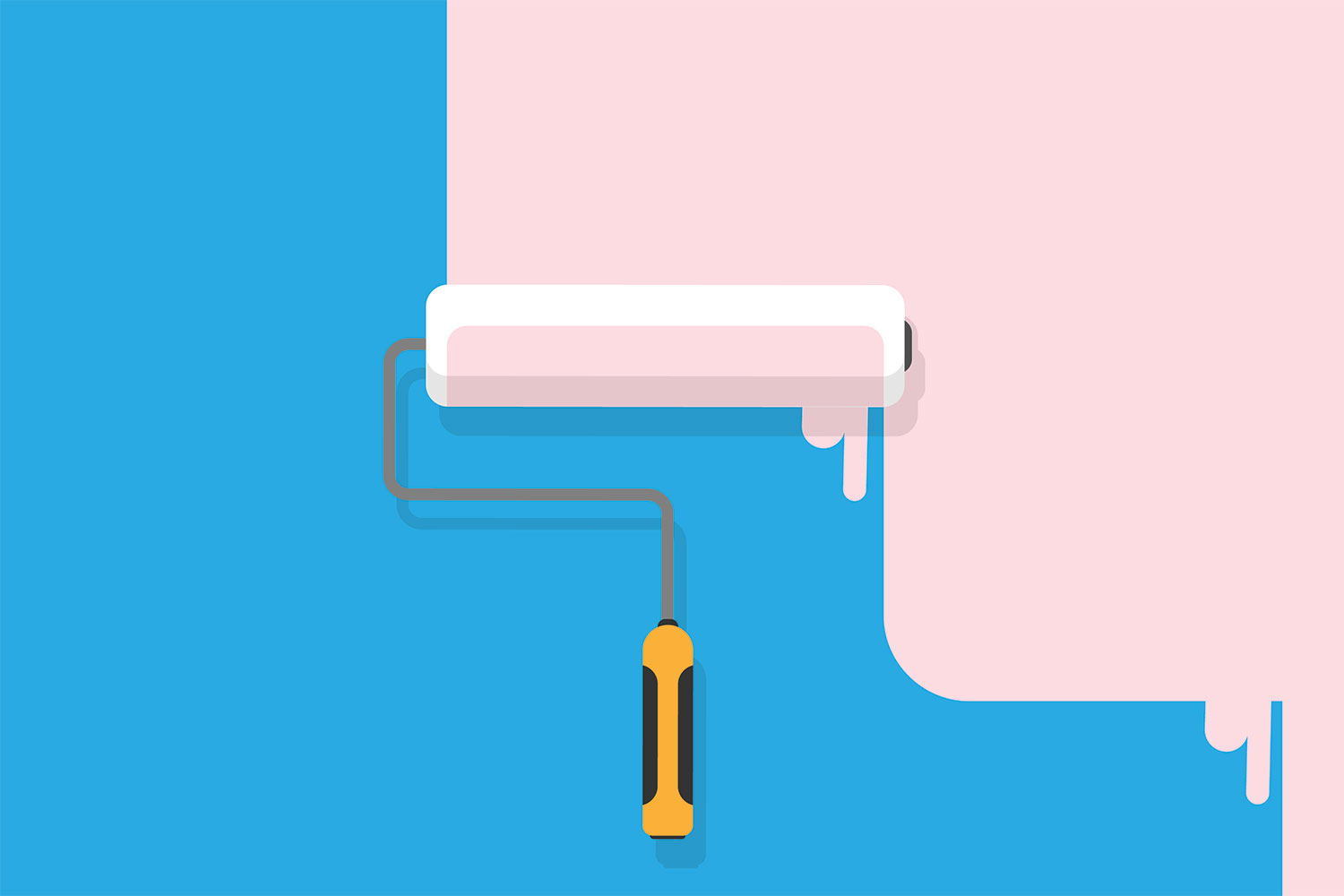 Getty Images
June 19, 2019 | Barb Livingstone
A condo upkeep and repair primer for owners and buyers
Special assessments, condo fees, reserve funds – the finances involved with buying and maintaining a condo can be overwhelming.
Judy Feng, staff lawyer with the Centre for Public Legal Education Alberta (CPLEA), says inquiries about finances account for the largest portion of questions her organization receives. CPLEA developed the plain-language
Condo Law for Albertans
website to help Albertans demystify the legal intricacies of condo purchasing and ownership.
Last year, the centre received 45,000 inquiries (an 86 per cent increase over the previous year) and has already had 60,000 site visitors in 2019.
Feng says questions range from "why am I getting a special assessment?" to "why are my condo contributions (fees) going up?"
The finances involved in running a condo building, which are the responsibility of the condo corporation (of which every unit owner is a voting member), include the reserve fund for major repairs/replacement of common property, monthly condo fees, and special assessments – a levy to raise extra funds, often to pay for a building envelope problem.
Eldon Morrison, president of the Association of Condominium Managers of Alberta, represents about 130 condo management companies, each hired and directed by a condo corporation's elected board of directors.
Management companies are basically responsible for everything outside of individual units, including siding, decks, hallways, lobbies and grounds.
Meanwhile, the unit owner is responsible for everything within, but check condo corporation bylaws to be sure.
Property management companies collect condo fees (at a rate based on several unit factors, such as unit size and the amenities in the building), enforce corporation bylaws and pay bills.
Both Morrison and Feng stress the importance of reviewing condo documents (either personally or through a third-party) before purchasing a unit, including reserve fund studies and minutes from condo board meetings. These documents indicate the complex's financial health, pinpoint possible maintenance issues and give a good indication of whether the condo represents a solid purchase.
"You can find out if there is a special assessment to be levied," said Morrison. "Just because there is one, doesn't mean you shouldn't buy the condo – it means you have information for any purchase negotiation."
He also recommends getting a "gut feel" for how well a condo complex is maintained by taking a thorough tour of the building and grounds, including the unit, hallways, parkade and landscaped areas.
"And talk to the property manager, because that's who you are going to call if there are problems," said Morrison.
"Find out if they are certified or designated property managers and if you can reach them – if not, then that might be an indication of whether you want to buy."
Tagged: Association of Condominium Managers of Alberta | Calgary | Calgary Real Estate | Calgary Real Estate News | Centre for Public Legal Education Alberta | condo fees | Condo Law | Condo Law for Albertans | Condos | Condos | Feature | Maintenance | Repair | Special Assessment
---
---
Connect With Us