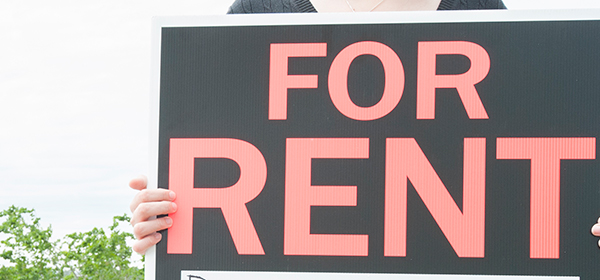 June 27, 2013 | CREBNow
Alberta Vacancy Rates
Alberta's rental vacancy rate was 1.5 per cent this April, a 50 per cent decrease in vacancy compared to the same time last year.
"Employment gains and heightened levels of net migration pushed vacancies lower in most of the province's urban markets between the two survey periods," said Lai Sing Louie, Canada Mortgage and Housing Corporation economist. Calgary's rental vacancy rate fell to 1.2 per cent this April compared to 2.5 per cent in April 2012 while Edmonton sits at 1.2 per cent down from 2.7 per cent. As far as how much renters are paying for their homes, rates in Calgary increased 7.2 per cent year-over-year for April followed by St. John's (5.5 per cent) and Regina (4.7 per cent). The average two-bedroom apartment rent in Calgary for April was $1,202 while Edmonton was $1,077.
"With higher rental demand, upward pressure on rental rates in Calgary and Edmonton has been more pronounced this year compared to 2012," said Louie.
While Alberta saw decreases in rental availability, the national rental numbers increased to 2.7 per cent in April 2013 from 2.3 per cent in April 2012.
"While demand for rental units remains high, substitutes to purposebuilt rental market units, such as rented condominiums, have taken some of the overall demand for rental units," said Mathieu Laberge, deputy chief economist at the Canada Mortgage and Housing Corporation's Market Analysis Centre.
Canada's Rental Vacancy Rate Increases - CMHC
Vacancy Rate in Seniors' Housing Residences at 10.3 Per Cent - CHMC
Tagged: Calgary Real Estate | Calgary Real Estate News | CMHC
---
---
Connect With Us